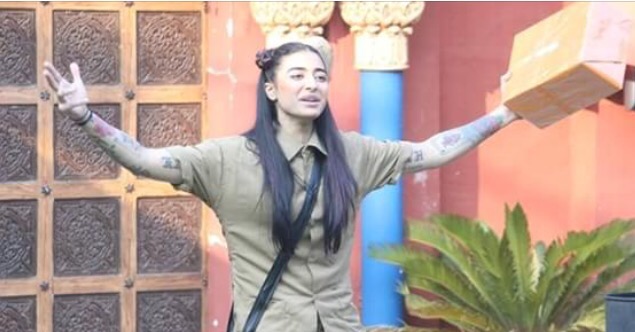 With Bigg Boss 10 grand finale just two weeks away, the competition in the Bigg Boss house is getting tougher. Tonight, Bigg Boss will introduce a nomination task that will require the contestants to dress up as postman.
Bigg Boss has handed over a parcel to each contestant. Each parcel contains a gift from another house-mate's family member which contestants can either destroy or deliver. The twist is that if they deliver it, they will be nominated and if they destroy it, they will be safe. In the event of delivery, the contestant receiving the gift will be saved from nominations.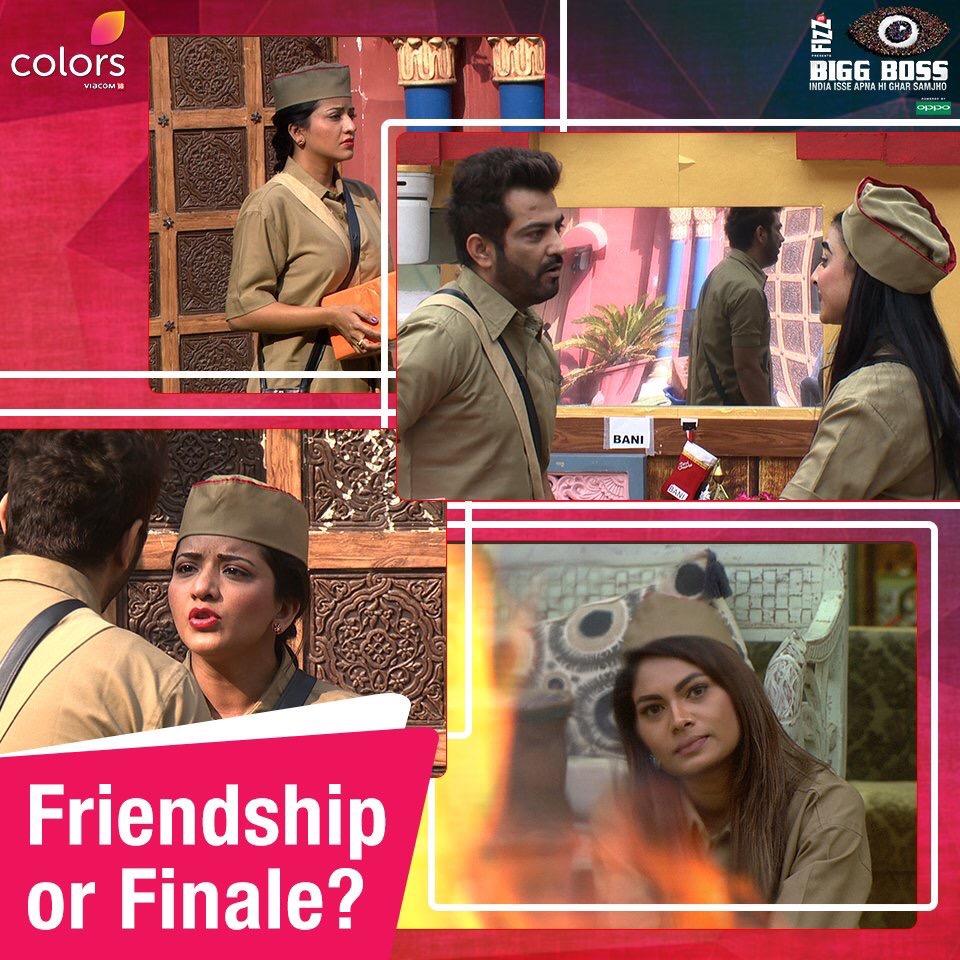 Since Manveer is already in the finals and Rohan is nominated for the entire season, the two will be made the moderators of the task. The housemates will try to strategise and find a solutions. Since Mona is given Manu's parcel, she will be facing dilemma.
Continue reading on the NEXT page: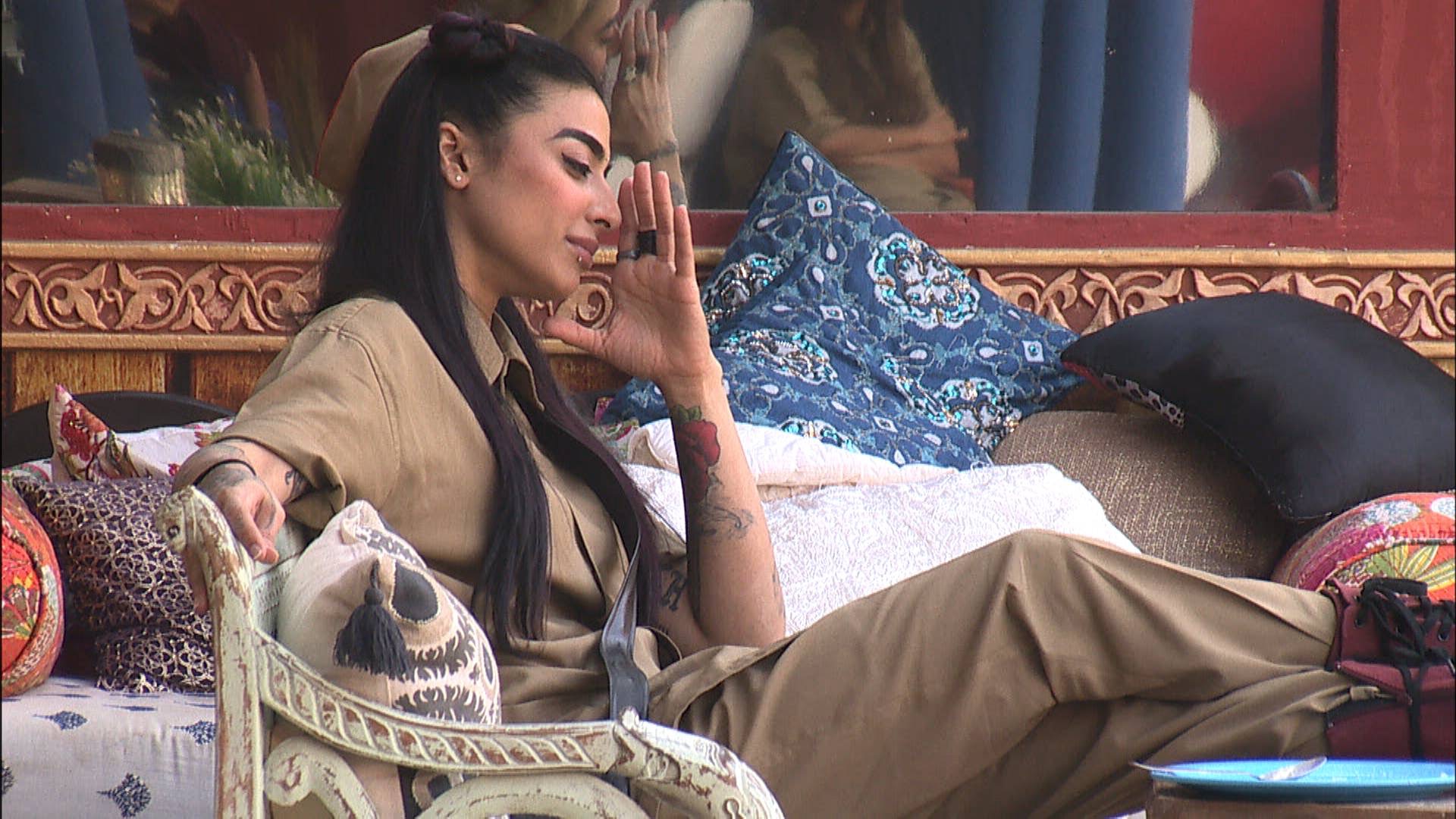 So who finally gets nominated this week along with Rohan? Mona Lisa! Yes, while Lopa, Bani and Manu decide not to give the parcels and save themselves from the evictions, Mona decided to do otherwise. Her parcel had Manu's late mother's shawl and she got emotional and completely broke down. She eventually gave Manu the parcel and got nominated in the process. Manu, on the other hand, will get furious and scold Mona for taking a hasty decision.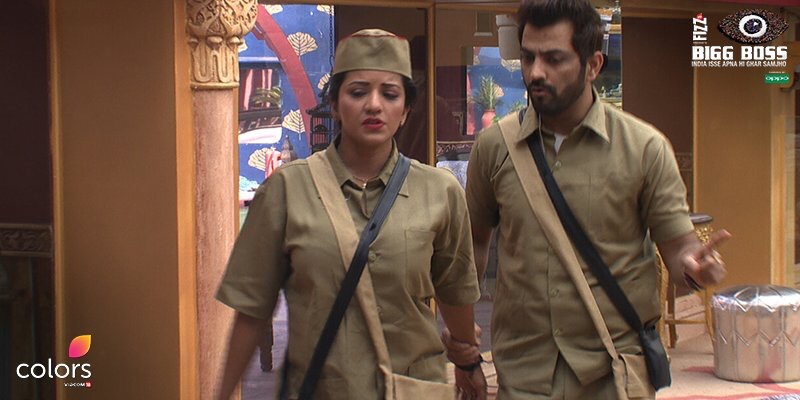 Bani will be the next to perform the task, and she will be given Lopa's gift. No prizes for guessing that she will choose to destroy it without having any second thoughts. While Lopa will get upset initially, she will calm down after a while.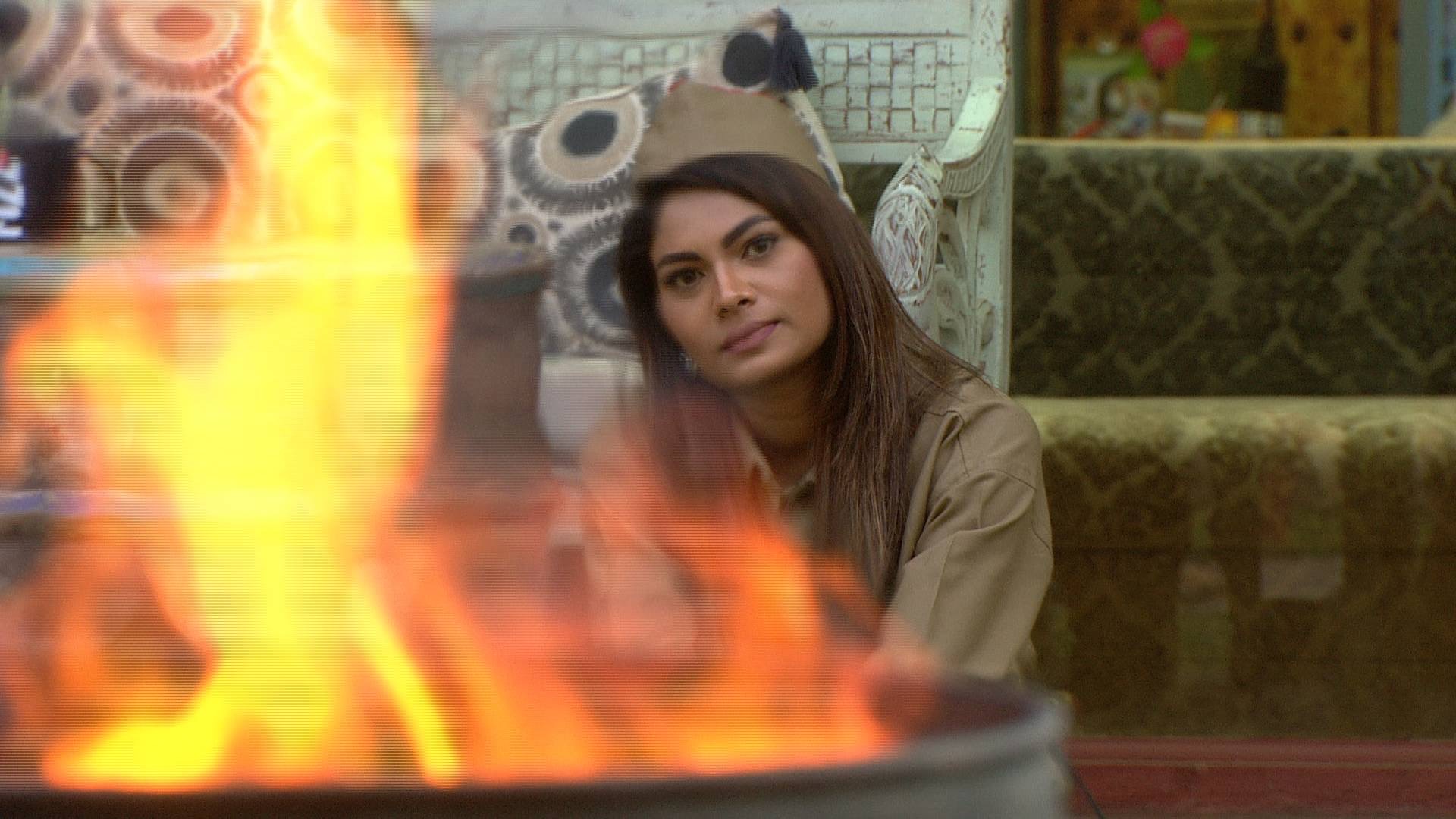 Manu and Bani have evaded the nominations. Will Mona and Lopa be able to prevent themselves from getting nominated? To know more, watch Bigg Boss 10 that airs Mon-Fri at 10:30pm and Sat-Sun at 9pm on Colors TV.