Tellywood
BIGG BOSS 10 : Bani J Safe From Eviction This Week!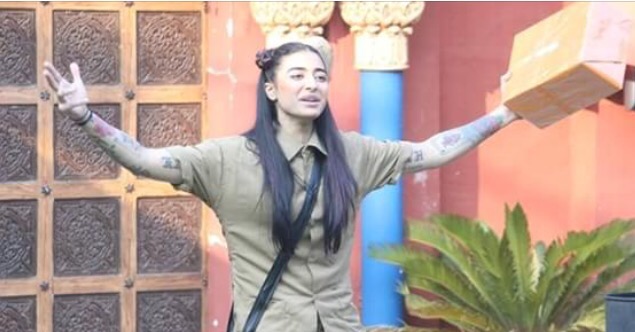 With Bigg Boss 10 grand finale just two weeks away, the competition in the Bigg Boss house is getting tougher. Tonight, Bigg Boss will introduce a nomination task that will require the contestants to dress up as postman.
Bigg Boss has handed over a parcel to each contestant. Each parcel contains a gift from another house-mate's family member which contestants can either destroy or deliver. The twist is that if they deliver it, they will be nominated and if they destroy it, they will be safe. In the event of delivery, the contestant receiving the gift will be saved from nominations.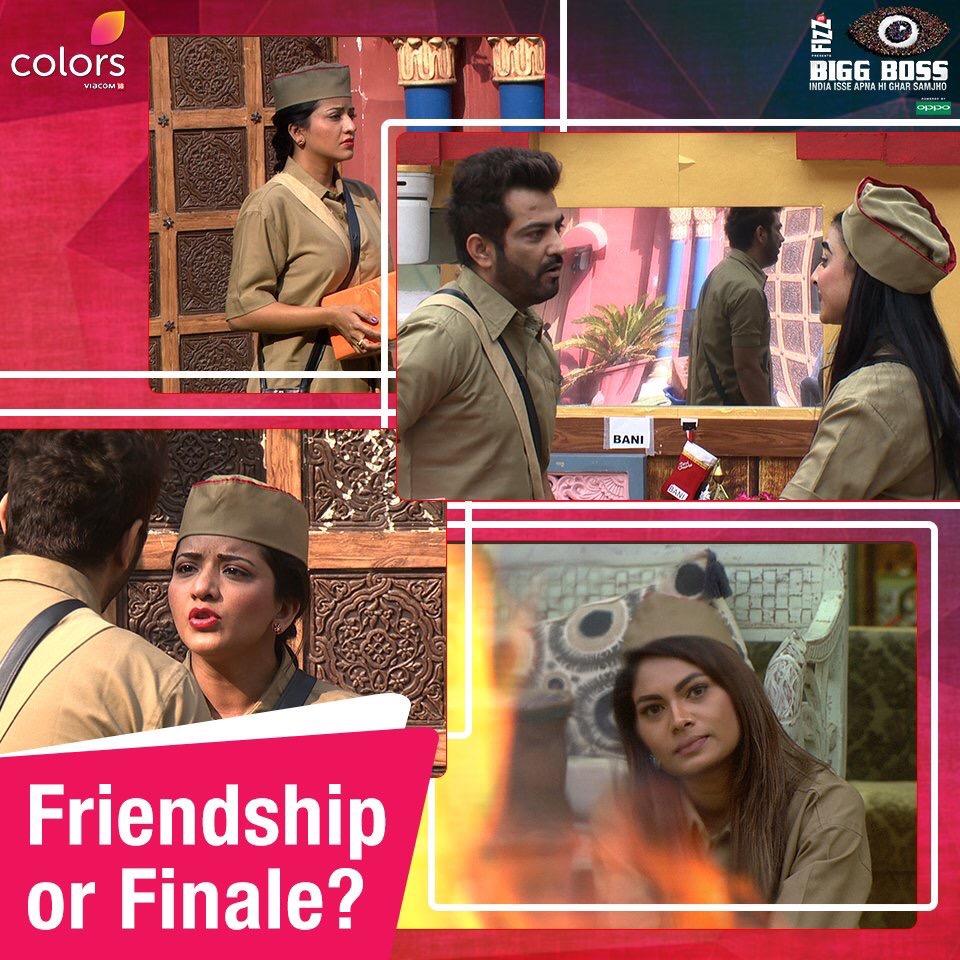 Since Manveer is already in the finals and Rohan is nominated for the entire season, the two will be made the moderators of the task. The housemates will try to strategise and find a solutions. Since Mona is given Manu's parcel, she will be facing dilemma.
Continue reading on the NEXT page: