News & Gossip
Big Boss 10 Winner Manveer Gurjar Opens Up On His Link-Up With Kamya Punjabi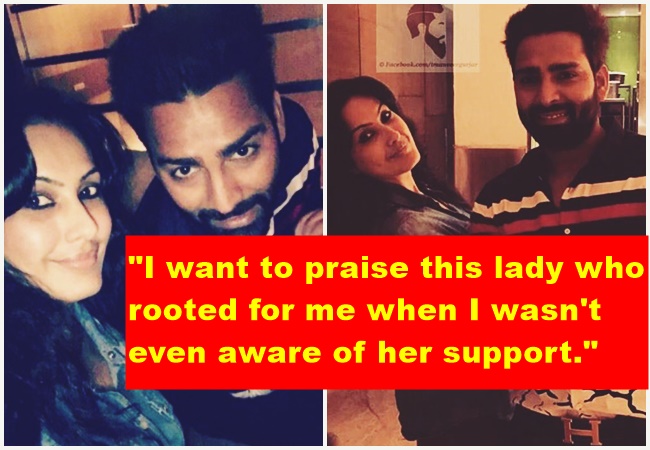 Manveer Gurjar was one of the loved contestants of Big Boss 10 and after winning the title, every minutest detail of Manveer became the concern of the public. Fans want to know each and every thing about Manveer's life, be it is love life, link-ups, or marriage.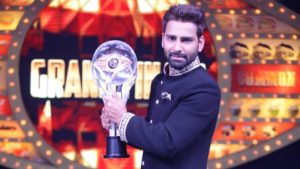 In the Big Boss house he was linked up with his house mate Nitibha Kaul and recently the Delhi lad has been linked up with Big Boss 8 contestant Kamya Punjabi. He expressed his fear of getting linked-up. He said, "People have been linking me to one person or the other since the time I have landed in India from Spain. People talk about Nitveer more than they talk about Manveer. As for me, whenever I meet Mona Lisa, Nitibha, Lokesh, I treat them in the same manner."
"I like hanging out and partying, and I guess people will continue to link me up with someone or the other. But the thing I don't want such rumours to crop up because it might harm my career. What if I get a Bollywood movie and I get linked up with someone? I won't be able to explain myself." added Manveer.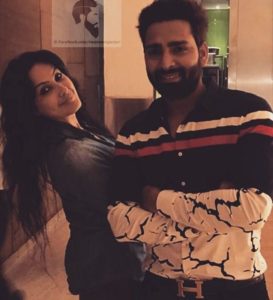 He further said, "If I say nice things about Kamya, you will feel there is definitely something cooking between us. But I want to praise this lady who rooted for me when I wasn't even aware of her support. She approached my family, made a video, tagged Colors, Endemol and everyone. My family couldn't do all that because we didn't have any social media accounts. I made my Instagram account in February. She arranged all the promotional activities. Her support definitely made a difference. I also supported her and tagged her when she got nominated for an awards show recently. When she won the award, in her speech, she said that she would like to thank someone special and that is Manveer Gurjar. People should not misconstrue our bond. The fact is that we are good friends, we hang out together, just the way I hang out with Nitibha."
Earlier Kamya Punjabi also rubbished all the rumours saying, "We are great friends and nothing else. While he was in the house, I supported him and appealed to my fans to vote for him. We met after he won Bigg Boss and formed a great rapport. From the time I got nominated for Gold Award, he has been constantly appealing for votes and got so many of his friends to vote for me. Thus, when I won, I thought of thanking him. He is really sweet and very special to me."
Manveer will be seen in Colors TV Khatron Ke Khiladi Season 8.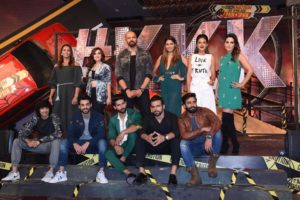 What are your thoughts on the link-up rumour of Manveer Gurjar and Kamya Punjabi? Do comment in the section below.