News & Gossip
Bigg Boss 10 Updates : Salman Khan Vented His Anger Out At Om Swami Once Again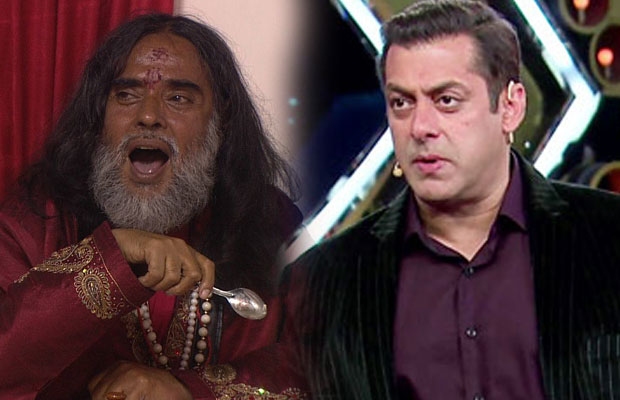 Bigg Boss is one of the most controversial house a present. Every day you will hear some or the other controversy or headlines being made. And this entire week in Bigg Boss 10 is making headlines. This week has been dedicated to cries, shouting, abuses and God knows, what more. But finally, this week has come to an end. But wait aren't we supposed to see Salman Khan at Weekend ka Vaar. Yes, we will be seeing him at Weekend ka Vaar and he will take everyone's class as usual. So, are you all interested to know that who will be sitting at Khalnayak ki Kursi this week? Or do you all want to see that who faces the wrath of Salman Khan this week?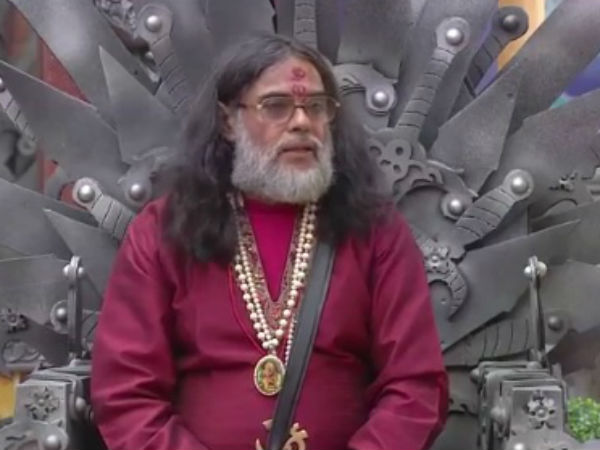 Big Boss 10 Updates : Andy Slams Priyanka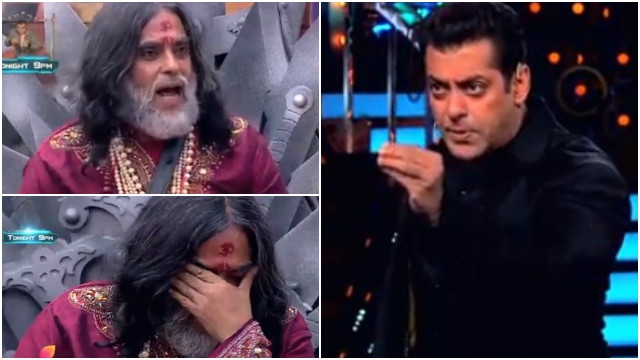 And of course as expected this time it's again Om Swami. Om Swami has been sitting at the Khalnayak ki Kursi maximum time in the entire Big Boss 10 season. And now this time again Salman will be seen shouting at Om Swami. But do you know there was a twist in this tale?