Bollywood
Amitabh Bachchan Questions Shah Rukh Khan For Ignoring Badla ' s Success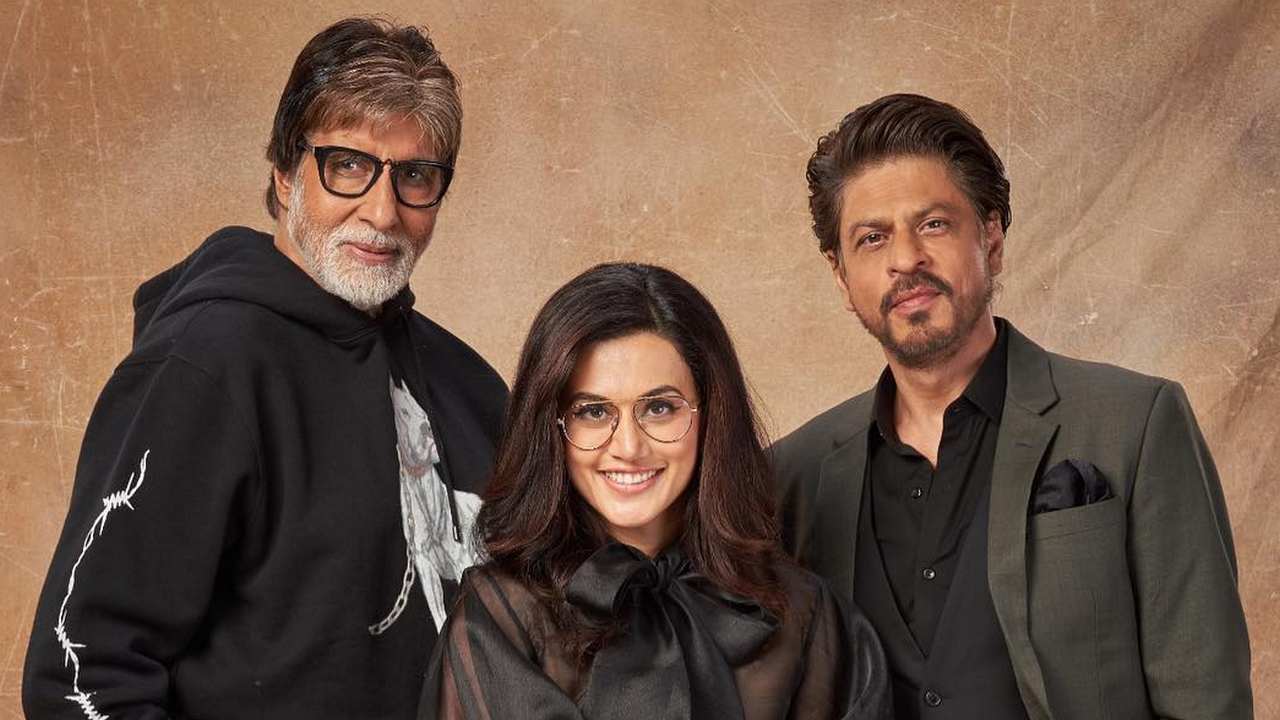 Amitabh Bachchan and Taapsee Pannu's thriller film Badla was a sleeper hit at the box office. The movie declared to be a commercial hit, raking in around Rs 135 crore at the box office.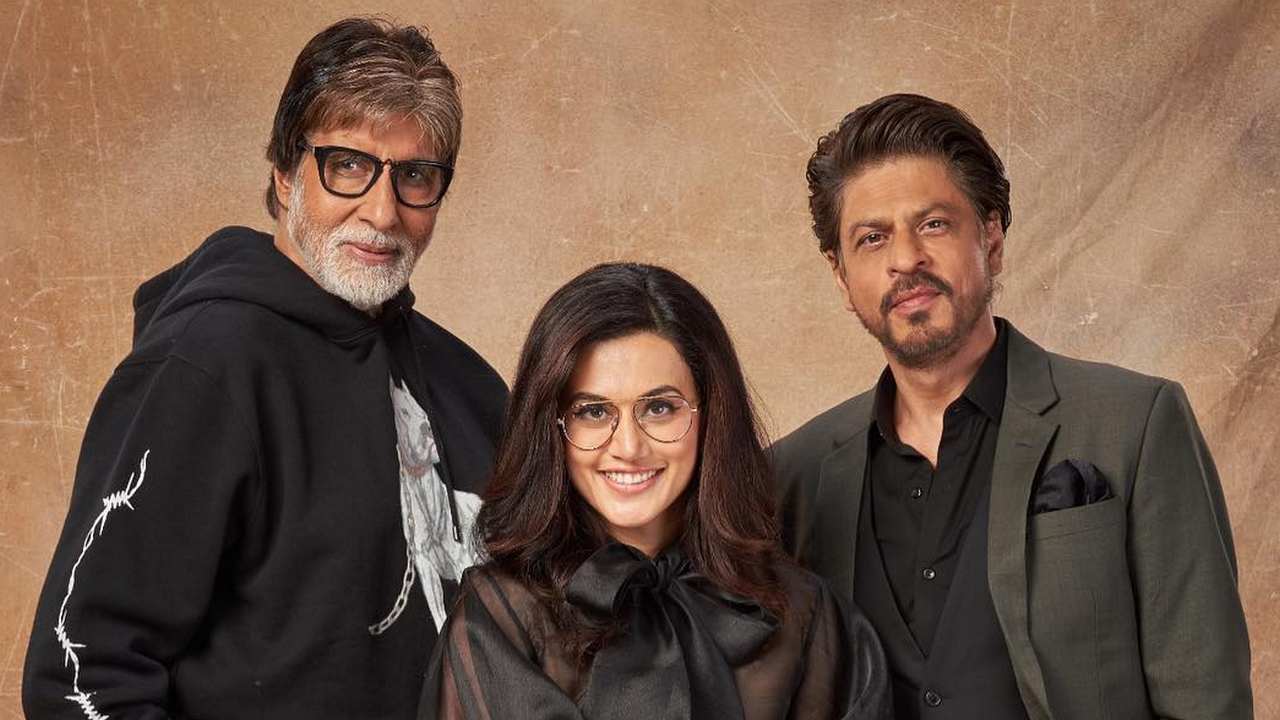 Big B behaves like he is upset with people that no one in Bollywood about the Badla's Success. The senior prankster has found his latest victim in Shah Rukh Khan.
The megastar Shah Rukh Khan in reality is only putting legs of the people he has targetted. He wrote, "Sir hum toh wait kar rahein hain ki aap party kab de rahein hain hum sabko! We r waiting outside Jalsa every nite!"
Amitabh was also quick to reply, "oye ..  फ़िल्म में काम हमने kiya , produce आपने किया , promotions में निस्वार्थ  योगदान humne diya , अब party भी हम दें  !!!??? 😟😟  .. outside Jalsa every night koi nahin aata  !!"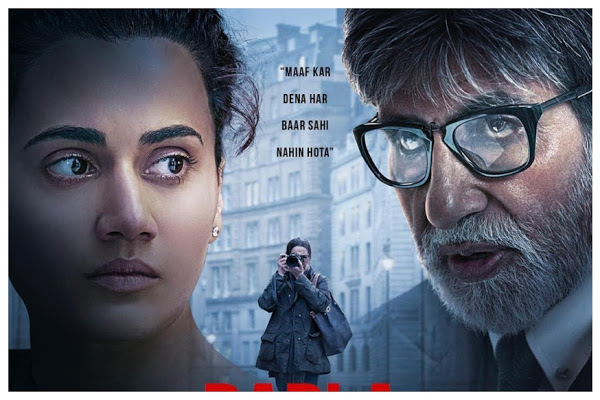 To this, SRK responded, "Sir film aapki hai…acting aapki hai…Hit aapki wajah se hai…aap na hote toh film hi na hoti. Toh party…bhi??" (Sir, the film is yours… acting is yours… it's a hit because of you… if you were not there, there would be no film, so party also….??)
Badla is an official Bollywood remake of Spanish thriller film An Invisible Guest. Taapsee Pannu, Amitabh Bachchan and Amrita Singh played an important role. It is directed by Kahaani fame director Sujoy Ghosh, and marks Big B's second collaboration with the maverick director.