News & Gossip
Bhumi Pednekar Says Mother Gave Best Compliment for Dum laga Ke Haisha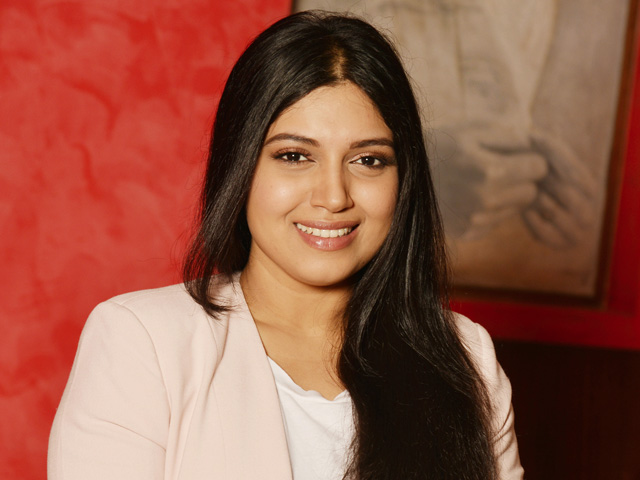 Bhumi Pednekar Says Mother Gave Best Compliment for Dum laga Ke Haisha
"SHE ENJOYED MY WORK AND MATURITY I HAVE AS AN ACTOR," BHUMI SAID
Debutante Bhumi Pednekar, who is being applauded for her performance in the film Dum Laga Ke Haisha, said that the best compliment she has got so far is from her mother.
"The best compliment I have got was from my mother. She enjoyed my work and maturity I have as an actor. I was really overwhelmed and flattered after hearing about my work from her", Bhumi told IANS.
Before starring in Dum Laga Ke Haisha, Bhumi was an assistant casting director for six years at Yash Raj Films, which has produced her debut acting project.
While Bhumi has signed a three-film deal with YRF, she said in future she's game to work outside the banner.
"I don't have any plans (as of now). I have immense faith in YRF. I'm enjoying the appreciation I have got for the film. I would want to work outside the YRF banner only when I get a good script. I have learned a lot from YRF. It has been a school for me," she said.
In her debut film, Bhumi stars as an overweight girl, who gets married to a character, essayed by Ayushmann Khurrana. The film is directed by Sharat Katariya.