News & Gossip
Bhumi Pednekar can change from fatso to cult figure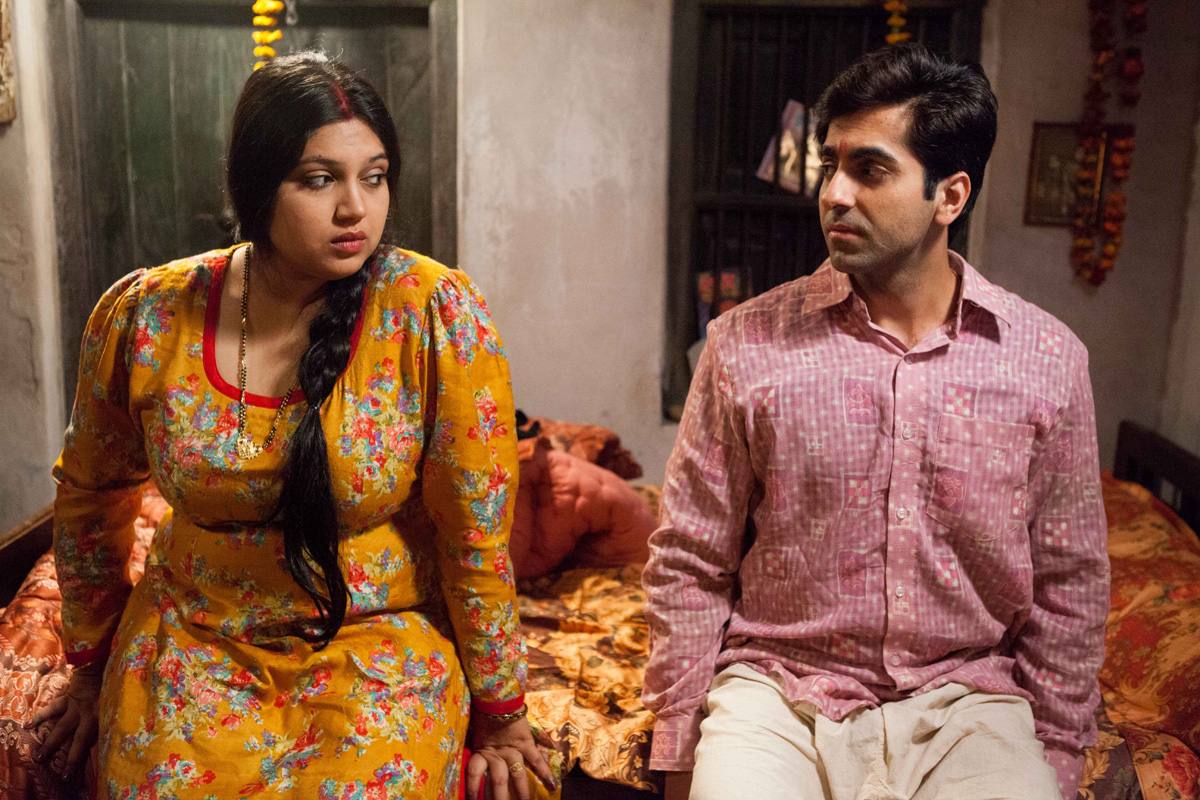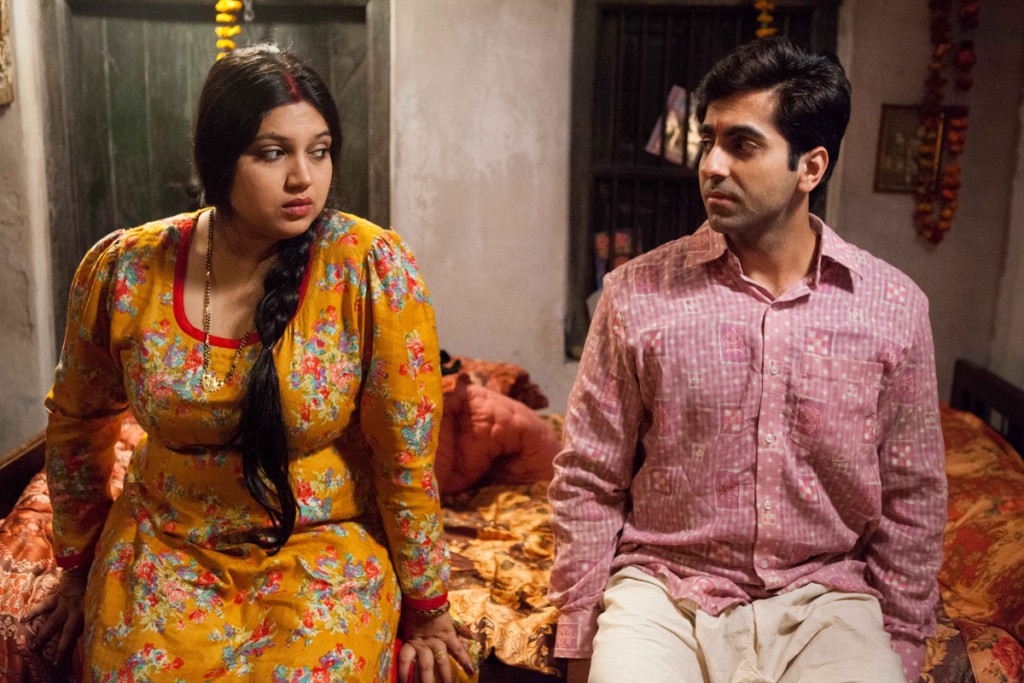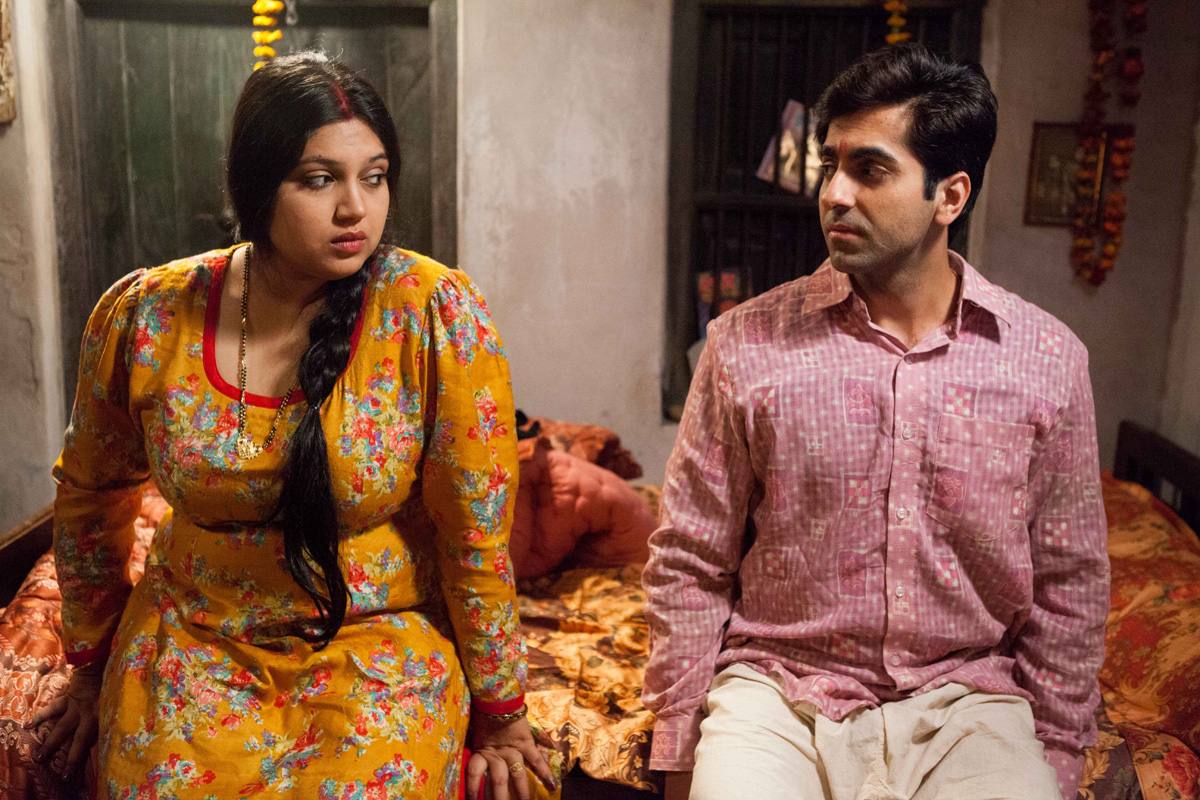 Dum Laga Ke Haisha made great business in the last few months, but Bollywood PR guru Dale Bhagwagar feels that a bit of spin could have turned it into a cult movie; and its lead actress Bhumi Pednekar into a cult figure.
The publicist who has handled the PR for everyone from Hrithik Roshan, Govinda, Randeep Hooda, Vivek Oberoi, Shilpa Shetty and Priyanka Chopra posted on his Facebook that inspite of some scenes appearing a bit contrived, the movie was overall lovable.
Praising Bhumi Pednekar, who starred opposite Ayushmann Khurrana, Dale said, "she was a delight to watch and that her mischievous half-smile was endearing".
But the public relations specialist lamented that though Bhumi's performance was wonderfully restrained, her PR didn't have to be. "This girl can actually be a thought leader, by breaking conventional thinking patterns. Wonder why she hasn't been branded on those lines, and instead just as a fatso opposite a thin hubby. Guess someone is missing the real bigger picture," he wrote on the social media platform.
So true! She may just need that little bit of image tweaking, what Dale terms as "brand correction". "In real life, she no longer seems to carry as much weight either. But that needs to be plugged in the media intelligently," he adds. We hope Bhumi positions herself smartly and bags a lot more varied projects in future.