Specials
We Bet You Didn't Know That These Bollywood Celebrities Are Related To Each Other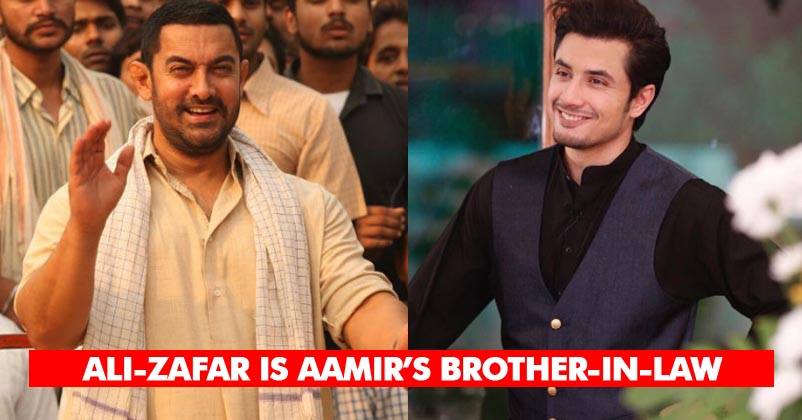 Bollywood is a big film industry, it is one of the largest film industries in the world. For quite some years, Bollywood celebs have been accused of nepotism. Kangana Ranaut called Karan Johar a "Flag Bearer of Nepotism". Nepotism does exist in the industry, you name any big families like Khans and Kapoors. All the big names in the industry have launched their sons or daughters into the film in a big manner. It is pretty clear that Bollywood is one big family. Most of the celebs are related to each other one way or another.
You may be wondering what we are talking about? Just have some patience, folks. Check out our list of These 15 Bollywood Celebs, who are related but you had no idea about. Without further delay, let's start.
1. Sonam Kapoor and Ranveer Singh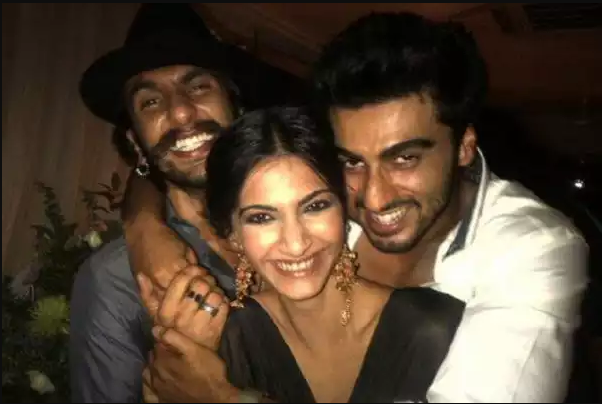 Ranveer Singh is one of the most prolific young actors of the industry, whereas Sonam Kapoor is an ultimate fashion queen. Did you know that they are actually cousins? That's right, Sonam Kapoor's mother and Ranveer Singh's mom are cousin sisters. This means that they are second cousins to each other.
2. Lata Mangeshkar and Shraddha Kapoor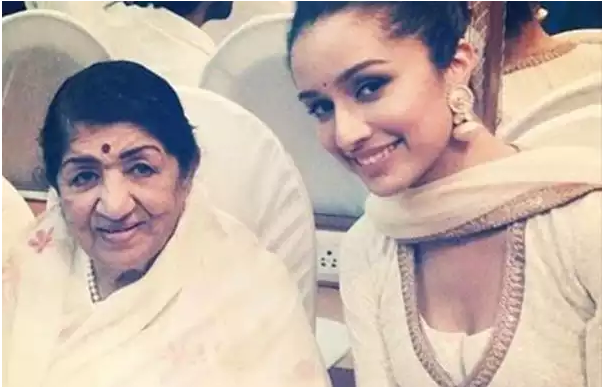 Shraddha Kapoor has received lots of praise for her acting, but her voice has surprised us all. The actress is a very good singer too. Shraddha is grand niece to none other than Lata Mangeshkar herself. Shraddha's grandfather was the cousin of Lata Mangeshkar and Asha Bhosle.
3. Farhan Akhtar and Farah Khan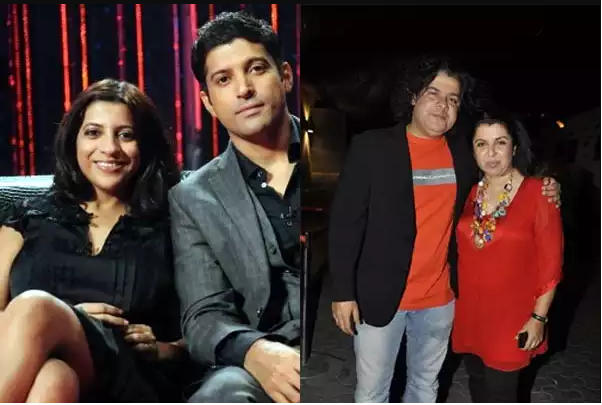 Farahan Akhtar and his sister Zoya Akhtar and Farah Khan and her brother Sajid Khan are cousins to each other. Their mothers are the real sisters.
4. Tabu and Shabana Azmi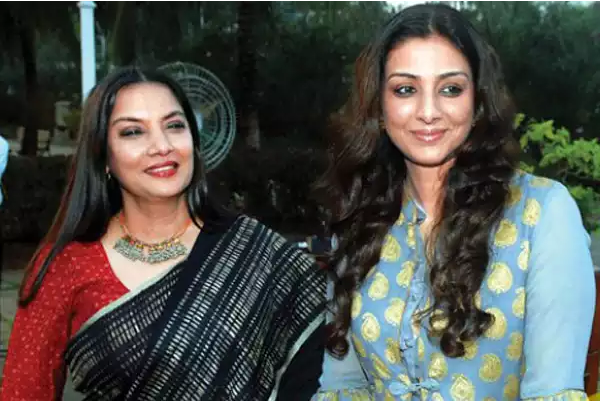 Tabu and Shabana Azmi are most acclaimed actresses of Indian cinema. Shabana Azmi and Tabu's father Jamal Hashmi is a sibling. This means Tabu is the niece of Shabana Azmi.
5. Ali Zafar and Aamir Khan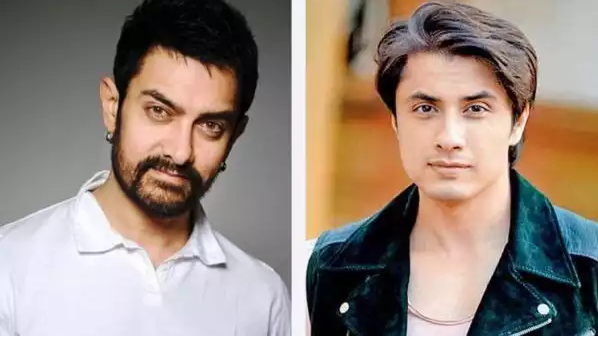 If this not shocker, then I don't know what is? Popular Pakistani actor Ali Zafar is the distant brother-in-law of Aamir Khan. Ali's wife Ayesha Fazil is Aamir's distant cousin.
6. Uday Chopra and Roshni Chopra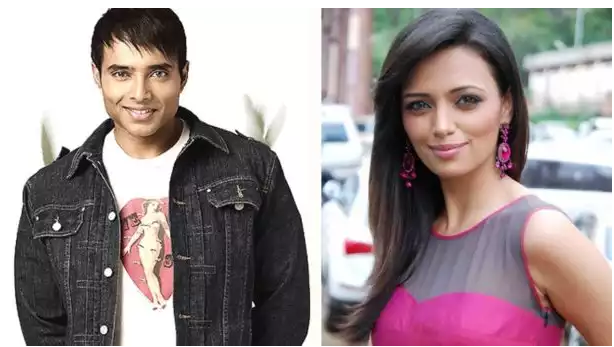 Their sir name is same, but I bet you would have never thought that they would be related. Roshni Chopra is the daughter of Ravi Chopra. Ravi Chopra is the nephew of Yash Chopra, which means that Uday is the uncle of Roshni.
7. Sonakshi Sinha and Pooja Ruparel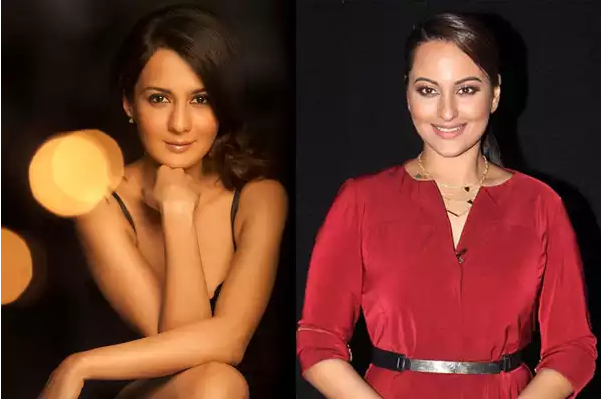 Pooja Ruparel, who is known as Chutki of DDLJ is actually related to Sonakshi Sinha. Both are cousins. Their grandmother is real sisters. I bet you had no idea about this.
8. Sharman Joshi and Prem Chopra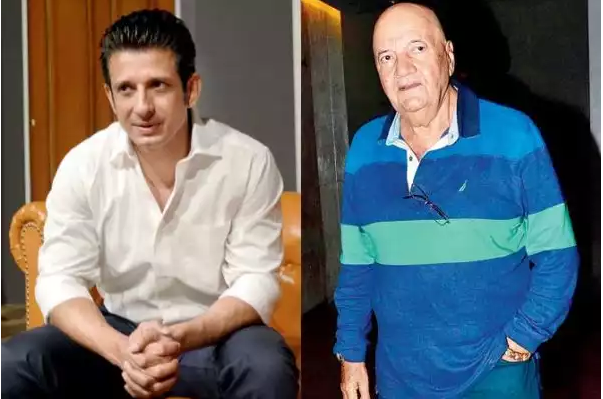 Sharman Joshi is married to legendary actor Prem Chopra's daughter. This obviously means he is the son-in-law of Prem Chopra.
9. Vidya Balan and Priyamani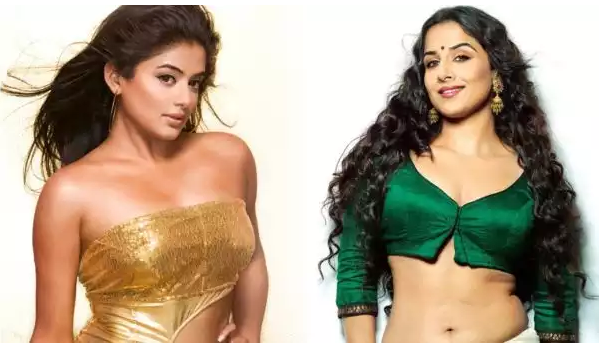 Vidya Balan has made a name for herself in Bollywood industry. The actresses have given numerous memorable films. On the other hand, Priyamani is a very popular name in South film Industry. Both are very successful actresses, but they are related as well. Actually, they are cousins.
10. Vivek Oberoi and Akshay Oberoi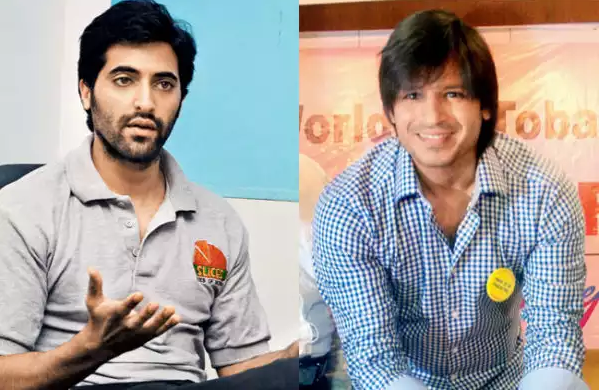 Vivek Oberoi was one of the finest actors at a time, but it seems that actor has faded now. We don't see him in movies more often. Vivek and Akshay are cousins, as their fathers are brothers.
11. Pamela Chopra and Simi Garewal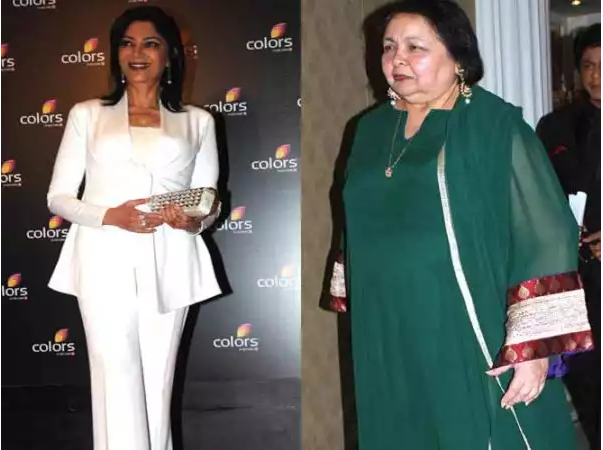 Simi Garewal's mother Darshi is Pamela Chopra's sister. This means that Simi is the niece of Pamela Chopra.
12. Mani Ratnam and Kamal Hassan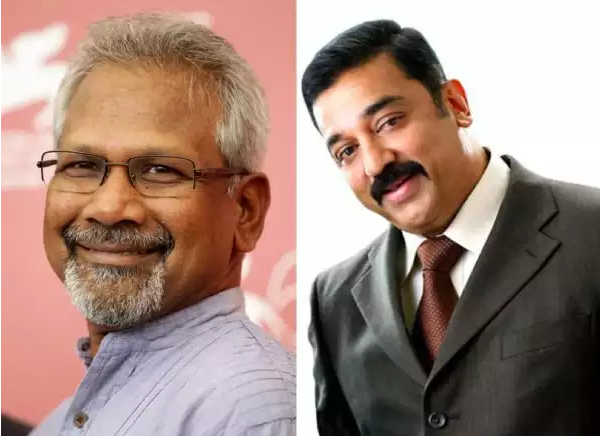 Now, this must be shocking to you. Popular director Mani Ratnam is the distant son-in-law of Kamal Hassan. Man Ratnam's father-in-law is Kamal's brother Charuhasan.
13. Mumtaz and Fardeen Khan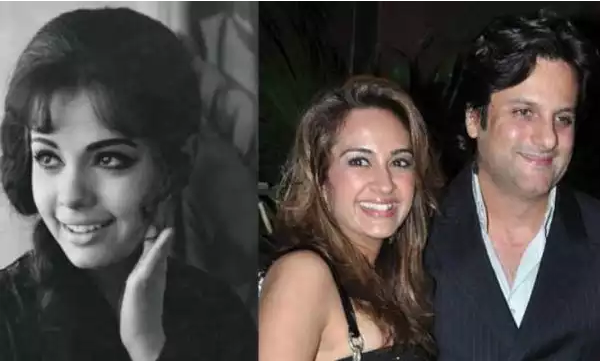 Fardeen Khan is married to the daughter of legendary actress Mumtaz.
14. Emraan Hashmi, Pooja Bhatt and Alia Bhatt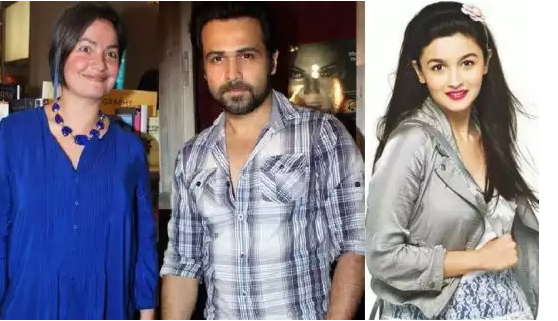 Emraan's mother is cousin sister of Mahesh Bhatt, which makes him a cousin to Pooja and Ali Bhatt.
15. Karan Johar and Aditya Chopra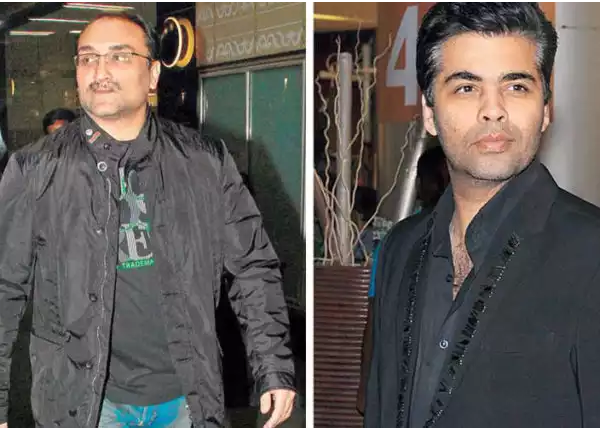 Karan Johar and Aditya Chopra are two of the most popular and influential filmmakers of Hindi film Industry. But did you know that they are first cousins? Karan's mother Hiroo Johar is Yash Chopra's sister.
That would be all for today. Tell us your views in comment section.