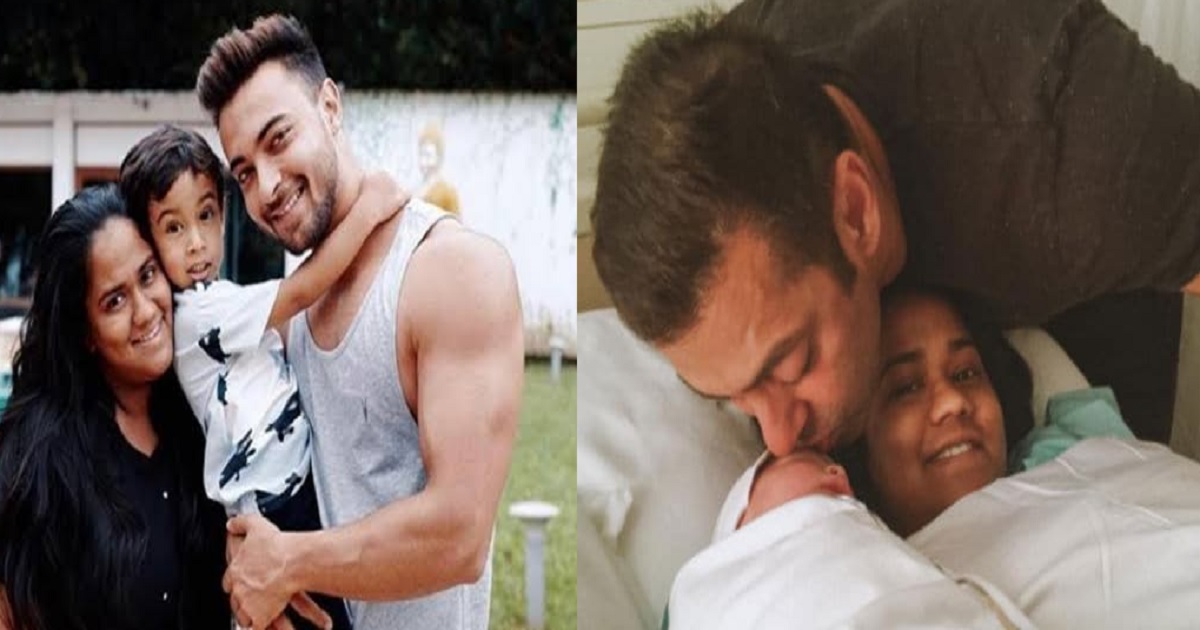 This the best birthday gift for Bollywood superstar Salman Khan, his closest and dearest sister Arpita Khan and her husband Aayush Sharma have welcomed their second child today. Arpita and Aayush have a son already and now have blessed with their second child Baby Girl! On Thursday Night Arpita was admitted to Hinduja hospital. It was a surprise born, the family was not sure they want the baby to be delivered on Salman's birthday.
Salman may soon visit Arpita and little angel, fans might give us the snap. Salman is very fond of his family and specially Arpita's son. Salman loves kids, whether it's Arbaaz Khan's son Arhaan, Sohail Khan's sons Nirvaan and Yohan or Arpita's baby boy, Aahil, Salman is extremely close to all his nephews.
We always get updates on social media when Salman spends quality time with the babies of the Khan family. And with the newest member sharing the same birthdate, it's indeed going to be a double celebration for the Khans this year.
Read More: Television And Bollywood, 37 year old Actor Kushal Punjabi Hanged In His House With Long Note!
The couple welcomed their first baby, a baby boy, on March 30, 2016. Ever since, both Arpita and Aayush have ensured to keep their fans updated about the baby's well-being and the happenings in their life. Ayush is seen outside the hospital.