News & Gossip
Bengali actress Aaditi raises temperature with her Hot Instagram pictures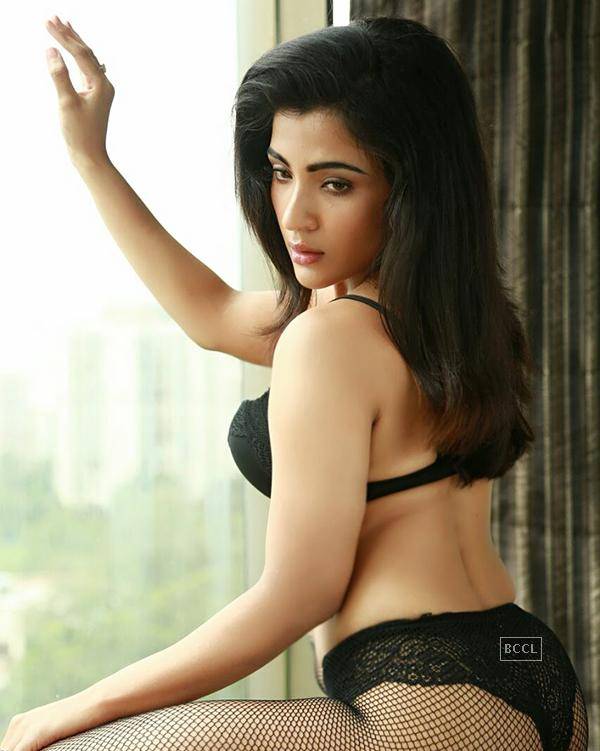 Bong beauty Aaditi has surprised her fans with her bold pictures on the social media platform. The actress is looking to work with top celebrities in Bollywood unleashes her bold avatar, when the actress shared bold and hot pictures of herself on Instagram. Without any further delay, let's check them out.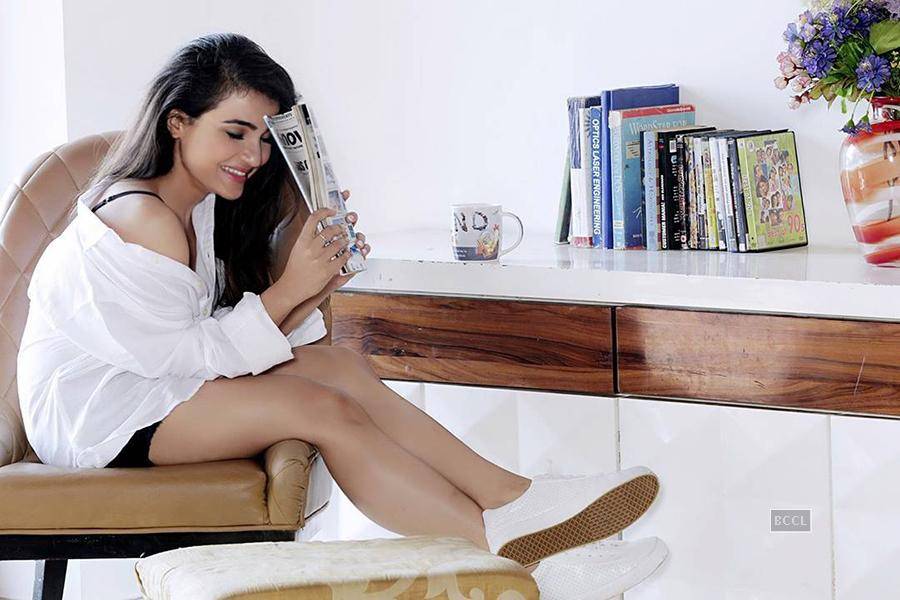 Aaditi is a Bengali actress, who has worked in the Tollywood films. The actress has also been part of various ads for top brands.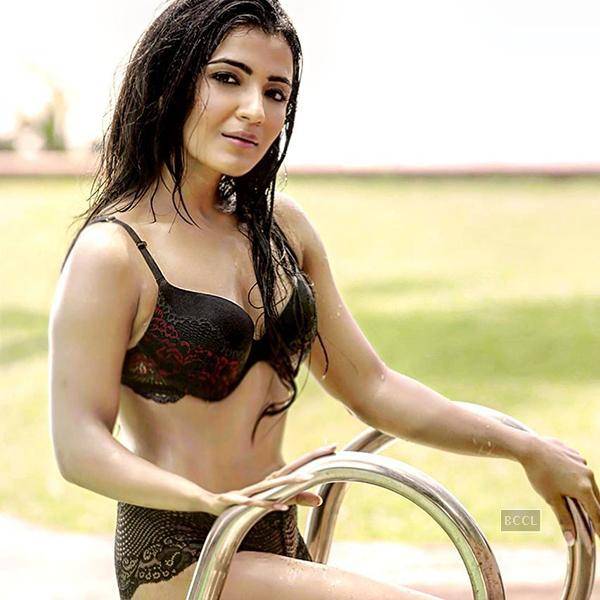 The last film of Aaditi was a Bengali film titled "Messi", which was critically acclaimed. The actress received lots of praises for her performance in the movie. The movie stars Aryann Bhowmik and Ronodeep Bose in the lead roles.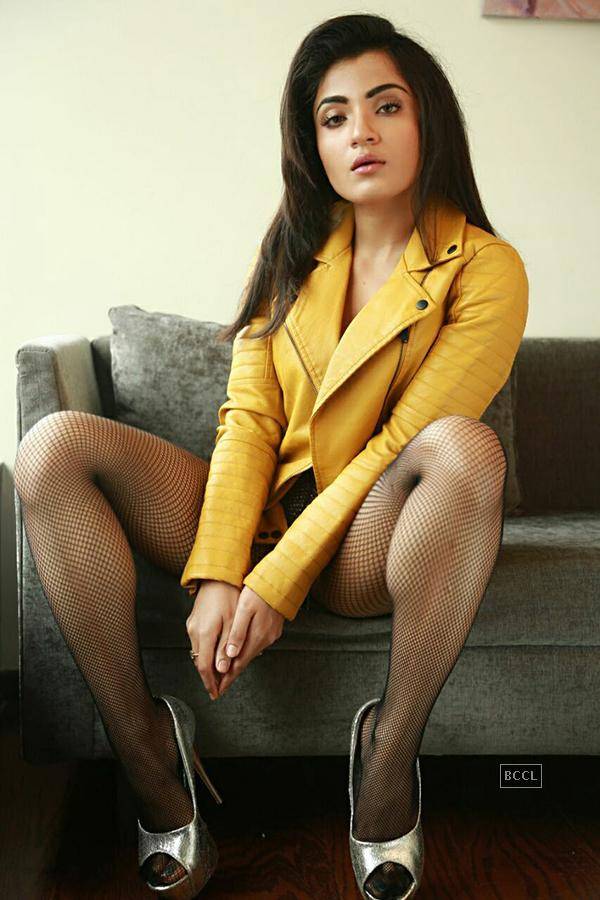 The actress flaunts her chiseled body in this wet bikini pictures. The actress hails from Kolkata and has spent lots of time in the city. She has done her schooling from South Point High School.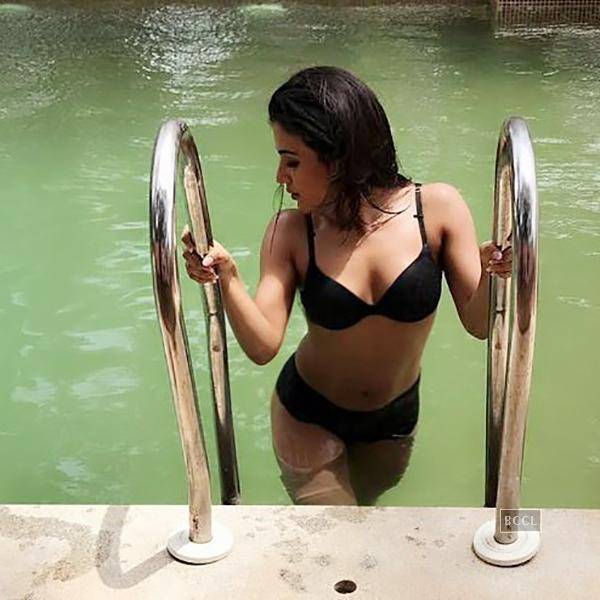 She is inspired by her parents, as they have always supported her in all her decisions. Her father has worked in private sector, whereas her mother was a teacher.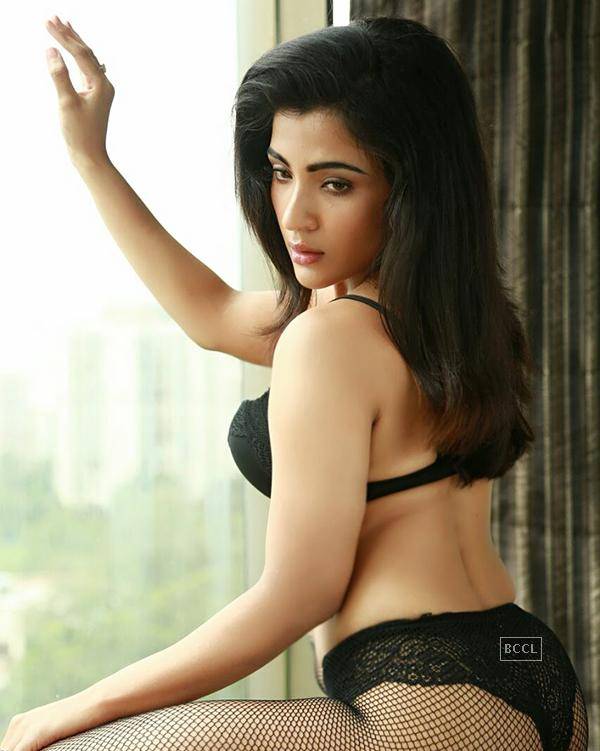 Aaditi loves acting since the child; she had taken parts in multiple plays in early days of her life. Reportedly, the actress used to act and dance to entertain the guests at the functions.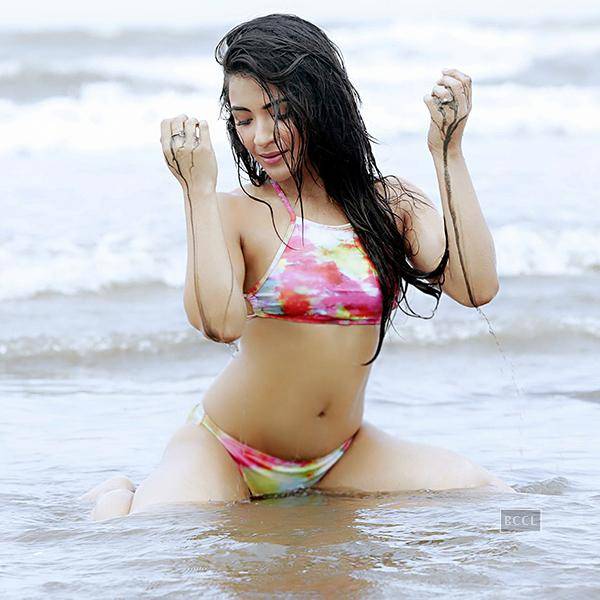 The actress moved to Mumbai for higher studies after completing her Senior Secondary Examination. In addition to studies, the actress took a lesson on dancing. She is a trained salsa and Bollywood dancer.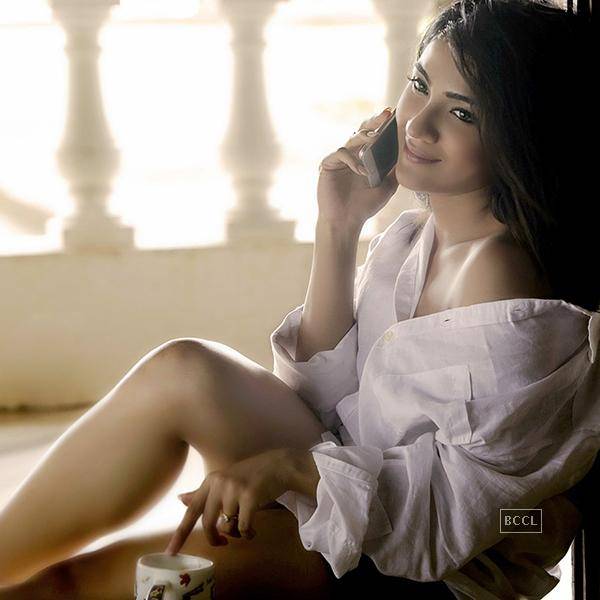 Aaditi is the youngest in her family, which makes her darling of the family. She was most pampered and loved child in her family that allows her to live her life to the fullest. She dreamed of becoming an actress at a very young age.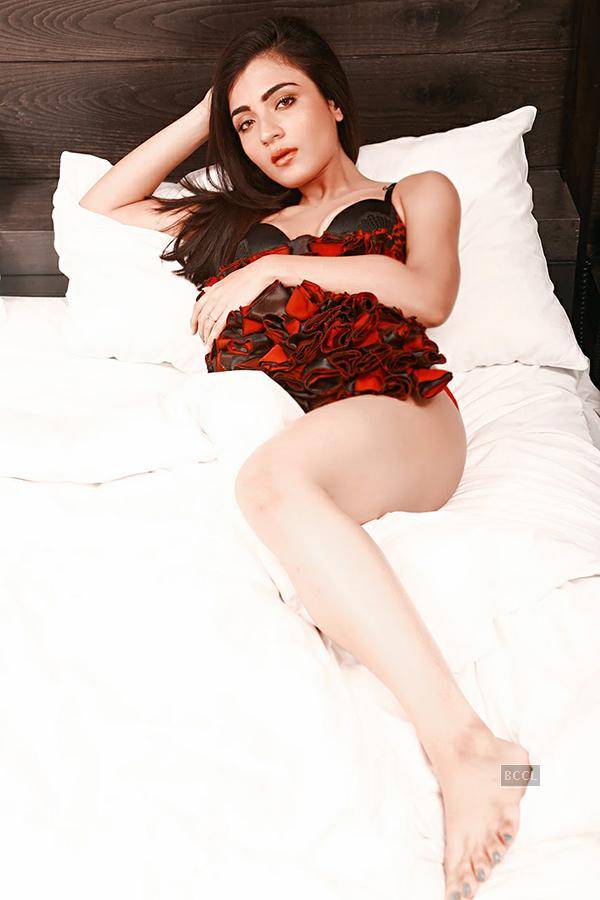 Aaditi is pretty popular on Instagram; the actress has been sharing some hot pictures with her fans. She is an avid fan of reading and loves to share quotes on her social media page.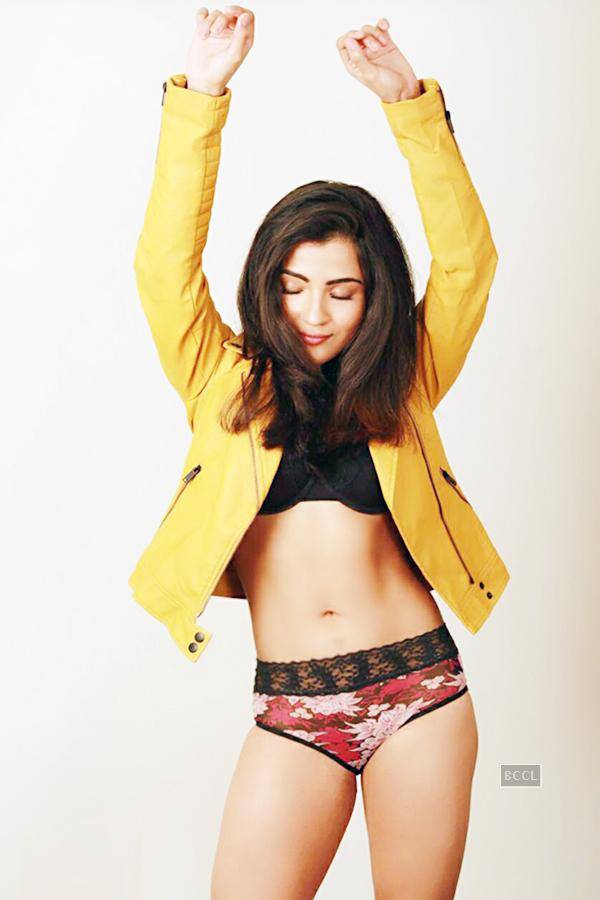 Director Riingo Banerjee found Aaditi through one of his friends. The director offers her a role in his upcoming movie "Messi" when he went through her pictures.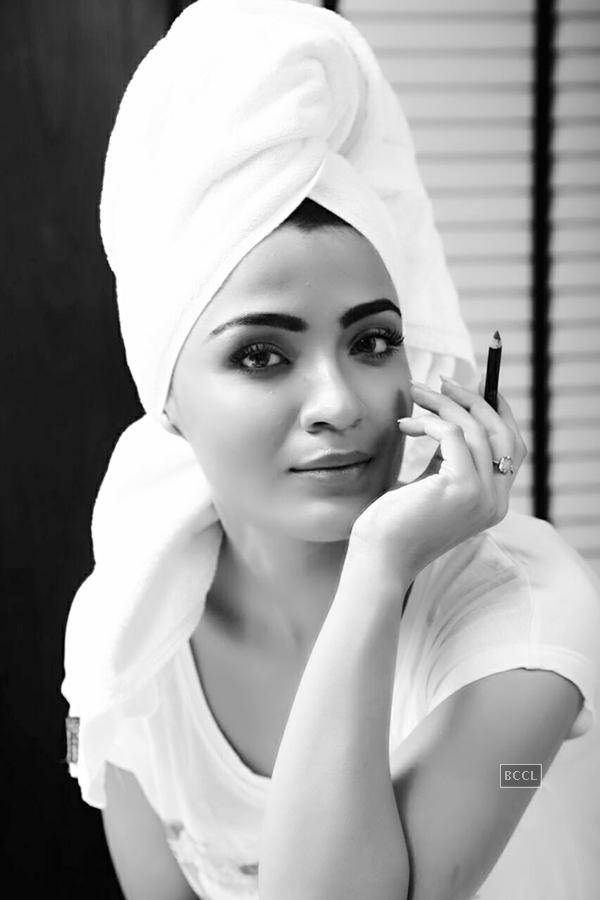 Aaditi is now looking to work in Bollywood films. The actress has also done movies in regional languages. The actress is currently shooting a Telugu film.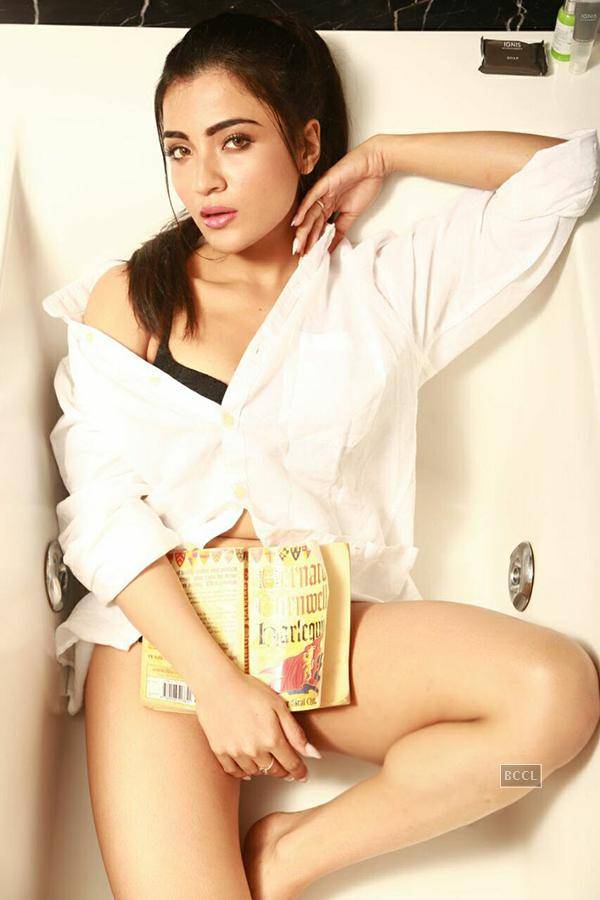 She is also a fitness freak and loves to stick to a strict diet and workout in the gym. For her perfectly toned body, the actress gives credits to Yoga.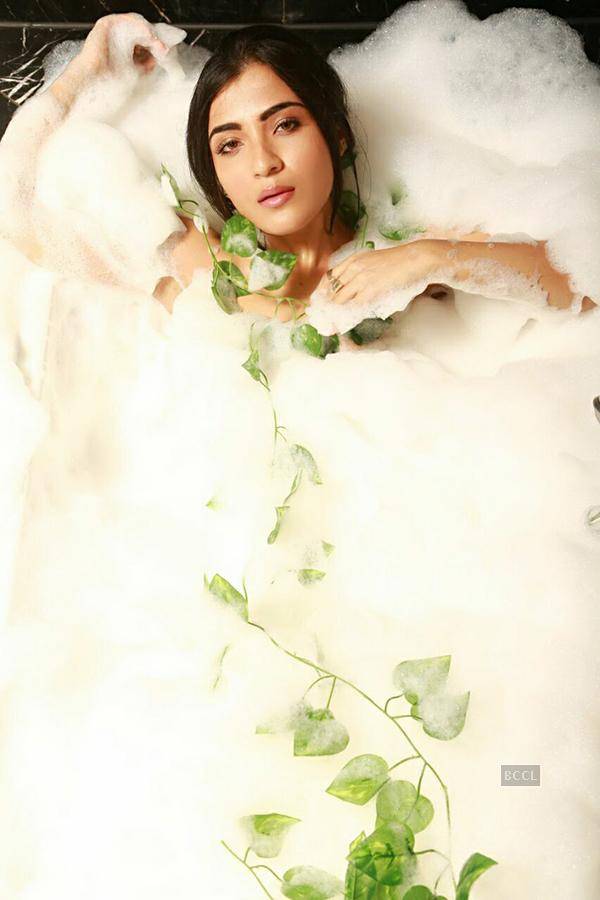 She loves reading. Aaditi wants to work with all big names in Bollywood like Amitabh Bachchan, Aamir Khan, and Shah Rukh Khan. She is a very confident girl and thinks her dream would come true eventually.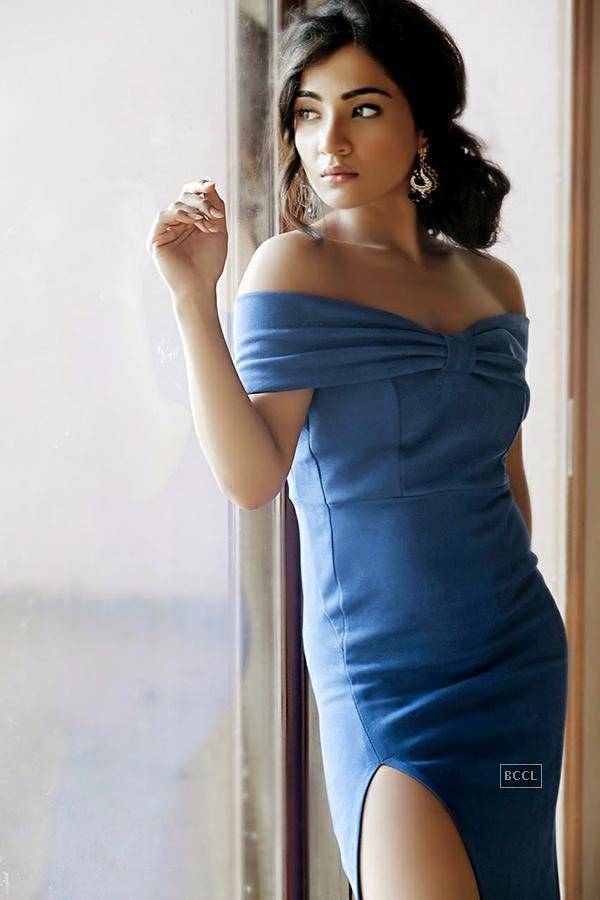 Aaditi has also done fashion show during her college days. She used to walk the ramp in her college days. The actress thinks modeling is not for her, she just wants to focus on her acting career.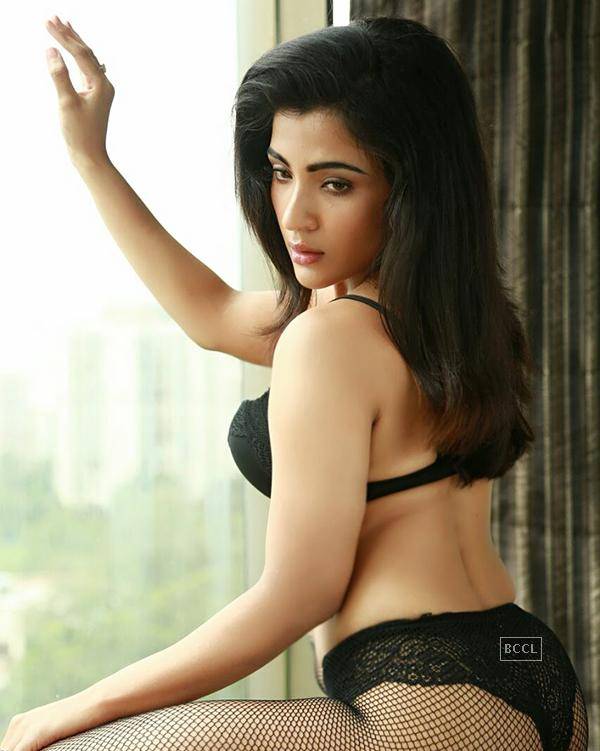 Aaditi has come out of her shy nature to unleash her bold avatar in the new photo shoot.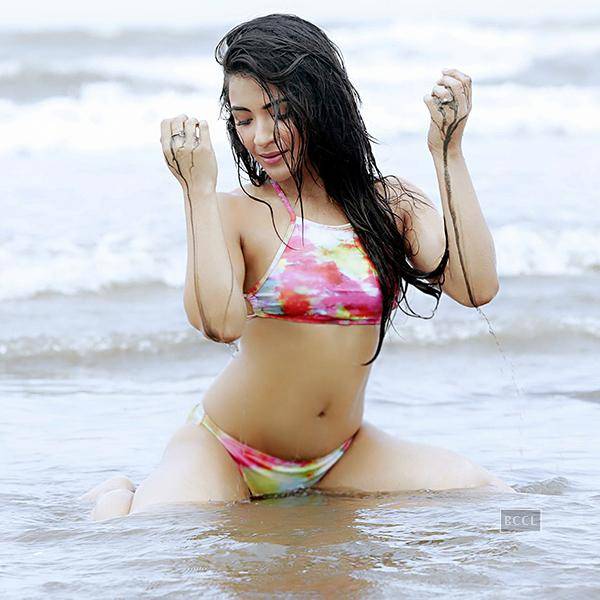 For her Telugu movie, the actress is taking language classes. Talking about the acting, she said, "the beauty of actor is to cater what the director demands and fans want."