Indian cricketer Hardik Pandya and KL Rahul landed themselves in a huge controversy due to their controversial statements while appearing on popular chat show Koffee With Karan hosted by filmmaker Karan Johar. Hardik's disgraceful and insensitive comment about women irked many of the lots of people.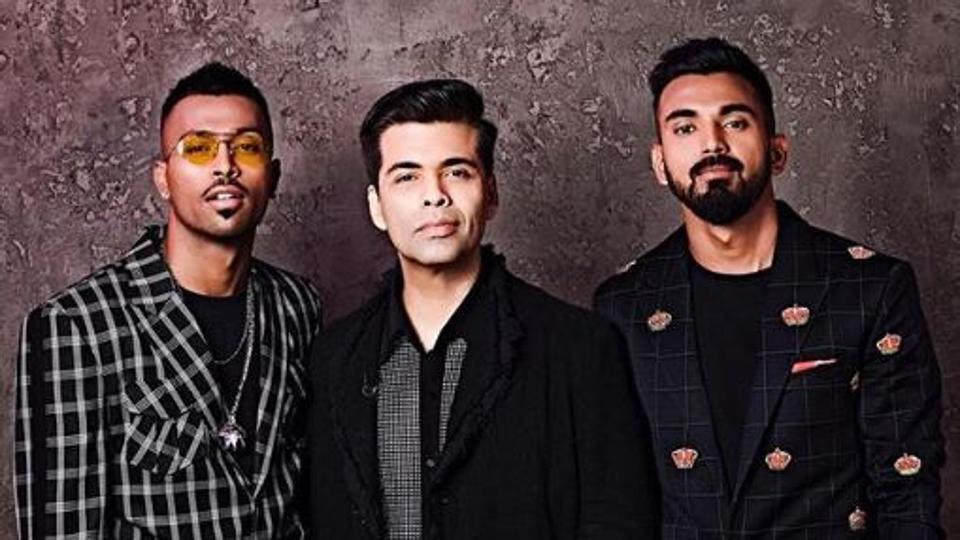 As soon as the episode aired, a huge uproar erupted. BCCI also suspended them for a series due to their reckless behavior. However, BCCI lifted the ban as the appointment of the ombudsman would take lots of time and both the player would miss several matches if they waited for the verdict. Just recently, the Supreme Court of India appointed D K Jain as the ombudsman. Hardik and Rahul appeared before him to tell their side of story. Finally, the verdict is out.
The ombudsman ordered Pandya and Rahul to pay Rs. 1 Lakh each to the 10 families of the CRPF soldiers who were martyred while serving the nation. In addition to this, they will also have to deposit Rs. 10 Lakh in the Cricket Association for Blind. In simple word, Hardik and Pandya have been fined Rs. 20 Lakh each.
The ombudsman has directed BCCI to deduct this much amount from their match fees if they fail to adhere to the order in the given time.
What do you think?