Trending
BB14: Shehzad Deol tells Pavitra Punia to never trust Eijaz Khan; Compares him with snake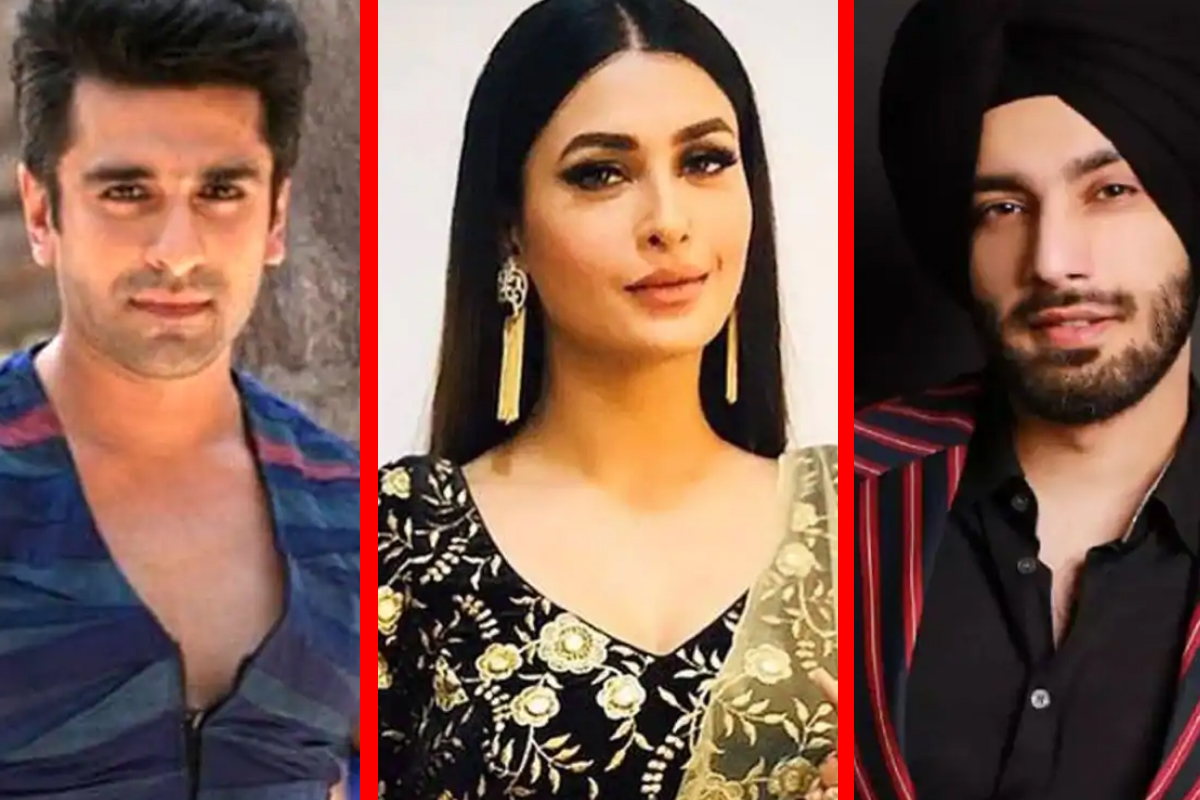 Recent evictions in the Bigg Boss house have surely changed the equations of many contestants as the process shakes up everyone to senses and tells them who want them to be a part of the game and who are backstabbing them in the name of friendship. Such a realization has recently changed the strong bond shared between Eijaz Khan and Shehzad Deol, who were very close to each other.
Shehzad who used to consider Eijaz to be his elder brother was taken aback after the former flipped his game during nominations and named Deol for eviction. Khan reasoned Bigg Boss that Shehzad is very lazy and looks out for ways to avoid household chores. Seeing his flip, heartbroken Shehzad tells the other contestant, Pavitra Punia, who is also very close to Eijaz that he can any moment flip his game just to win the season and he also warns her that Eijaz is not at all trustworthy, while, comparing him to a snake.
Deol talking to Pavitra in the garden at night, said, "Agar Kabhi saanp aur Eijaz mil jaaye na toh pehle Eijaz ko maar daalna." Means, if you ever encounter snake and Eijaz, kill Eijaz first. Shehzad also said that after watching Eijaz's true colours he will surely avenge him for breaking his trust and wait for his chance to teach him a lesson. Now, it will be interesting to see if Shehzad's wise words change Pavitra Punia and Eijaz Khan's equation or they will remain friends.
As of now, Bigg Boss house has been divided into three groups, led by Toofani seniors – Sidharth Shukla, Hina Khan and Gauahar Khan, for a task. Where, Nikki Tamboli, Eijaz Khan, Pavitra Punia chose Sidharth Shukla's team; Rahul Vaidya, Jaan Kumar Sanu went for Gauahar Khan, whereas, Nishant Singh, Abhinav Shukla, Rubina Dilaik and Jasmin Bhasin volunteer to be in Hina Khan's team. Tonight's episode will see the three teams fighting to win the task where Shukla will be seen fighting off Hina and Gauahar in confession room as they lodge a complaint against him for breaking rules and ask Bigg Boss to take strict action against him.