Tollywood
Bahubali 2: The Small Baby Who Played Mahendra Bahubali Was Girl?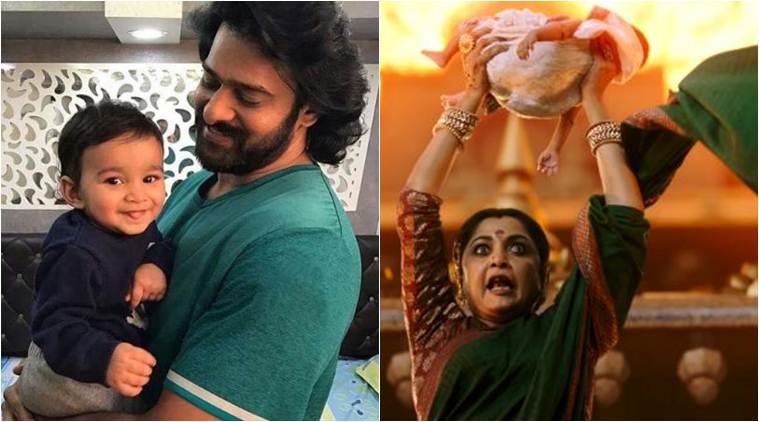 Bahubali starts with Sivagami carrying the child Mahendra Bahubali. In order to save the child, she drowned into the flowing water. The small child had managed to survive in the movie and turned into Mahendra Bahubali. But did you knew that the baby was actually a girl?
Read Also:Â Here's Why Prabhas Will Miss The Success Party Of Bahubali 2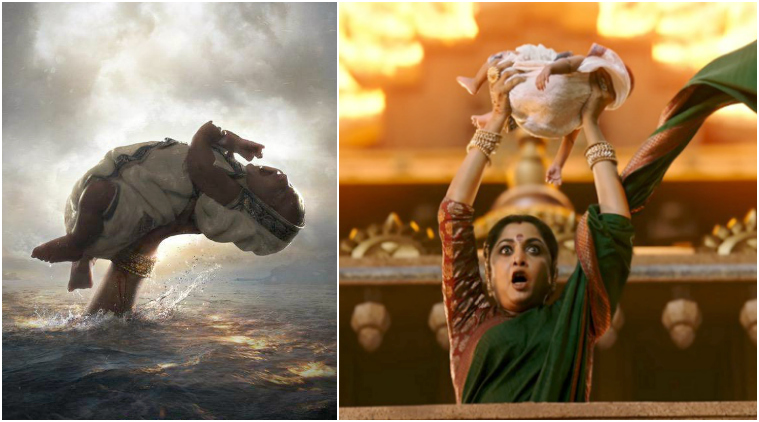 Yes, this has been revealed by a south Indian website, who reported that the baby was a girl in the movie. The baby name is Akshitha Valslan and she was involved in the shooting for over 18 days. The baby later turned into the king of Mahasmiti Kingdom. When the baby will grow up, she will be glad to know this big thing that she was a part of Bahubali history.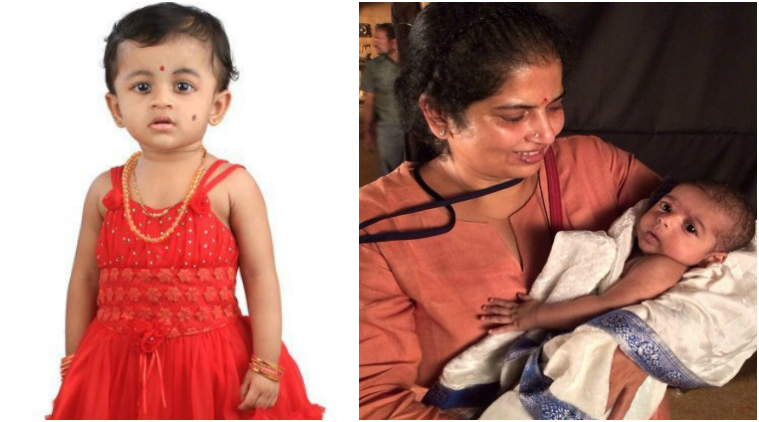 Recently, Prabhas thanked fans for their love and support for Bahubali 2. He said, "To All My Fans , a big hug to each one of you for all the love that you'll have showered on me. I have tried my best to go through a lot of the efforts that you all have put to express your affection for me from different parts of India and even overseas. I am truly overwhelmed with everything. The journey of Baahubali has been a long one but among the few things that I will take away from this, is all of you. Lots of love back to you all. A big thank you to SS Rajamouli sir for believing in me to carry his huge vision to the masses, giving me a once-in-a-lifetime character of Baahubali and making the entire journey so special."