Box Office
Bahubali 2 Fourth Day Hindi Version Collection Will Be Over 30 Crores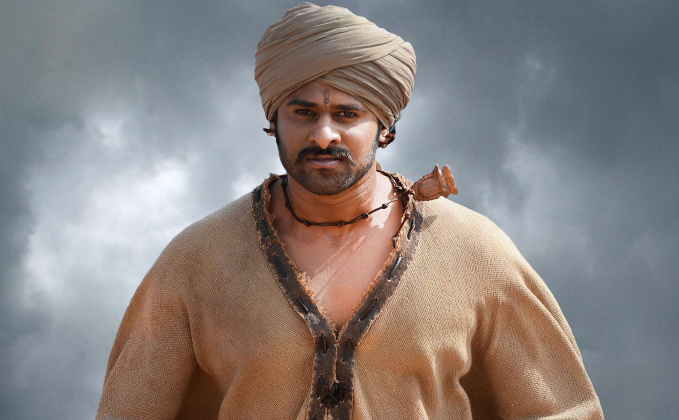 Bahubali 2 has turned us a mass entertainer film and till now it has completed its first weekend. The film is no stopping and it will have its 1-month marathon run at the box office. In just three days, it has broken several records and now it is certain that it will become India's biggest highest earning movie.
Read also:Â 10 Unknown Facts About Bahubali 2: The Conclusion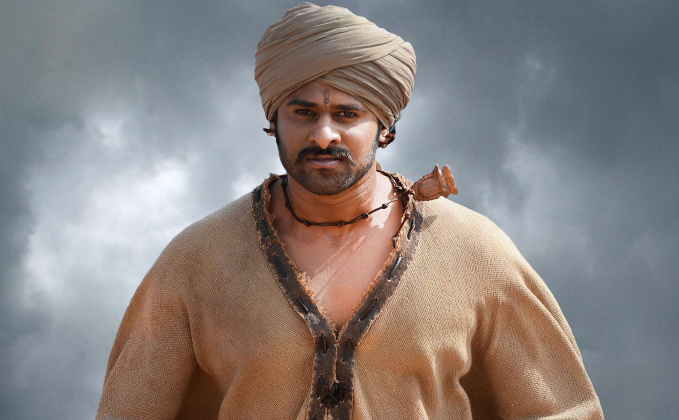 While talking about the Hindi version of Bahubali 2, the film has collected over 40 crores on the first day. On the second day two, it has collected another 40 plus crores. And the third day was even bigger with a collection of 46 crores. In total, the film has earned 128 crores at the box office. In that way, it has broken the three days record of Sultan and Dangal. As, Sultan has raked up 105.53 crores, and Dangal has crossed 107.01 crores. This is the first time that a dubbed Hindi movie has broken the records of the mainstream Hindi movie in a big way.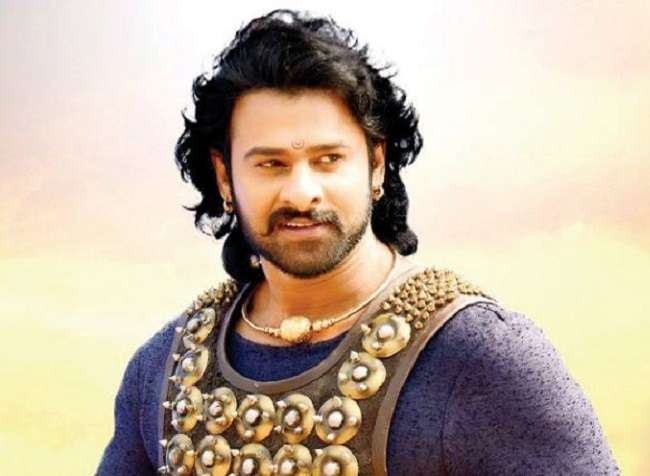 In the first day, the film has received an audience occupancy of 95 percent. Even Saturday and Sunday have seen the same sort of audience occupancy. As, Monday is the partial holiday in India, that is what will help the movie to get an audience occupancy of over 90 percent on the fourth day. In this way, the film will cross over 30 crores even on Monday. So, the total after four days will be around 150 crores in Hindi version. In the lifetime run, the movie could cross 250 crores mark in the Hindi dubbed version.