Bollywood
Bahubali 2 Enters 400 Crores Club, Dethrones Dangal And Sultan Supremacy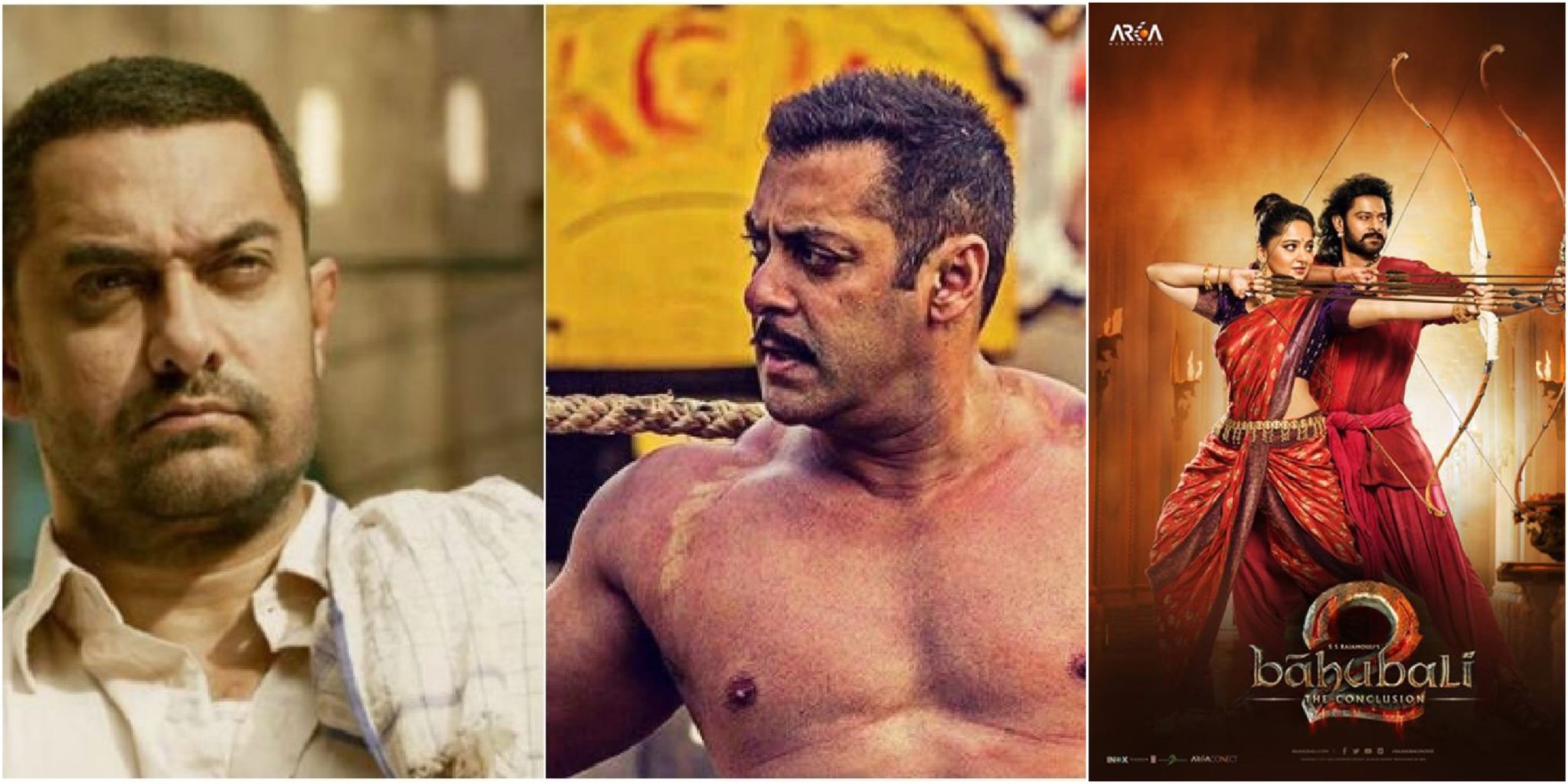 In Bollywood film Industry, movies are being judged by its collections and reviews. Even if the reviews are not good, all that matters to the producers is collections at the Box Office. This is what has started the 100 crores club, 200 crores club, 300 crores club, 400 crores club and so on.
Read also:Â 5 Bollywood Actresses Who Gave Second Chances To Their Partners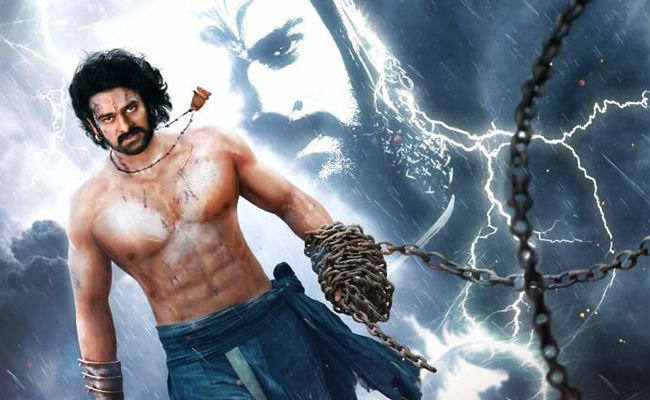 When Dangal collected 387 crores in the lifetime, it becomes the highest grossing Bollywood film. It misses the 400 crores club but makers were happy as it has made the biggest collection in Bollywood. Well, no one has expected that the supremacy of Dangal will be shattered by Bahubali 2 in just 14 days. Till 14th day, Bahubali 2 earned 390 crores at the Box Office. Till third Friday, the film has managed to cross 400 crores mark.

This is for the first time any Hindi film or Hindi dubbed film have ever crossed 400 crores mark in India. Even Salman Khan's Sultan was expected to cross 400 crores mark but it failed to achieve this major milestone. It just managed to cross 300 crores mark.
This has happened first time in the history that a regional south Indian film has managed to break all the Bollywood movie records. Now the Bollywood filmmakers have to open up their eyes and make some sensible movies.