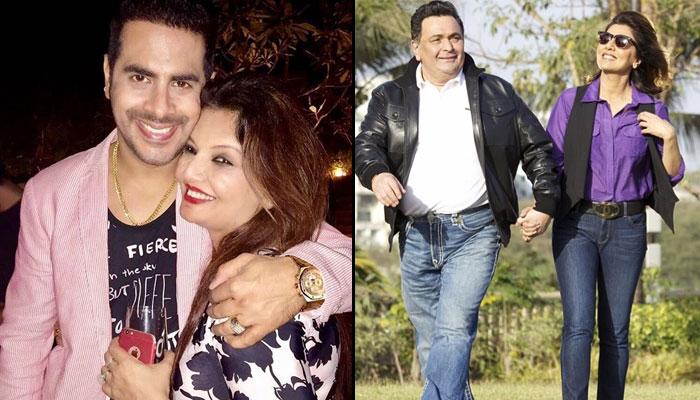 Starting a relationship might be easy but maintaining it is equally difficult. Every relationship comes with ups and downs. We hear so many rumours about celebrities dating each other and then breaking up later on. But sometimes certain things take place in relationships where it is really difficult to forget the pain and move on. Bollywood has some ladies who have faced such troubles in their marriage lives, but ended up forgiving their husbands to save their relationships.
Also Read: These Actors have Romance Actresses elder then them!
Below are a few strong female celebrities who gave a second chance to their life partners:
1)    Deepshikha Nagpal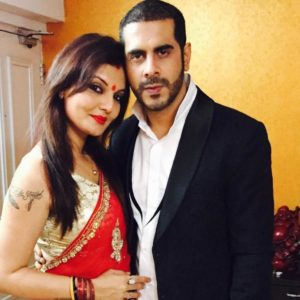 Deepshiskha had her first marriage in the year 2007 with actor Jeet Upendra, which didn't last long and the couple got divorced. Later in the year 2012, the actress got married to TV actor Kaishav Arora. There were reports of Kaishav abusing his wife Deepshikha. He also used to give life threats to her and her children from her first husband. Deepshikha was about to leave him, but eventually decided to give Kaishav a second chance. The couple are now happy and things are in place between the two of them.
2)    Veena Malik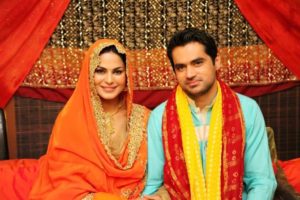 The contestant of Bigg Boss 4 Veena Malik, had fallen into controversies with her co-contestant Ashmit Patel. The talks about them being in a relationship didn't take any turn outside the house. The Pakistani actress got married to Asad Khattak on December 25, 2013 who is a Dubai-based businessman. Veena seemed to face troubles in her marriage and so filed divorce. She also accused Asad for physical abuse that she had gone through. The Islamic Scholar Maulana Tariz Jameel, convinced Veena to give him a second chance on a talk show. After this, Veena gave him a chance and started off afresh.
3)    Neetu Kapoor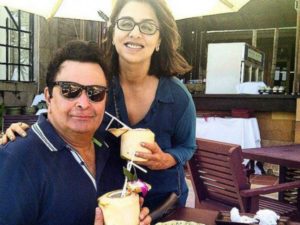 Did anyone imagine that this lovely couple could have any problems? The ever-happy looking couple also came to the urge of getting separated. The reason was Rishi Kapoor's love for whiskey. He used to get violent on wife Neetu once he was few drinks down. Neetu was also going to file a complaint against him, but later decided to give him a second chance. Today they are an inspiration to many.
4)    Sunita Ahuja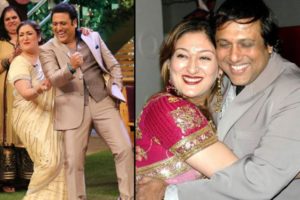 We all know what a lovely couple Sunita and Govinda are! There was a phase where Govinda and Rani Mukerji were seen doing a couple of movies together one after the other, which obviously raised a question on their relationship. Rani was called a home-breaker at that time. Sunita went ahead stopping Govinda from signing any further movies with Rani, and gave this marriage a second chance. Today the couple are happy as ever.
5)    Zarina Wahab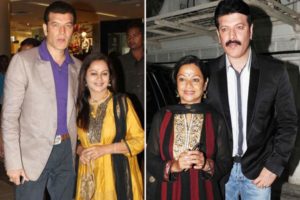 Zarina and Aditya Pancholi got married in the year 1986. Aditya's rumoured affair with actress Kangana Ranaut was all over the media. He met Kangana, during her struggling period and both of them went out to parties and events together. This was the phase when Zarina and Aditya got separated. Later there came out reports of physical abuse that Kangana was going through. She also gave an interview where she said, "It was a very difficult and very harsh time. I was physically abused. I don't have to go to details. I felt trapped. You feel people might help you. But there are no free lunches. But when you are going you fall for it." Despite of all these rumours, Zarina forgave Aditya and decided to continue staying with him.
Also Watch: 21 Bollywood Actress Selfies WITHOUT Makeup