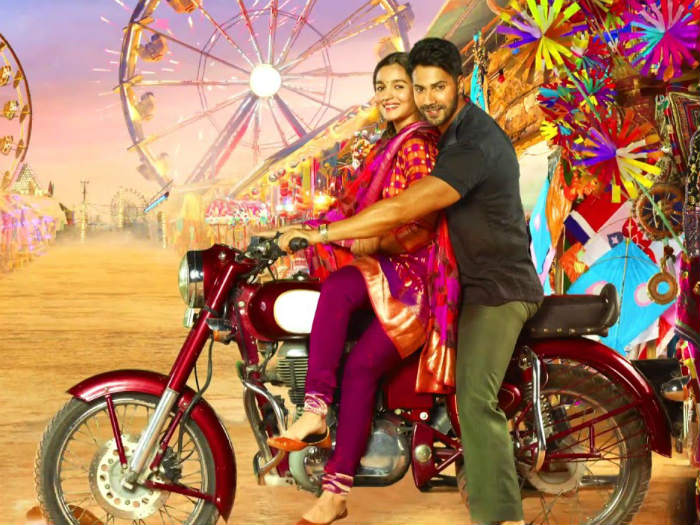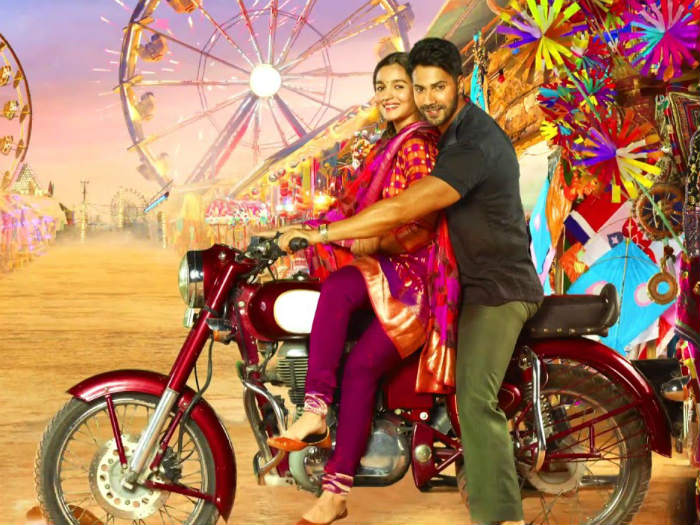 Badrinath ki Dulhaniya Trailer Review :
When there is Alia Bhatt and Varun Dhawan in a movie, it is bound to be a romantic and fun. It is surely the sizzling chemistry between the two actors that made Humpty Sharma ki Dulhaniya such a hit and now when we the sequel is ready to release; we know it is bound to be exciting as the Jodi is too hot to resist. The trailers of Badrinath ki Dulhaniya was released two days back in a star studded event with Karan Johar himself unveiling it.
The Badrinath Ki Dulhaniya trailer has some great music opening up with 90s hit dance song Tamma Tamma Loge. Later we are introduced to characters Vaidehi and Badrinath and we realize the story is set in a UP small town with the characters mouthing cool dialogues. It seems that both Alia and Varun have taken efforts to improve their UP diction to bring their best. Alia is a studious and intelligent girl and Badri is a business man with less education. The sequence with Vaidehi asking him about simple interest and compound interest is quite interesting.Well that is surely fun to watch.
The trailer slowly progresses to the romantic drama between the lead. Alia's styling is a mix of desi and videsi yet it's very fun and sweet. After the romance we see the couple in a turmoil which hints at an ego clash between the two. Vaidehi says that love is very important to her but so is self respect. Well.. that surely has some impact. So all we know as of now is that Badri and Vaidehi are going to rock with sizzling chemistry. We are waiting for the songs.