News & Gossip
Badmashiyaan makers opt for out of court settlement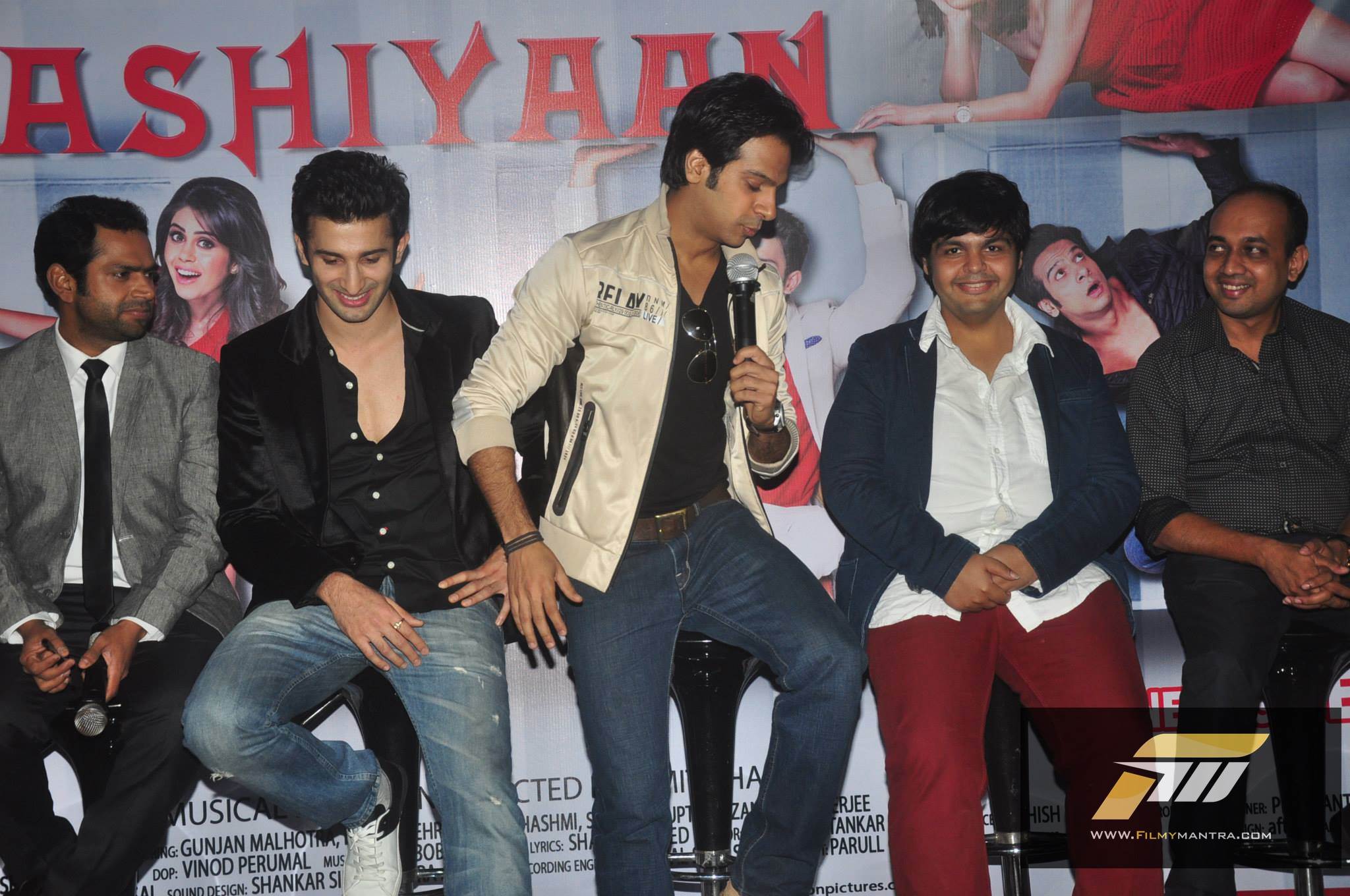 Badmashiyaan makers opt for out of court settlement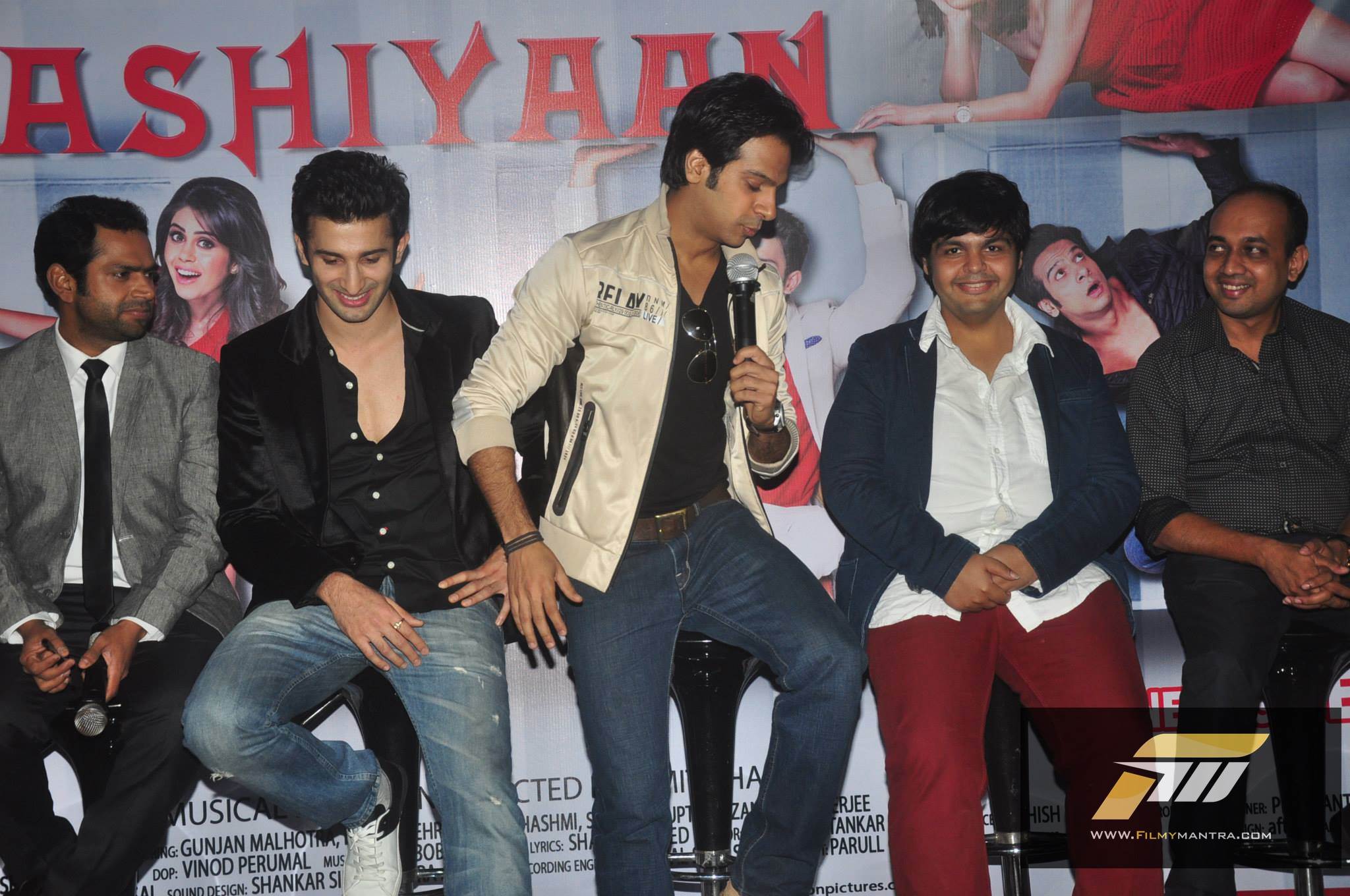 The legal crisis faced by director Amit Khanna's naughty rom-com Badmashiyaan has finally been resolved. The beleaguered film which was due for release on February 27, would now be released on March 6.
For those who came in late, the film found itself in a bit of a fix when the makers of another forthcoming Hindi film Mango directed by Abbas Tyrewala claimed that Badmashiyaan seemed similar to a Korean film titled Couples for which the makers of Mango had acquired the official remake rights.
On the basis of the complaint made by the makers of Mango (MSM Motion Pictures) the honourable Delhi High Court had restrained the release of Badmashiyaan.
But this week in an out-of-court settlement the producers of Badmashiyaan were able to secure the release of their film.
Says the film's co-producer Anurag Shrivastav, "The situation has been mutually settled. And now we are releasing our film on March 6. As our title suggests the fun never ends. We had taken a call against allowing the matter to drag on in the honourable courts. We mutually settled with Sony and the honourable court has passed an order allowing us to proceed without marketing and release the film provided we fulfill the settlement conditions."