Box Office
Badlapur mints nearly 16 crore in two days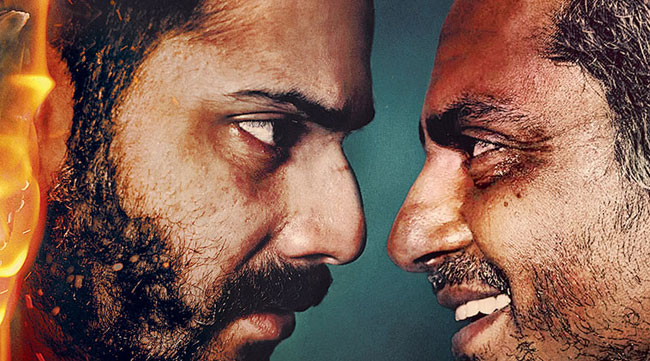 Badlapur mints nearly 16 crore in two days
Sriram Raghavan's intense revenge drama continued to grow steadily on the second day of it's release. According to the figures reported by koimoi.com, after minting 7.20 crores on it's first day at the box office, the film raked in 8.75 crores on the next day.
The combined collection of Friday and Saturday equals approximately 15.75 crores at the box office.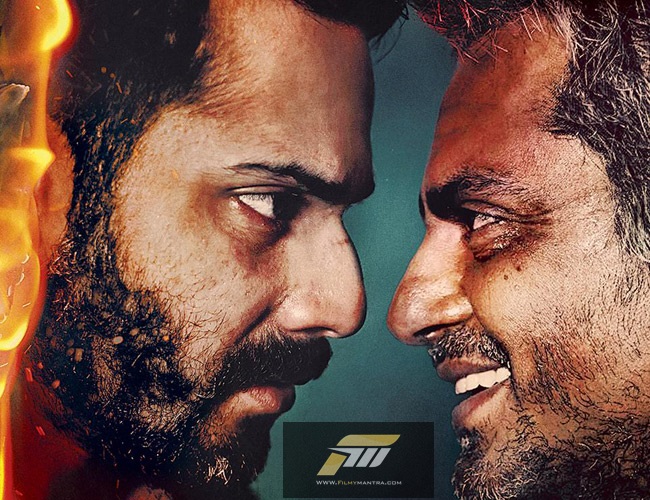 In recent times, the box office hasn't been very kind to the year's releases. Ranbir Kapoor's Roy opened to 10.40 crores while Akshay Kumar's Baby raked in 9.30 crores making Varun Dhawan's Badlapur, the third highest earner on a Friday.
Though the film opened to average occupancy, word of mouth and appreciation by the critics led to steady business throughout the day.
Directed by Sriram Raghavan, the film is a revenge drama that boasts of a multi-starrer cast including, Huma Qureshi, Varun Dhawan, Nawazuddin Siddiqui, Yami Gautam, Divya Dutta and Radhika Apte.