News & Gossip
This B-Town Star Believes That Alia Bhatt and Ranbir Kapoor Will HOOK UP This Year, Watch Video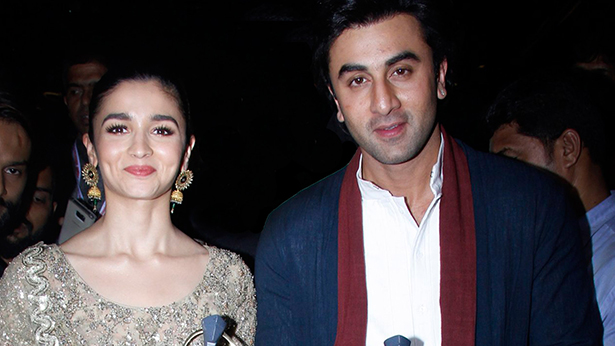 Alia Bhatt and Ranbir Kapoor are all set to star together in an upcoming superhero film Brahamstra. Both of them have been spotted together at each other's apartment quite often in the preparation for their upcoming film. They were accompanied by director Ayan Mukerji when they went to Tel Aviv for the preparation of the movie earlier.
Recently, Alia Bhatt and Ranbir Kapoor were even spotted at the screenings of Sanjay Leela Bhansali's Padmaavat together. Buzz in the industry suggests that they have come closer to each other and reportedly dating.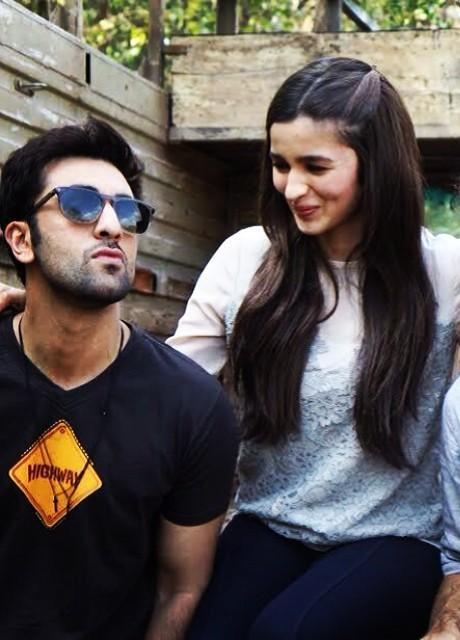 Both of them have been pretty vocal about mutual admiration for each other. A few years back, Alia had even confessed that she wants to marry Ranbir when she appeared on a talk show. Later, she clarified saying, "I spoke like a fangirl; like I would say, 'Oh my God, I want to marry Bradley Cooper.' I didn't say it with any genuine intention, thinking, 'Okay, tomorrow, I will go to Ranbir's house and ask him to marry me.' Why would I say such a thing on national television? And I didn't expect people to take it so seriously. I am just a big fan of Ranbir. "
However, popular designer Manish Malhotra has something to say on BFFs with Vogue. He said that Alia and Ranbir will hook up in 2018. Does this mean that Ali Bhatt and Ranbir Kapoor are together?
Watch the video:
https://instagram.com/p/Bez5FdFF1bW/?utm_source=ig_embed&utm_campaign=embed_ufi_control
Tell us your thoughts in the comment section down below. Stay tuned to Filmymantra.com for more Bollywood updates.