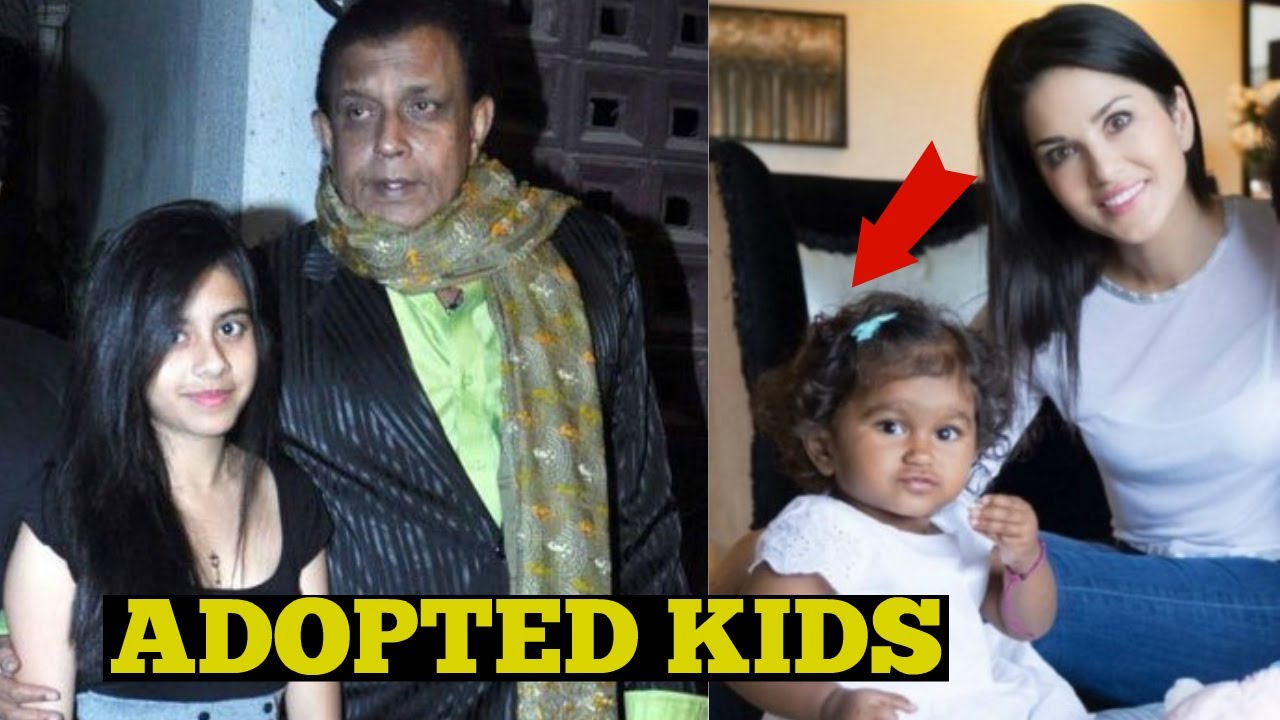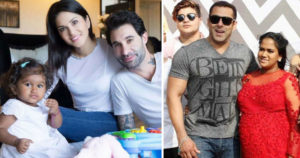 Kid's adoption is definitely not easy every country has different laws to abide by, and some countries have quite controversial questions to go through. You need to be confident about yourself so that you make authorities believe you can adopt kid and give them a bright future.
There are many reasons for adoption some wish to be single parent, while some couple go for adoption when there are medical complications and they can't conceive. Some also adopt for doing social service, few people finance adopted kids from distance while other bring home these kids adopt in true sense and nurture and love them unconditionally.
It's common to adopt kids, and there are many Bollywood celebs who are adopting kids
Mithun Chakraborty
Yes Mithun Daa's elder daughter is adopted; she was adopted when she was a baby. Her name is Dishani and she is quite close to Mithuns heart and she might debut anytime soon in Bollywood.

Raveena Tandon
Raveena adopted two girls Pooja and Chhaya before getting married to Anil Thadani, both these are married happily now.

Kunal kohli
Kunal who is director, chef, writer and producer also adopted girl named Radha. He is all busy nurturing and loving the girl.

Sunny leone
Recently a month before sunny Leone and hubby Daniel Weber adopted a kid from India and named her Nisha Kaur weber

Salim khan
Salman khan's father Salim khan adopted Arpita and now she is happily married and has a baby boy too.

Sushmita sen
She is a super strong personality and a proud parent of Alisah and Renee.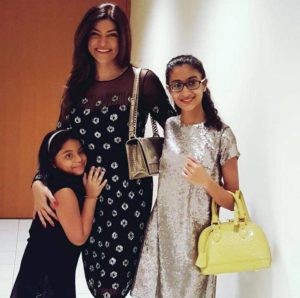 These are a few celebrities but other than these are many other celebs who have adopted kids.