News & Gossip
Aww! Look who came on the sets of Ek Vivaah Aisa Bhi!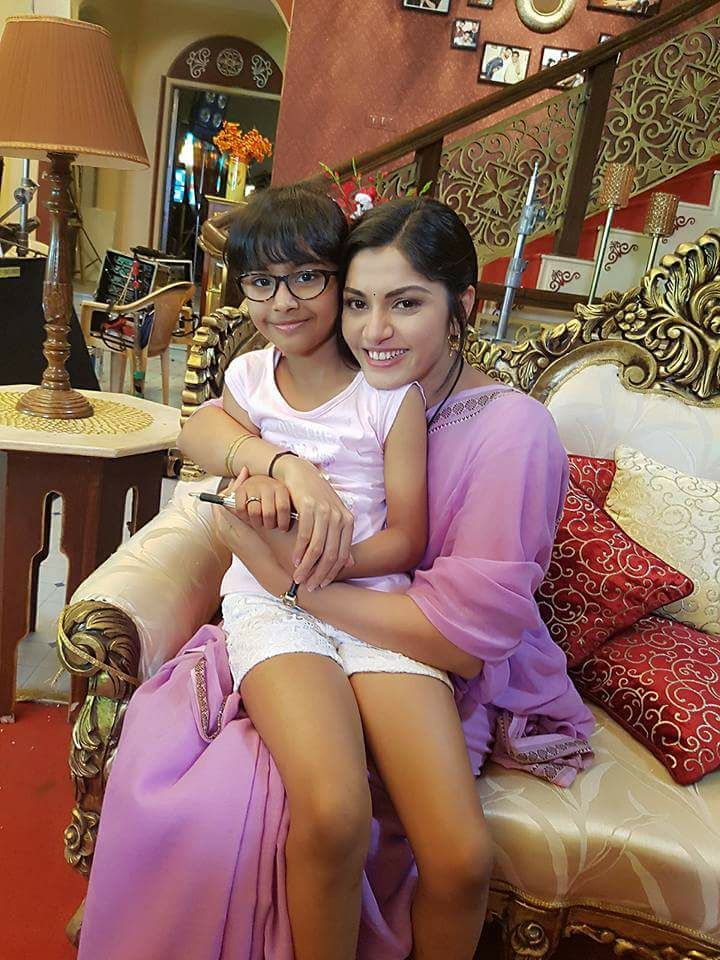 Ek Vivaah Aisa Bhi has been in the news for all the right reasons in the past few weeks. Be it the brewing love stories, the slaps and the drama or the aww-worthy storyline, things have been aligning correctly for the show.
Recently, Tassnim Sheikh's daughter Tia visited the sets to meet her mom! As we know, the only reason why Tassnim decided to get back into acting after motherhood was due to her daughter's persuasion.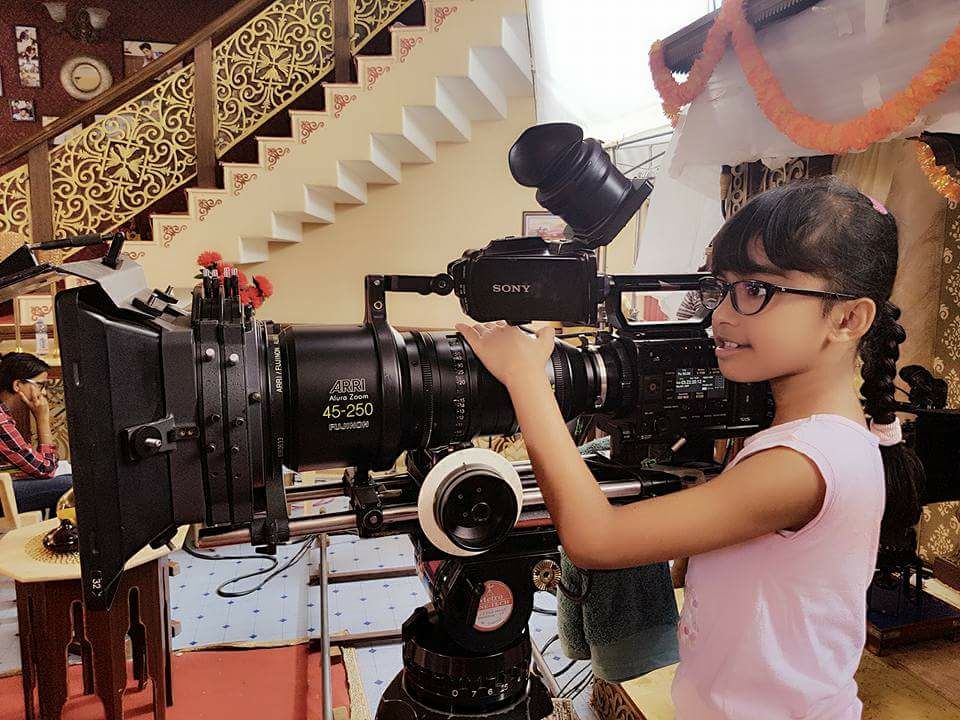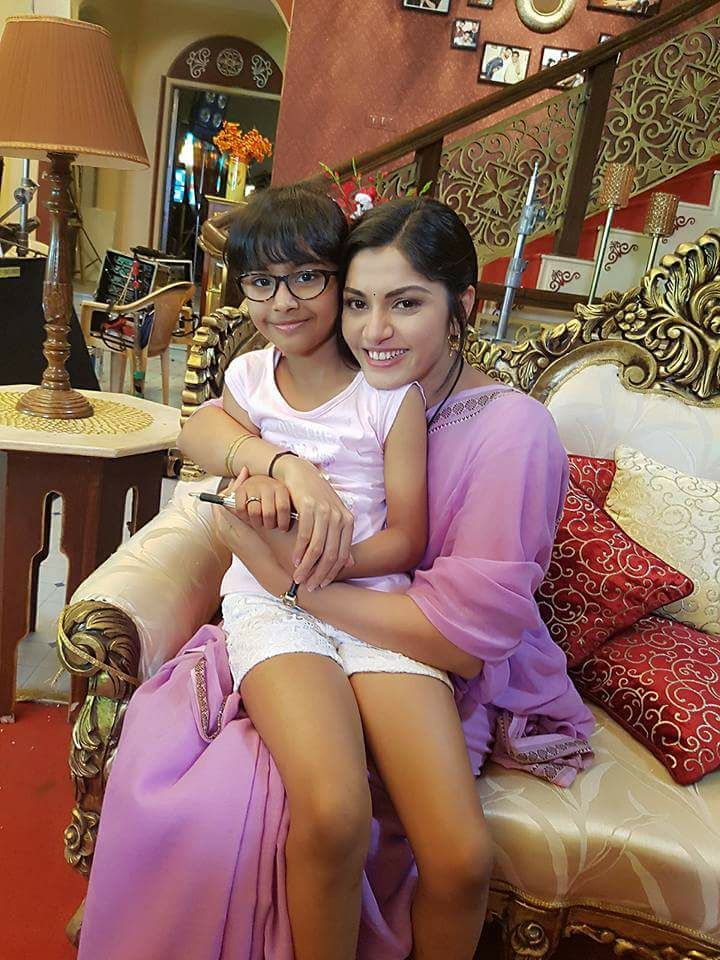 Due to the hectic shoot schedules and an erratic life, Tassnim hasn't been able to spend too much time at home. So, she decided to get her daughter on the sets to spend some quality time. It seems that she truly enjoyed the visit!