News & Gossip
Avengers 4 Titled Accidently LEAKED, Answers One Of The Most Burning Question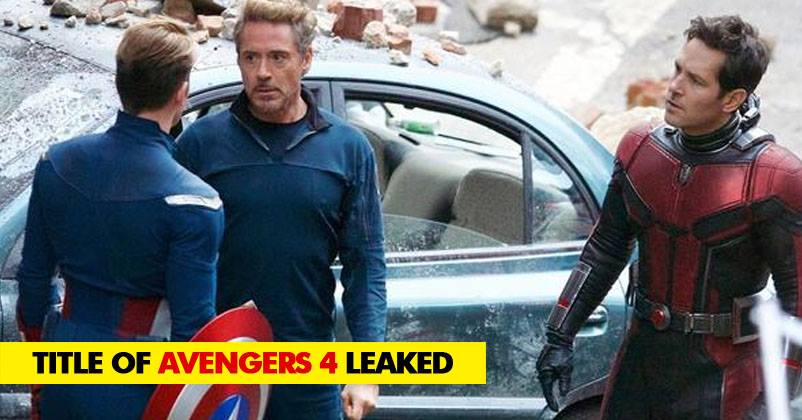 Avengers: Infinity War is by far the biggest superhero movie of all time. The movie made tons of money all around the world and also crossed $2 billion marks in the process. However, ever since the release of the film, fans have been wondering about what'll happen in Avengers 4. Not only the movie, fans have been wondering about the title of the film. However, the title of Avengers 4 has been accidentally leaked.
Trent Opaloch, Canadian cinematographer accidentally revealed the title of Avengers 4 when he updated his website. Trent Opaloch has worked as cinematographer for three MCU films that include Captain America: The Winter Soldier, Captain America: Civil War and Avengers: Infinity War. His fourth film in MCU is the upcoming sequel to Infinity War, which was titled Avengers: End Game.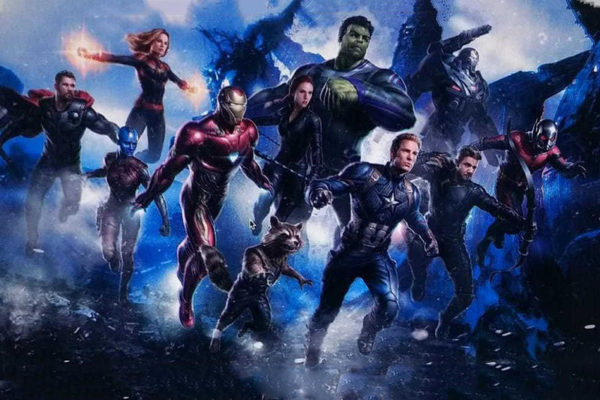 Omega Underground was first to report the news and also saying that it is highly unlikely that the cinematographer would put a fake title. End Game is a common postfix used in the superhero films. Earlier it has been used for Batman and Incredible Hulk films.
Further, Avengers: End Game also seems true if we look at the last words spoken by Doctor Strange to Tony Stark. Strange told Iron Man, "We're in the end game now." Fans also believe that this may be the actual title, as they are connecting the dots with this dialogue.
Trent Opaloch's biography clearly states the title of Avengers 4 as The End Game.
https://www.instagram.com/p/BkpvpZOnVGF/?utm_source=ig_embed
Twitter has also got a hold of the concept artwork for the original Avengers from Avengers 4. It shows Hulk in a new costume rather than bare-body. It gives us upgraded costume of all the superhero. Captain America is seen in his clean-shaven look rather than the bearded on he sported in Avengers: Infinity War. The artwork of Captain Marvel from Avengers 4 is also leaked.
The Avenger 4 Characters Art Work:
Avengers 4 Character Arts..
War Machine With Really Badass Upgrade
These Are Legit @ManaByte pic.twitter.com/6EwKqQsoXf

— Aj Designs (@ajdesigns0220) June 28, 2018
https://twitter.com/ajdesigns0220/status/1012685257324167170
More #Avengers4 #CaptainMarvel HD Art pic.twitter.com/jTARw8t08O

— Aj Designs (@ajdesigns0220) June 28, 2018
Initially, Avengers 4 was titled Avengers: Infinity War Part 2, however later it was changed to a tentative title Avengers 4. Earlier, Marvel Studios president Kevin Feige had said that the title of Avengers 4 would spoil the movie so they are looking to release it by the end of the year.
Trent Opaloch's website has been changed since then and now it shows Avengers 4 instead of Avengers: Infinity War.
What do you think? Tell us your thoughts in the comment section down below.