News & Gossip
Athiya Shetty – "Salman sir said to me that today's Hero would have an altogether different outlook"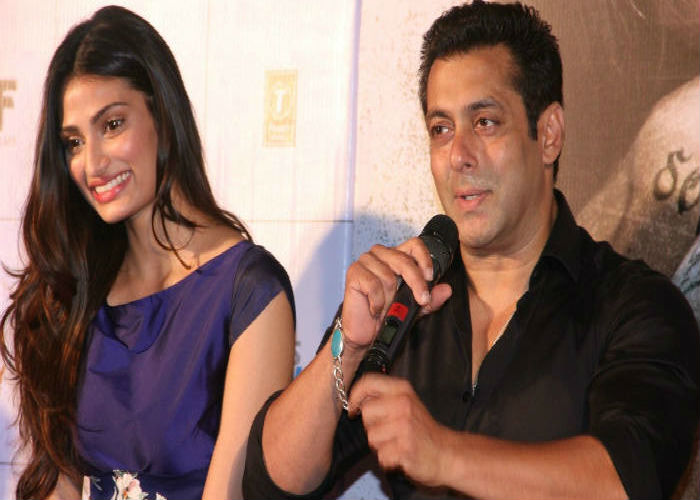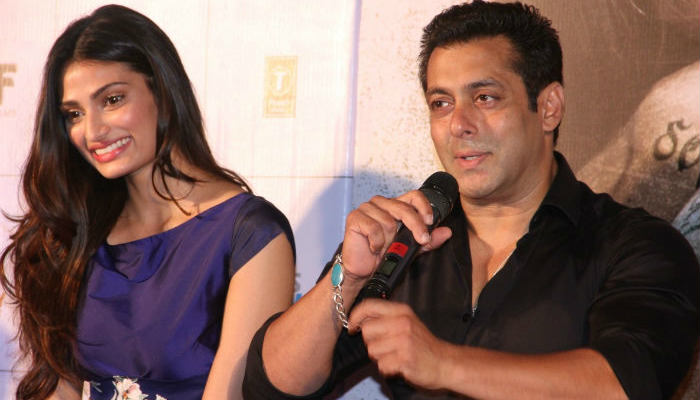 It's out. The suspense factor which accompanied the launch of star-kid Athiya Shetty has been uncovered. After being in the news for over a year, her debut film Hero has finally released. While the reactions have started pouring in and the collections being gathered as well, for Athiya this has been a big moment indeed. Considering the kind of media attention that she along with her leading man Sooraj Pancholi have enjoyed, especially during last couple of months, the Nikhil Advani directed film is nothing less than an acid test for the youngsters. Now that the Salman Khan production has been unveiled, the real test begins.
"Well, I remember watching the original Hero as a 10 year old. I knew that it was a romantic musical entertainer and had turned out to be a Blockbuster. Today, 30 years after its release, it is a cult film no less," says Athiya.
Still, since she wasn't even born when the Subhash Ghai directed film had released, didn't Athiya carry any doubts if the same subject would hold true today as well?
"You know, when Salman sir offered the film to me, he said that it is going to have an altogether different outlook when compared to the Jackie Shroff-Meenakshi Sheshadri film," says Salman, "While the core plot is obviously the same, the treatment was designed to be fresh and young. This is the reason why when Nikhil (Advani) made the film, he didn't really treat it like a hardcore remake per se. There were new ideas that were bounced off, the music evolved over a period of time, the characters were further fleshed out and the locations were chosen with utmost care. During filming, we never treated it like a remake."
Since the film offers complete masala in the form of naach-gaana, action and romance, it must be a great start for her as a debut outing, isn't it?
"I think it is a great film to start off with. For a newcomer it is important to show all facets of acting talent in your first film and cater to different kind of audience. In that aspect, since Hero is a family film, it has been a perfect launch. Period," signs off Athiya.
Well, now that the Salman Khan and Eros film is out for all to see, audience is truly ready to announce its verdict. While the opening has been positive, it is the weekdays that hold the key. All said and done, the star-kids can well brace themselves for many more films ahead in time to come. Not that Bollywood would mind that, considering the fact that it has been starved of some fresh new faces already. Perhaps Athiya and Sooraj would fit the bill.