News & Gossip
Astrologers Predict Negative Things About Virat-Anushka's Married Life, Troubles To Emerge Between The Couple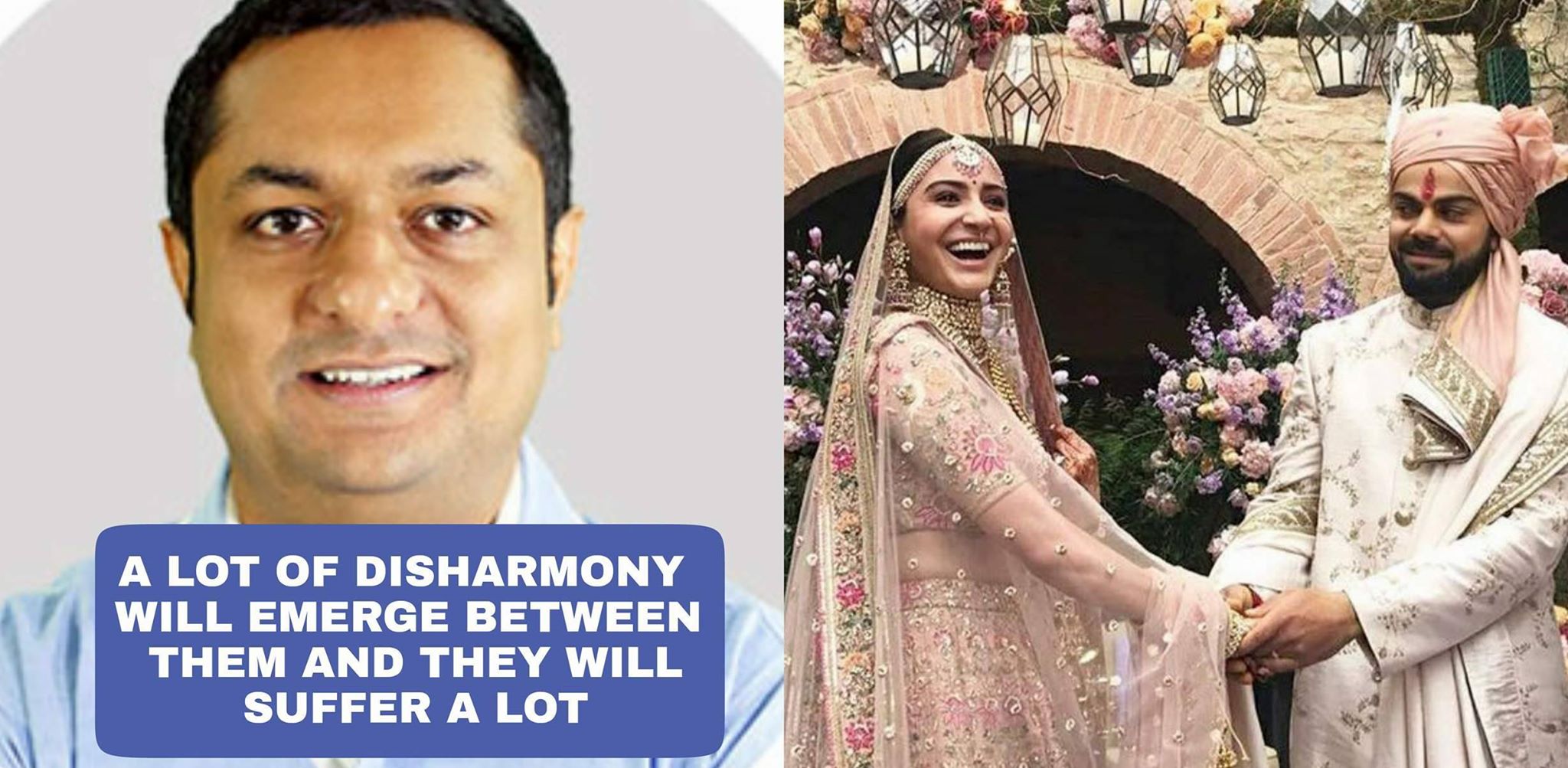 Star cricketer Virat Kohli and Anushka Sharma got married and the news has spread like a wildfire. The star couple issued a joint statement announcing their marriage news to the world. The couple tried their best to keep things secret, but the media reached and got the news anyway.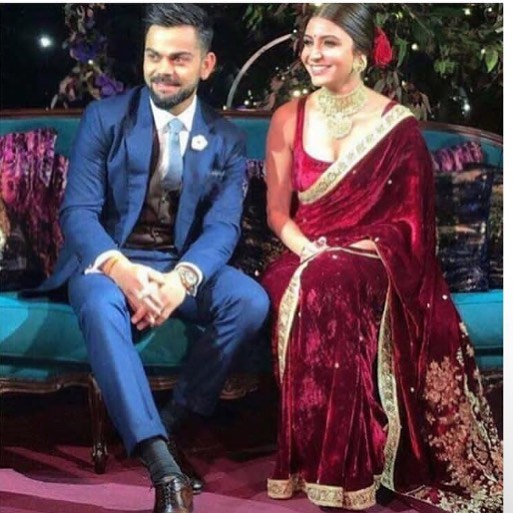 Now, an astrologer has quite off prediction about Virat Kohli and Anushka Sharma's married life. Their fans are waiting to know more about the wedding and their life after the marriage. According to the popular astrologer Malav Bhatt, the newly wedded couple will lead a normal life. However, he also predicted some problems.
Highlights of Malav Bhatt's prediction
Virat and Anushka will face some disputes in the initial days. He has advised the couple to maintain balance in their relationship. If they don't do the same, they may face a lot of disharmonies.
He further added that the Virat and Anushka need to balance proper emotional balance. He also said that they need to be very careful in the first 2 years of the marriage.
Malav said that the improvement in Virat and Anushka's wedding life will come slowly and gradually. He further added that planets will play a very important role and they have to work very hard for the successful married life.
We just hope that Virat and Anushka live a very happy married life. After looking at their love, we are pretty sure that they will have any negativity between them. We wish them all the best for the new innings in the life.