News & Gossip
Ashutosh Gowariker's Recce Begins For His Upcoming Movie 'Panipat'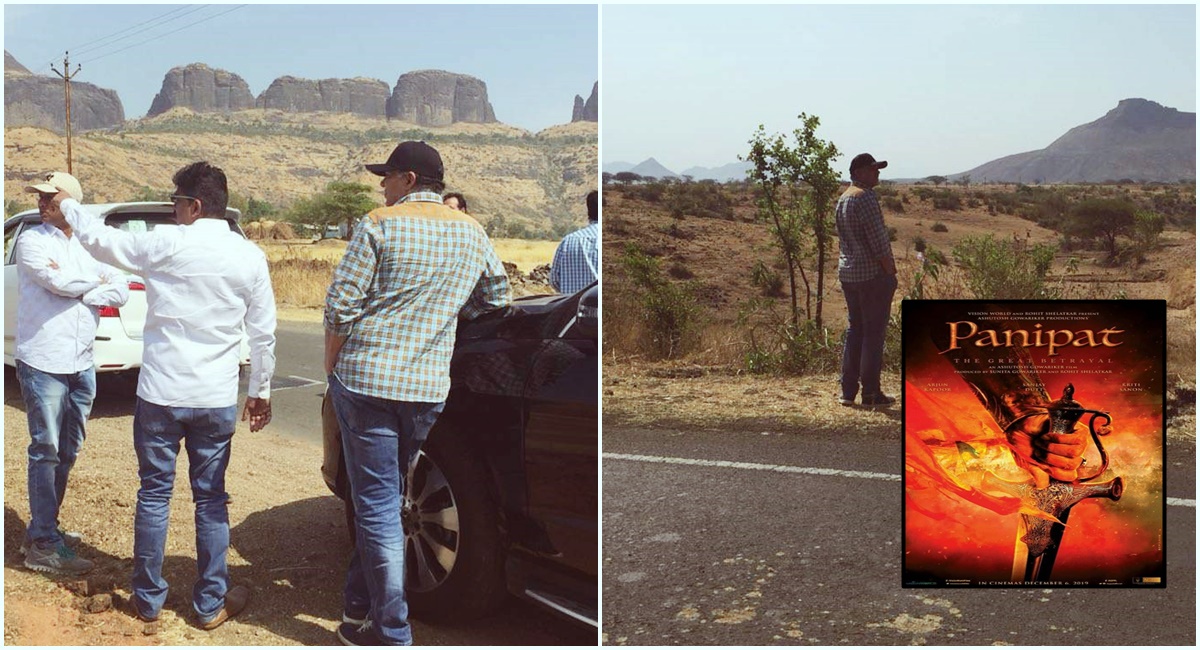 After many years filmmaker, Ashutosh Gowariker is making his comeback with the movie 'Panipat'. Ashutosh has given hits like 'Lagaan', 'Jodha Akbar', and many more. Now, the ace director has announced his next project. Actors like Sanjay Dutt, Arjun Kapoor, and Kriti Sanon are in titular roles in the movie.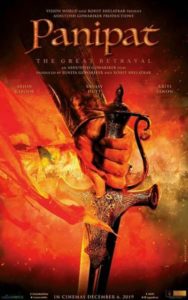 These days Ashutosh is on a hunt for the places where he can put up a set for the movie. As per reports, the makers might put up the set in Nashik. Ashutosh always prefers real locations for his sets. For 'Lagaan' too, he chose 'Bhooj' for the set. For 'Jodha Akbar' and 'Mohenjo Daro', he shot in Rajasthan and Maharashtra.
The tagline of the movie is 'The Great Betrayal'. It is about the three battles that took place in Panipat. The first battle of Panipat was between Babur and Ibrahim Lodhi, the second was between Akbar and Hemu and the third battle took place between Afghan ruler Ahmad Shah Abdali and the Marathas.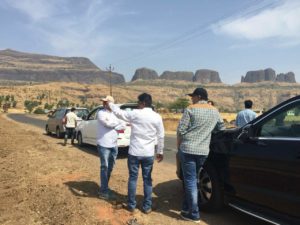 In the movie, Arjun Kapoor will play the role of Sadashiv Rao Bhau whereas Sanjay Dutt will be seen in the role of Ahmad Shah Abdali. Kriti Sanon will be in the role of Parvatibai, Arjun Kapoor's on-screen wife. As per reports, Kriti will be seen doing sword fighting. The movie is slated to release on 6th December 2019.
We are eagerly waiting for this epic movie. What about you? Do let us know in the section below.