News & Gossip
As 'Drug Angle' emerges ED summons Jaya Saha who directed Rhea on using 'drug': Reports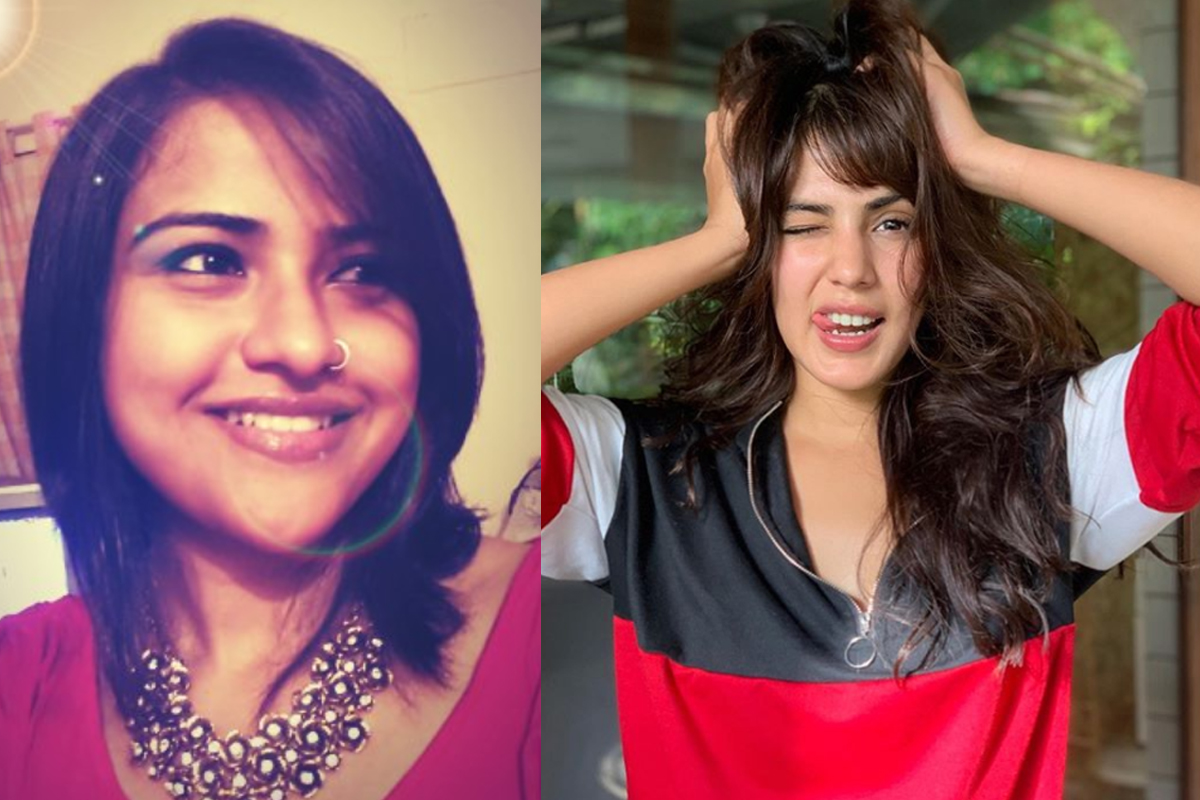 Sushant Singh Rajput's girlfriend and prime accused in the alleged suicide case as mentioned in the late actor's father FIR case, Rhea Chakraborty has found herself in troubled waters as her deleted WhatsApp chats, allegedly talking about drugs and narcotics, have been retrieved by the Enforcement Directorate who is probing the money laundering angle in 'Kedarnath' actor's death case. Quickly taking action on the new 'drug angle', the ED has reportedly summoned one sender named Jaya Saha, who was instructing the 'Jalebi' actress how to use an alleged DRUG.
According to reports, the law enforcement agency has summoned Rhea's ex-talent manager Jaya Saha, who in LEAKED  WhatsApp chat had wrote to Rhea, "Use 4 drops in coffee, water or tea, let him sip it …. Give it 30-40 mins to kick in".
Meanwhile, Sushant's family's lawyer, Vikas Singh said that in their FIR they have even mentioned about Sushant being 'over drugged' as he was seeing doctor or psychiatrist but now it seems that the late actor was given drugs to control his mind which is highly criminal in its nature.
Whereas reacting to the recent developments, the actor's sister Shweta Singh and Kirti, wrote, "This is a CRIMINAL OFFENSE!! An immediate action should be taken by CBI on this. #RheaDrugsChat."
Rhea's lawyer Satish Maneshinde, however, has denied the charges and released a statement saying that Rhea has never consumed drugs in her life and the actress is ready for a blood test if needed.