Bollywood
Arshad Warsi: Not Upset For Being Replaced In Jolly LLB 2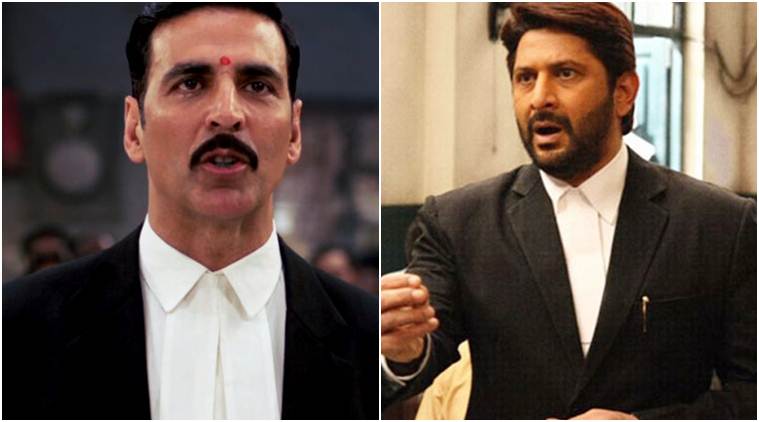 Jolly LLB 2 has hit the theaters today and getting rave response from critics and fans. The film is a courtroom drama and talks about the legal system in India. This is the sequel to 2013 National award-winning movie Jolly LLB, which stars Arshad Warsi. Recently, it was heard that Arshad isn't happy about Jolly LLB 2 as he is being replaced by Akshay Kumar. At the latest, Arshad was present at the screening of Jolly LLB 2 and also shared that he is not at all upset about the replacement.
Also read: Jolly LLB 2 Movie Review: A slow-paced ride with twists and turns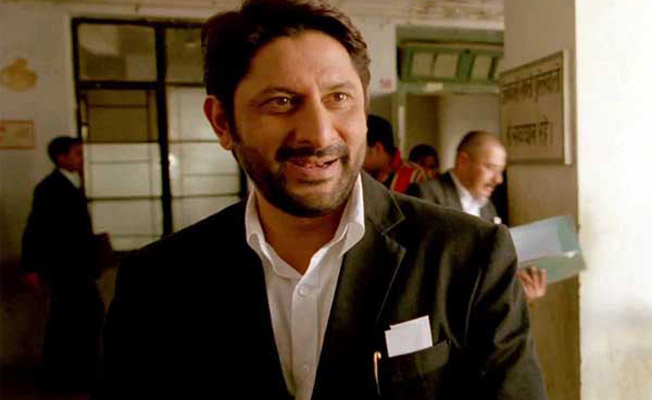 Being an actor in the Bollywood, there is always an insecurity about it. As there is a pressure to act better and remains in the limelight. There is always an option for another actor to take the place of the earlier actor in the films. If we talk about Jolly LLB series, the first film was a blockbuster hit. Well, the makers this time thought to make the movie more grandeur and that's why they replace Arshad and opted for Akshay.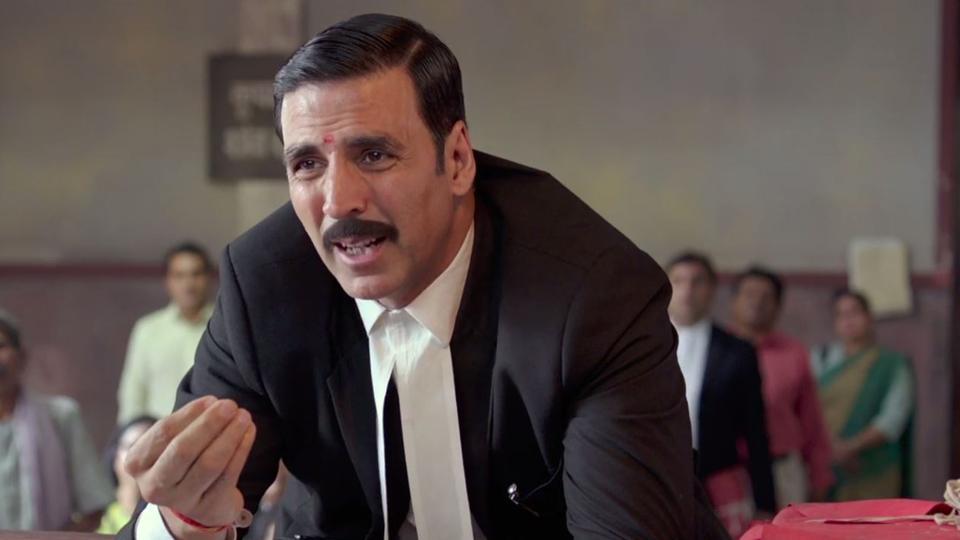 When the trailer was released, Arshad Warsi has praised it heavily, and even Akshay thanked about it. Lately, Arshad went to watch Jolly LLB 2 at the screening and felt rejoiced. Arshad Warsi was then asked about being replaced in the movie and his views on Akshay Kumar playing the new Jolly; This is what he said:
Click NEXT to know how Arshad Warsi reacted: