News & Gossip
Arjun Rampal to star in our next project: Bhushan Kumar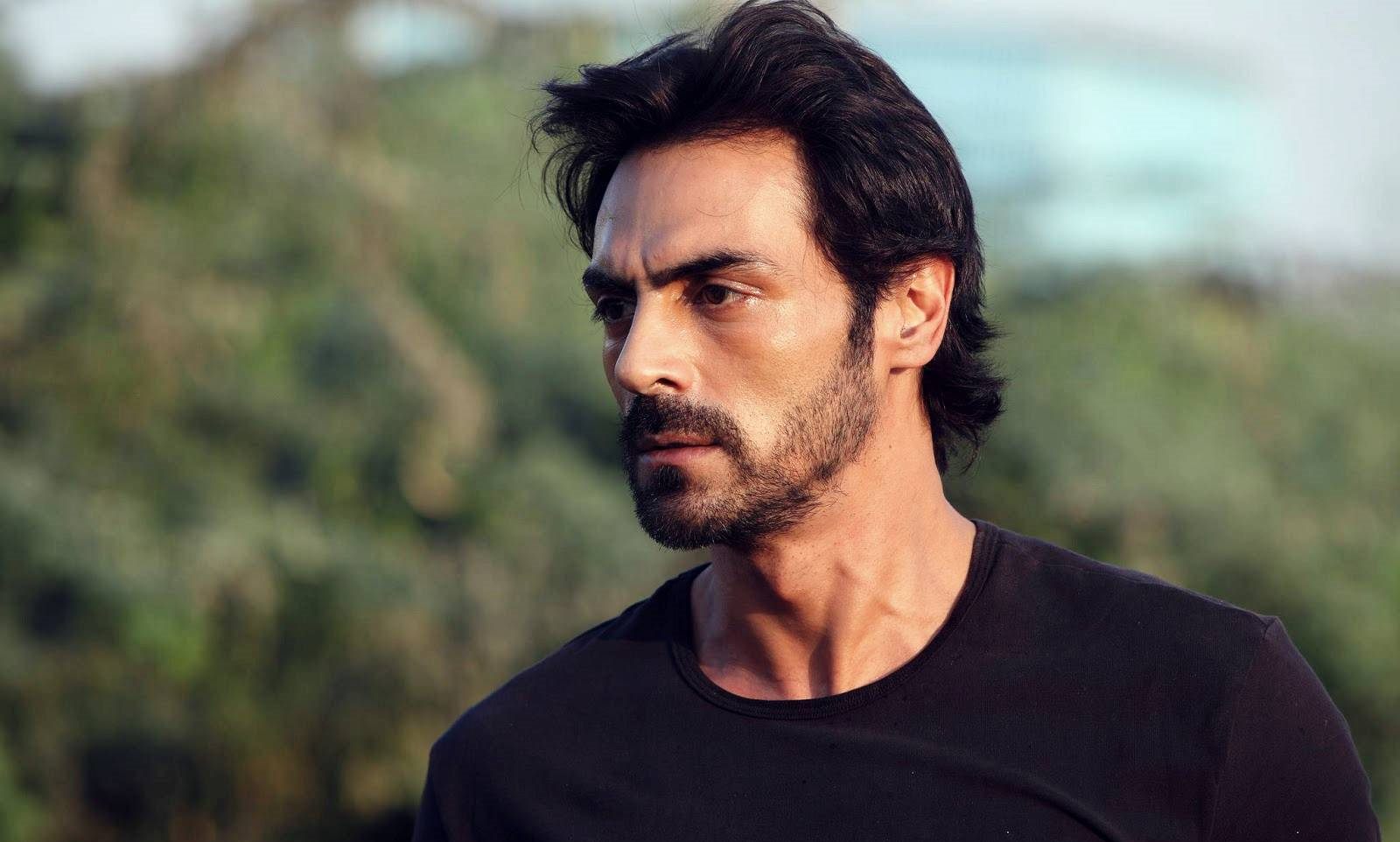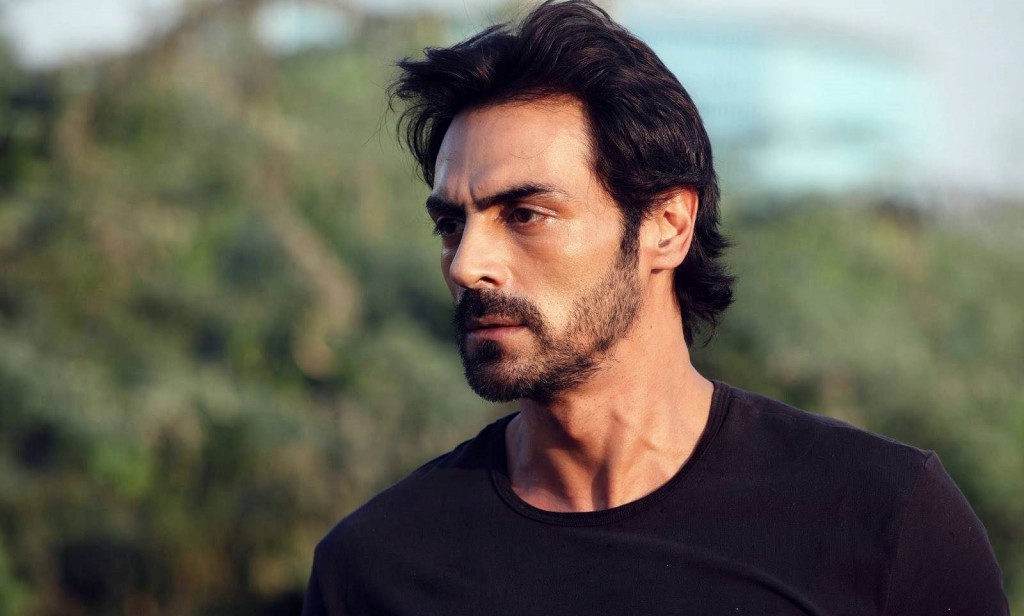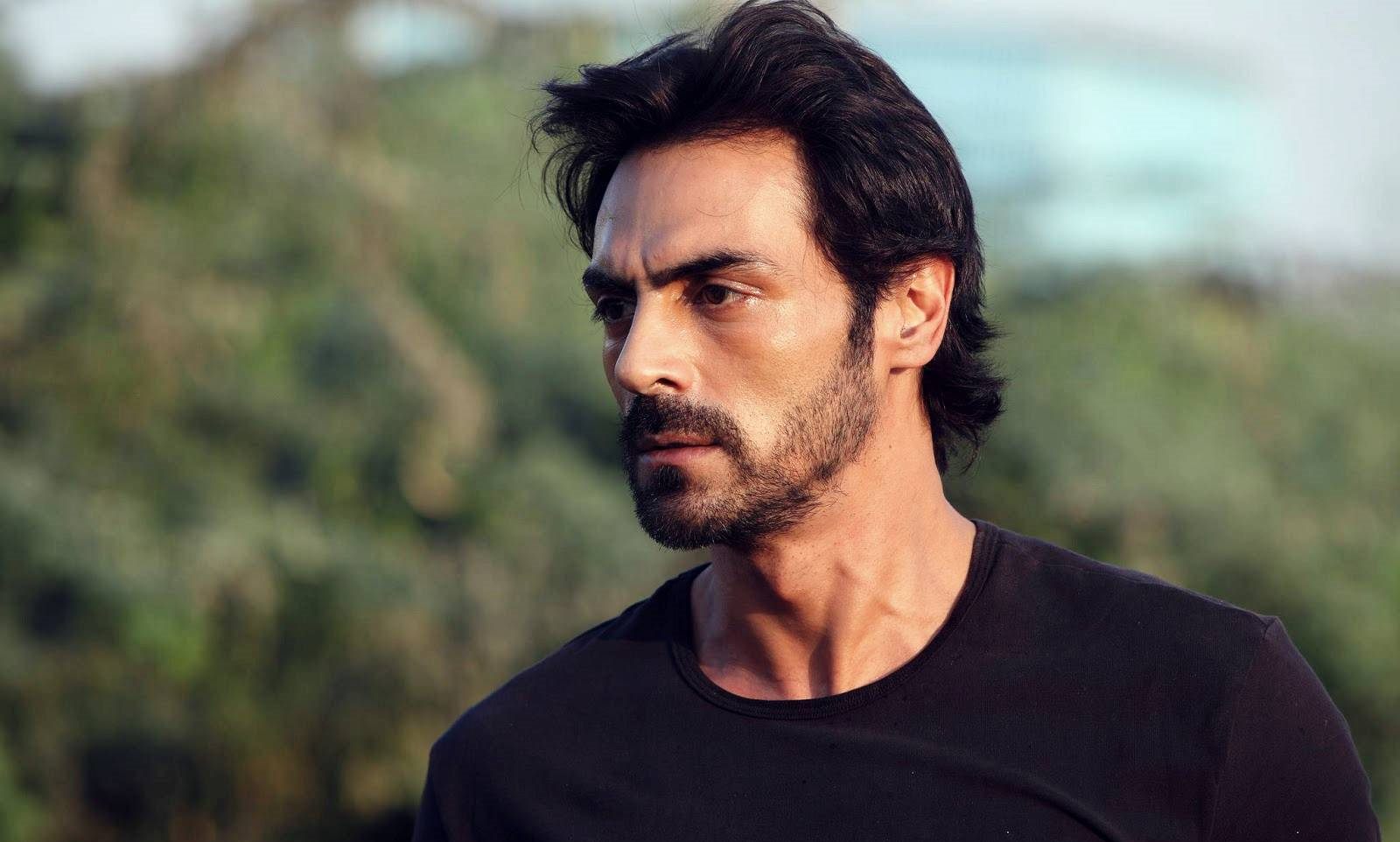 After replacing Arjun Rampal with Ali Fazal in "Love Affair", co-producer Bhushan Kumar of T-Series, says the actor is being saved for "another project".
Arjun was the first choice for "Love Affair", to be directed by Soni Razdan and co-produced by Pooja Bhatt. But budget constraints are said to have led to his ouster from the film.
"Arjun Rampal is a very dedicated actor and is extremely conscious about the production values and budgets of the films he has done and commits to.
"The Bhatts decided to bring down the overall budget (of the film), so we decided to save Arjun for our another project that we are planning on, even though he was very enthusiastic about the script," Kumar said in a statement.
"To me, Arjun is a good friend and working with him is always something we look forward to," Kumar added.
"Love Affair" is a period film set in Mumbai. The movie slated to start this month, and it also features Karishma Kotak and Diandra Soares.