Celebrity News
Arjun Kapoor Ask Paps To Go Home While He Visits His Physio, Video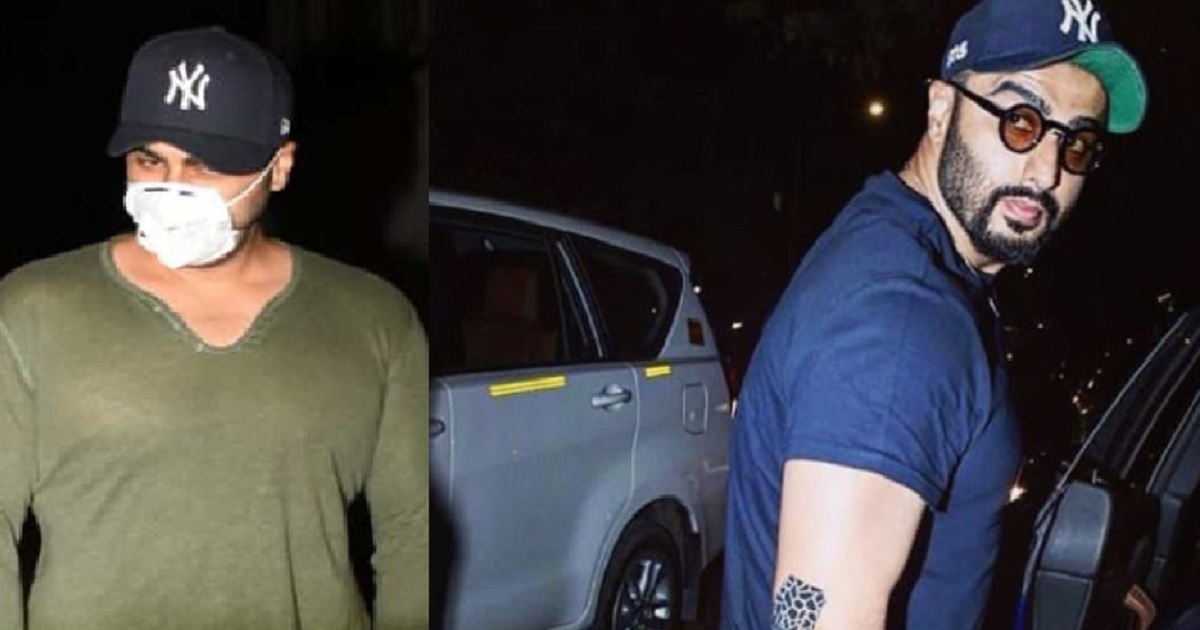 Coronavirus
has threatened everyone all over the world, a single person coughs for once and it grabs all eyeballs around. It has got everyone to be locked inside their home. Bollywood celebrities are taking good precautions and are even helping the Government in spreading awareness.
From Kareena Kapoor Khan, Malaika Arora, Katrina Kaif and quite a few stars have put themselves and are avoiding stepping out of the house. Arjun Kapoor too is following the same. Recently, he came out but to visit his physiotherapist and get his regular ultrasound done before the doctor shuts the clinic. He was papped outside the clinic, however, Arjun asked all of them to go home. Watch Video
https://www.instagram.com/p/B9zccRShpVq/?utm_source=ig_web_copy_link
The video is surfacing on the internet as Arjun Kapoor is walking out in a mask and a cap out of the building. As cameras click, Arjun Kapoor says 'Ghar Jao, Aaram Karo' to paps. Later, he even took to his Instagram account and penned a long post stating that this is not the time to be normal and pose. He rather asked everyone including the media people to stay at home as it is spreading widely.
https://www.instagram.com/p/B9zfNIhhG0o/?utm_source=ig_web_copy_link
Arjun Kapoor on his Insta stories also posted the stock of Blu-Ray DVDs that he'll binge-watch on in the next two weeks as he locks himself inside his home because of Coronavirus. On Instagram, he wrote, "That Blu ray cabinet is gonna be a lifesaver these next 2 weeks."