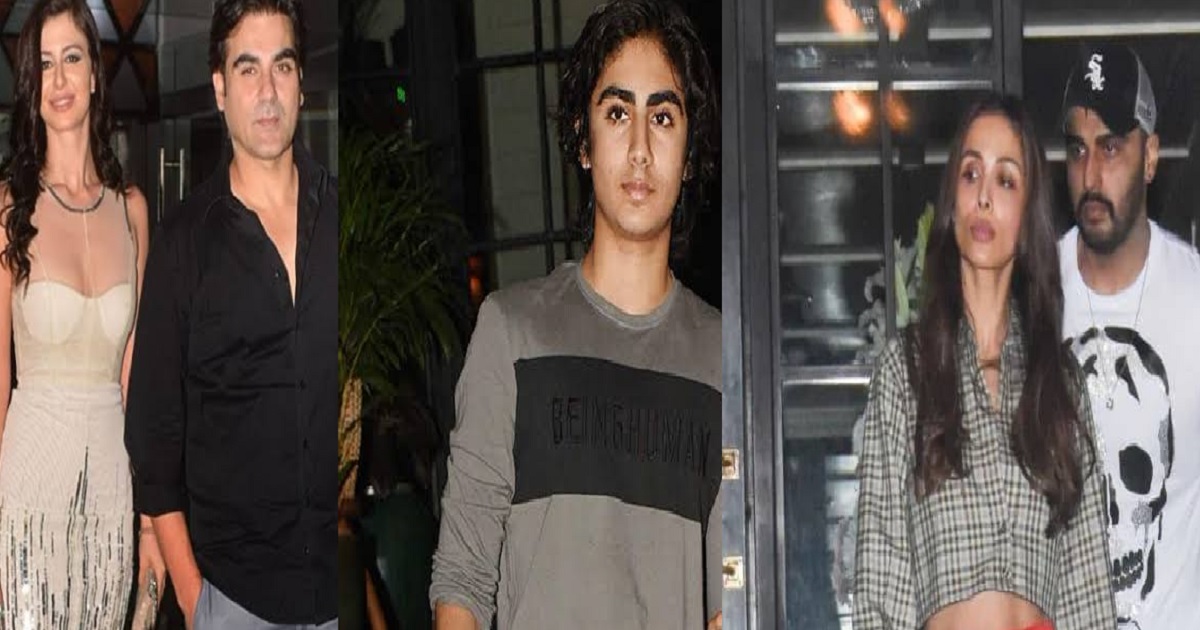 Ending a perfect marriage is not an easy decision after having a kid who is soon going to turn 18. But when a couple has fallen out of love, the best decision is to part ways rather than staying together and making the marriage more toxic for one another and your child.  Arbaaz Khan and his wife, Malaika Arora ended their 20 years of marriage and move on in their respective lives. Both are having a  happy life with their different partners, Malaika is dating Arjun Kapoor and Arbaaz is dating Giorgia Andriani.
The ex-married couple was seen having dinner with a son. In an interview, Arbaaz revealed the reason behind his divorce with Malaika and also talked about how their son, Arhaan Khan. Arbaaz said that "when a couple has a child, divorce is very difficult but a necessary step. Our relationship had come to a point where the divorce was the only way to go about to make their equation as okay as possible."
Arbaaz Khan further talked about the custody of son Arhaan, he revealed that their son, Arhaan was 12 years old when they had shared the news of their separation with him.
He stated, "My boy was almost 12 at that time, he had a fair understanding. He was aware of what was happening. There wasn't much to explain to him."
Arbaaz stated that he is always with his son, Arhaan. Malaika has custody of his son because a child needs mother more at this age. Arhaan and he didn't even want to fight for custody because he felt when the child is young, he needs his mother. Soon he will be 18 and he will make up his mind as to where he wants to be, and he is a lovely boy.