Bollywood
Anushka Sharma: Varun Dhawan Will Make A Great Husband. Natasha Dalal, Are You Listening?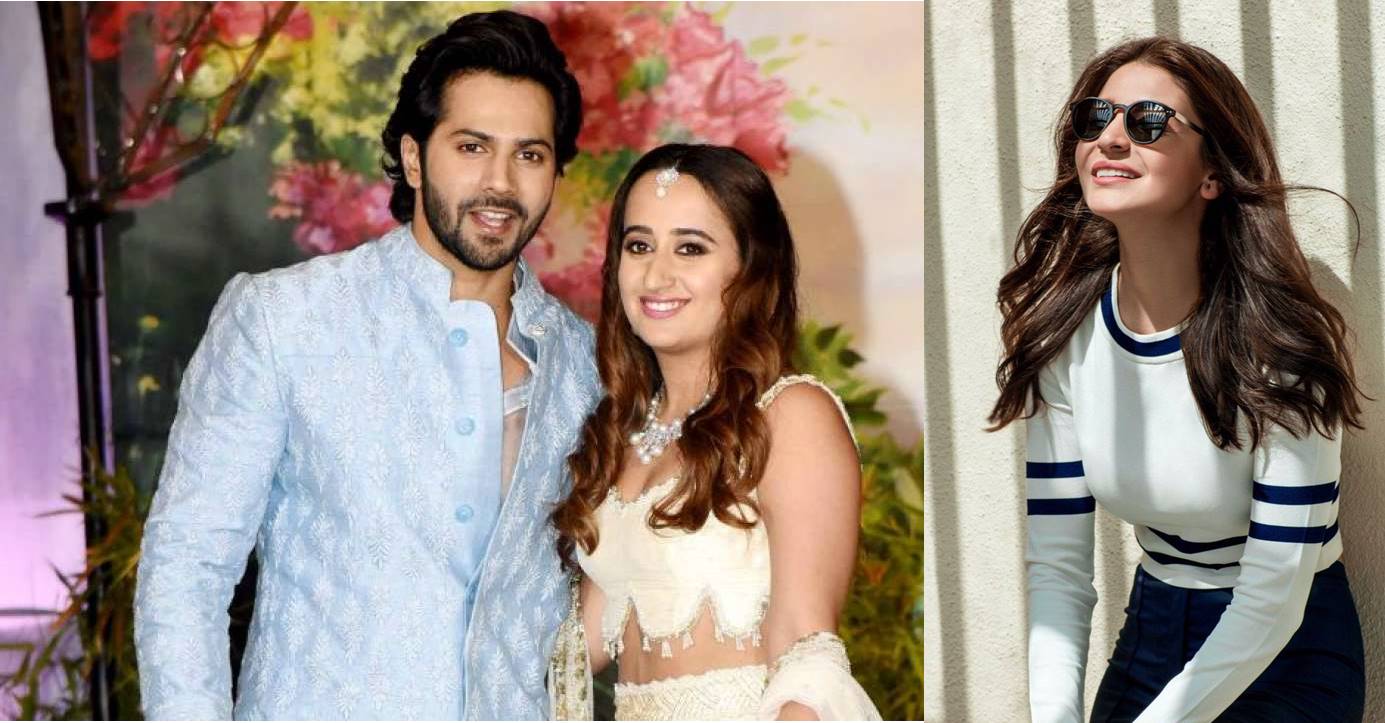 Right now, Anushka Sharma and Varun Dhawan busy promoting their upcoming film 'Sui Dhaaga'. They are travelling to different cities and shows to promote their film. The trailer of the films seems to be promising one. It is visible that duo share a great rapport with each other. At one of the recent event where Anushka and Varun were promoting the film, Anushka complemented Varun calling him 'nicest guy she ever worked with'.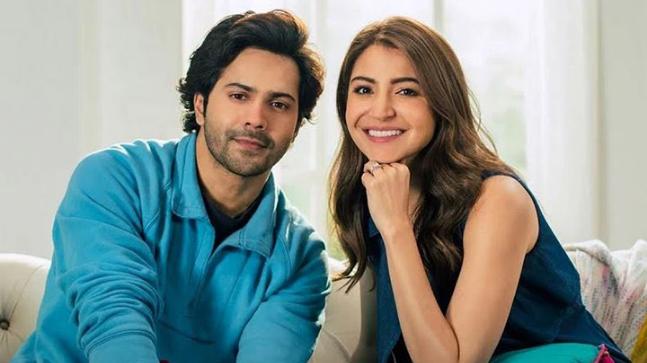 At the India Today Mind Rocks Delhi 2018, when Anushka was asked about her co-star, she said, "He is the nicest guy that I have worked with, there is no doubt about it. He is genuinely respectful towards women. I'm sure he is a great boyfriend and I also think he will make a great husband." We hope Natasha is reading this!
On being asked Varun about his wedding plans actor said, "As far as marriage is concerned, it's not only up to me. There's another person involved as well. So I think as and when the time is right, sab badhiya hai."
Earlier in one of the interview Varun had said that films is his first love an then comes Natasha Dalal who influenced him to take path breaking projects like 'Badlapur' and 'October'. Talking about his relationship Varun was quoted as saying "What's special about our relationship is that I have someone, who isn't with me just because I'm an actor. It's amazing to have someone like that in your life. We bond over each other and that's the main thing. We've known each other for too long, so the connection is deep. It's like family. It's always been so."