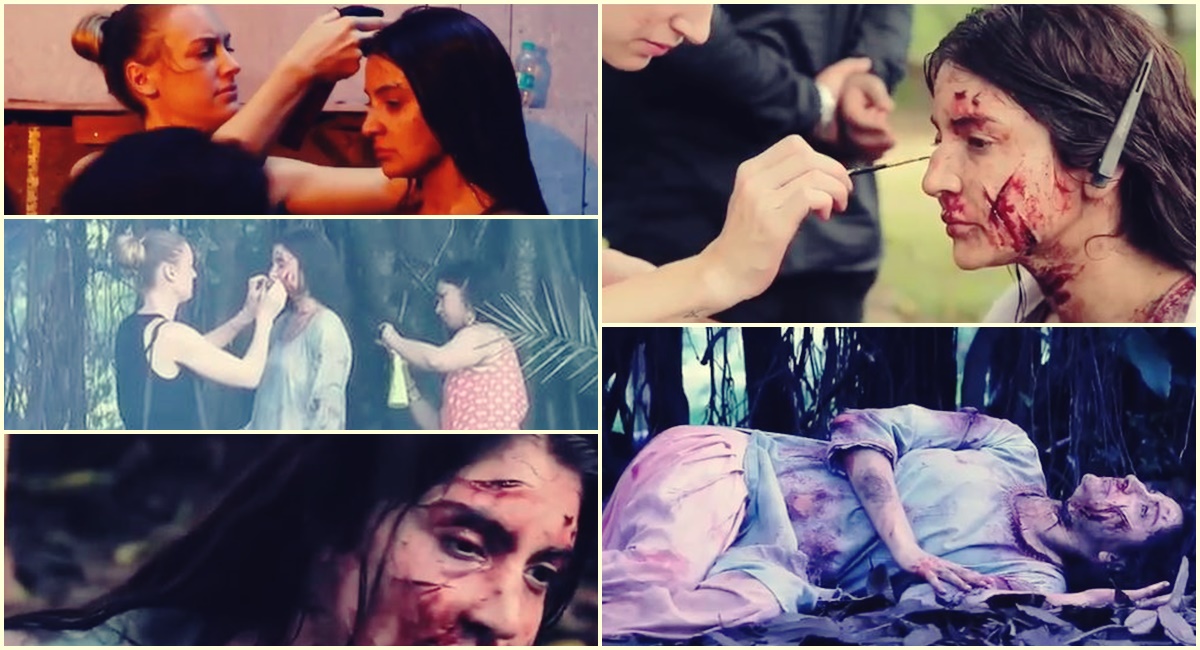 Since the release of its first look to the release of the movie, Anushka Sharma's 'Pari' took the bejesus out of us. We have never seen the actress in such a scary look before. Though the movie couldn't do a good business at the box office, Anushka's spooky and bloody look with bruises, long nails, gave goosebumps to the audiences.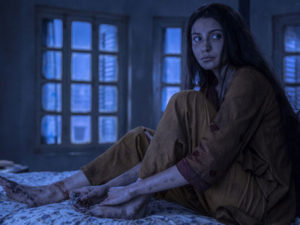 KriArj Entertainment released a video of behind-the-scenes in which we can see the making of Anushka's look in Pari. Also, the star speaks on her experiences as to how she pulled off the character of Ruskhana in 'Pari'.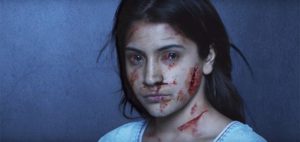 The makers took to their Twitter and Instagram handles to share this video. They captioned the video as: "It took blood (that's right!), sweat and tears to bring #Rukhsana to life. #MakingOfRukhsana"
Check the video.
https://www.instagram.com/p/Bf-kh8TBYJF/?utm_source=ig_embed
Pari has completed five days at the box office and in five days the horror flick has made a collection of Rs 19. 35 crores. It raked in Rs 10 crores during the weekend but the collection dipped on Monday and Tuesday with Rs. 2.14 crores and Rs. 1.87 crores only. On the day of release, it collected Rs 4.36 crores.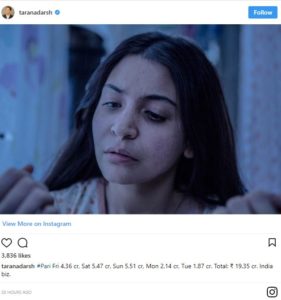 Though Pari couldn't make a fair business at the Indian box office, the role of Anushka as Rukshana will be remembered by everyone. Her role is enough to give all kinds of sacres and the movie is by far considered as one of the game-changers in the horror genre. The movie was banned in Pakistan for going against the Islamic religion and culture.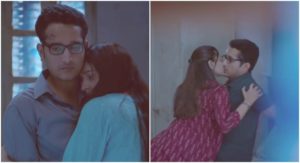 Directed by Prosit Roy, the movie starred Parambrata Chatterjee and Ritabhari Chakraborty and Rajat Kapoor in pivotal roles.
What do you think of the behind-the-scenes video? Do let us know in the section below.