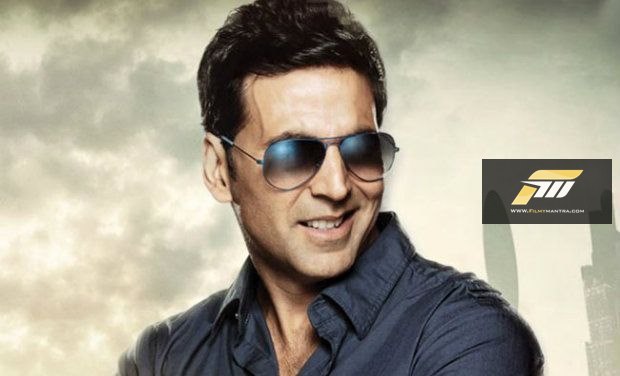 Another political thriller for Akshay Kumar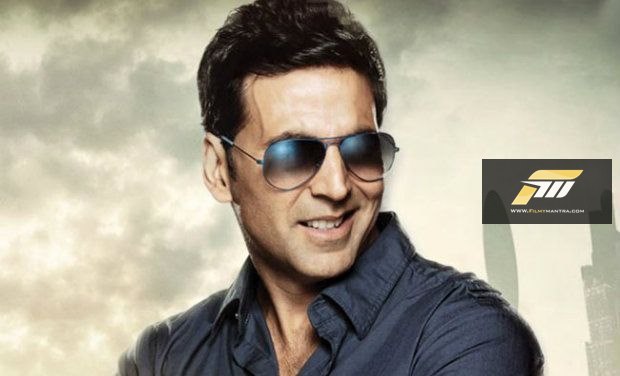 Akshay is having the time of his life working on his new political thriller based on the Iraqi invasion of Kuwait in 1990 titled Airlift. Directed by debutant Raja Krishna Menon, it reunites the team of the critically acclaimed Baby.
Ask Akshay if he is making an effort to gravitate towards a particular kind of cinema, and he says, "I'm gravitating towards the scripts I'm enjoying the most at the moment. Airlift is based on an agonising real-life story that happened in the '90s, which will always be remembered as one of the greatest Indian human airlift rescue missions of all time."
Telling stories about real-life heroes is something Akshay loves doing. "It is a story that needs to be told. It's about a real-life hero who managed to transport 1,11,000 expat Indians back to India when Saddam Hussein attacked Kuwait in the Persian Gulf War. That kind of achievement should never be forgotten," says the actor who has also learnt Arabic for the film.
Dabbling in various subjects is Akshay's thing, he tells us. "I think people forget just how many different genres of films I take on annually. In the last two years I have done at least three serious thrillers, three family comedies, one spoof, and don't forget, I also played God," he says with a laugh and adds, "I am what my directors need me to be. There is no end to perfecting one's craft. The magic, in fact, lies with what the director can get out of you, not the other way around."