Breaking News
News
Anil Ambani Thanks Elder Brother Mukesh Ambani For Paying Ericsson Dues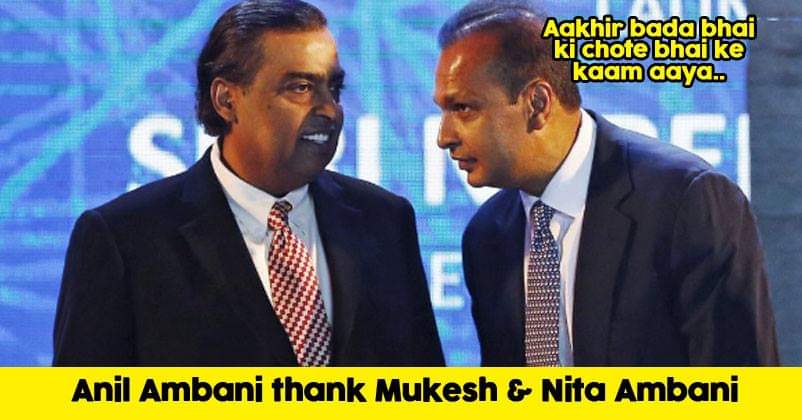 Ericsson and Anil Ambani owned telecom operator, the two big telecom players in their respective market spaces was a massive collaboration but soon came to be checked by a huge debt.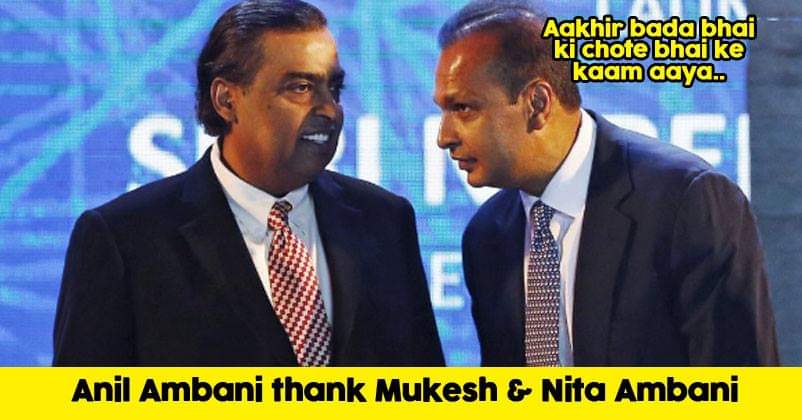 Mukesh Ambani paid Rs 580 crore and saved his younger brother Anil from imprisonment by paying money owed by him to Ericsson on Monday. According to RCom's spokesperson, a payment of Rs 550 crore plus interests were made, not as any kind of loan.
Billionaire Anil Ambani on Monday thanked his brother Mukesh and his wife Nita for extending "timely Support" after his debt laden firm.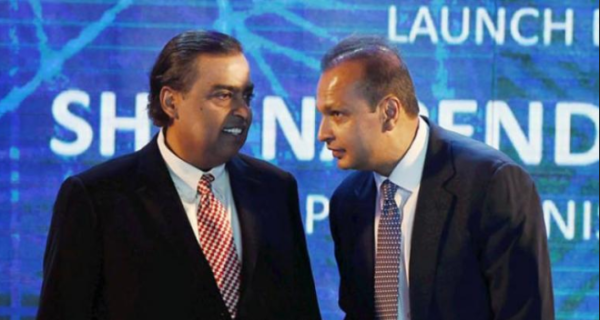 Reliance Communication cleared payments due to a service provider just a day before expiry of deadline set by the Supreme Court.
He said, "My sincere and heartfelt thanks to my respected elder brother Mukesh, and Nita, for standing by me during these trying times, and demonstrating the importance of staying true to our strong family values by extending this timely support. I and my family are grateful we have moved beyond the past, and are deeply touched with this gesture," he said in a brief statement issued through the company spokesperson.