Specials
Anas Siddique-the multi-talented youngster comes with a thoughtful video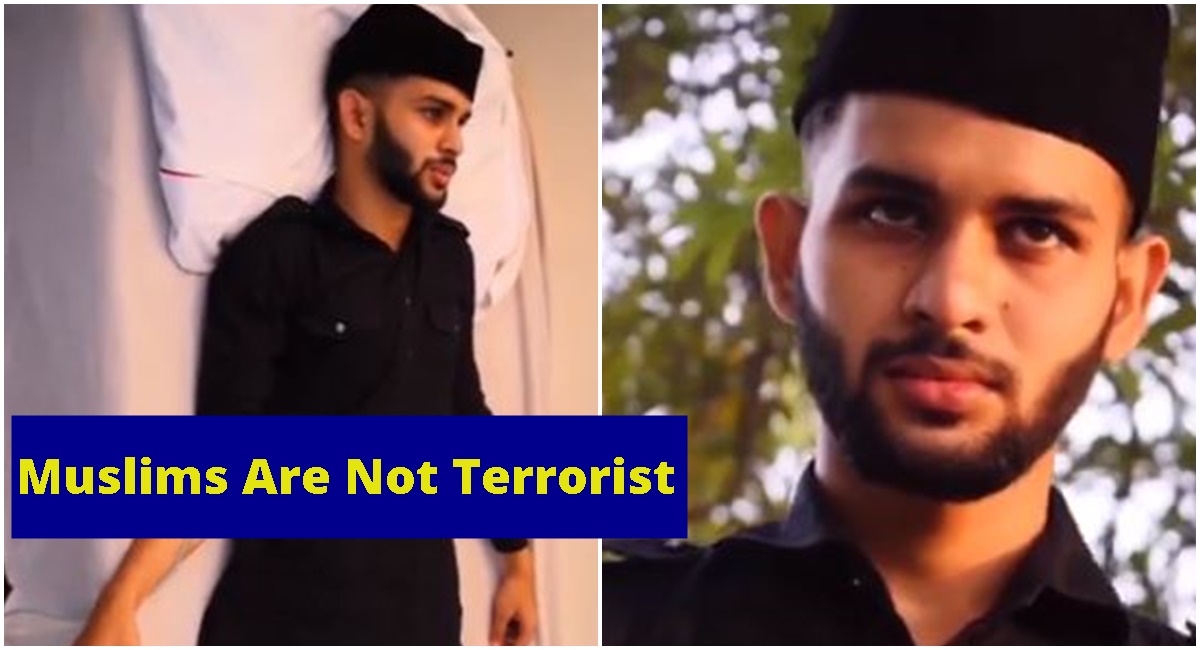 Anas Siddique is a Delhi based Delhi based actor, born and brought up in Delhi. With 60,000+ followers on Instagram and top 10 Indian creators on VivaVideos with more than 3,50,000+ followers, Anas is in the list of fastest-growing viners. He has been always passionate about acting and working hard to achieve his dreams. He believes in bringing smiles on faces of people by creating happiness through his work and style.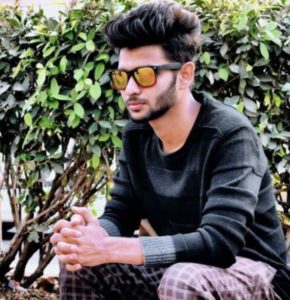 This Independence Day, Anas has come up with something very thoughtful. He has done a video for his fans. In the video Anas has given a message that 'Muslims are not terrorists". The video has started with two boys sitting on the bus stand and then a Muslim boy stands in front staring at them. One of the boys, who apparently happened to be a Hindu, informs the police that a terrorist is around them. Suddenly, a car hits the Hindu boy and the next scene is shown in a hospital where the doctor says the Hindu boy that his life is saved by the person next to his bed. The camera pans and then we see the same Muslim boy who was in a black kurta pyjama.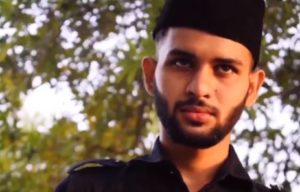 Check the video below.
https://www.instagram.com/p/BYaqG54jnUe/
What are your thoughts on the video? Do let us know in the section below.