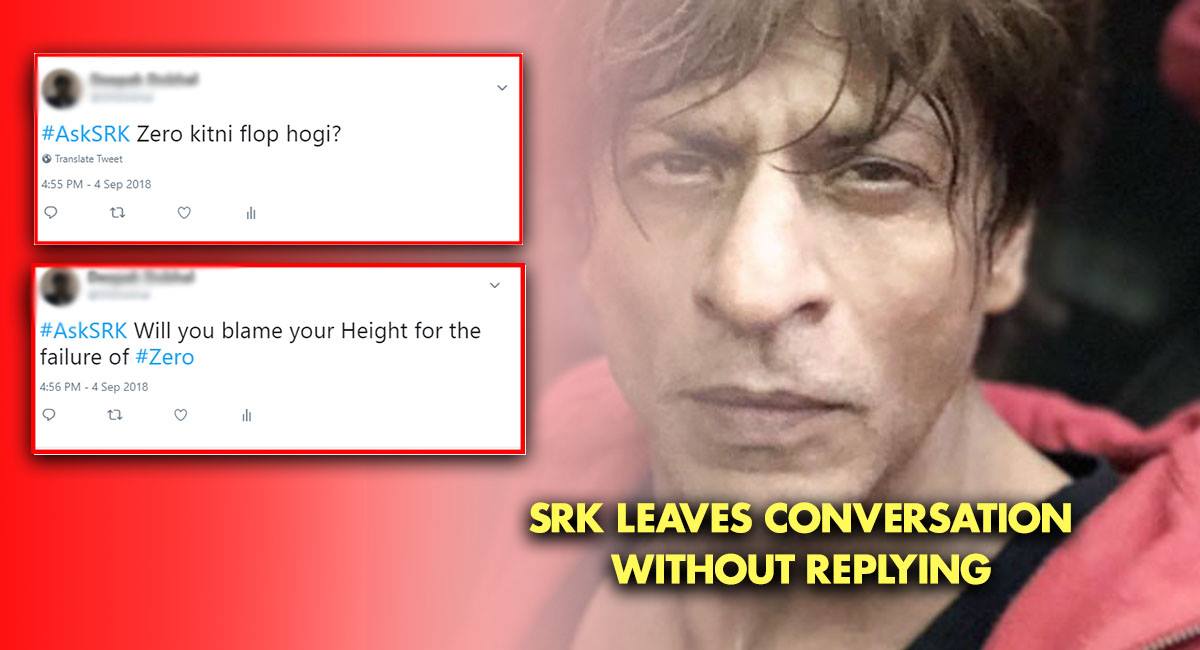 Shah Rukh Khan has no dearth of fans in India as well as overseas. He is very active on social media and he leaves on occasion to interact with her fans. In fact, his social media is a treasure trove of all good stuffs.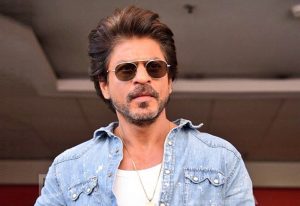 In spite of his busy schedule, the 52-year-old actor started an #AskSRK session today on Twitter. Before starting the question-answer round, SRK tweeted, "Ok #AskSrk for 20 minutes. Warning: all questions may not be answered which does not mean I don't love you all. It only means that even with my super powers it's difficult to answer 36 million of you."
Here are some of the funny responses by SRK to the questions of his fans.








Social media has given the audacity to users to say what they want. Celebs easily fall prey to trolls on a regular basis. SRK started this chat session to lighten up his fans mood, but one user tried trolling him asking him questions on Suhana, Zero, and Gauri.
Here are some trolls by the user.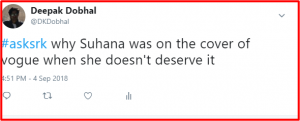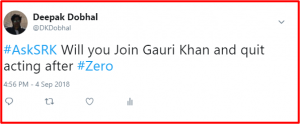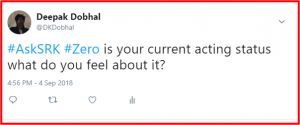 Shah Rukh ended the session with a tweet that read as: "Will get back to work now. As always sorry couldn't reply to u all but then so many requests for hugs and just a hi. To all those who didn't get a reply…sending u a bright red pic…"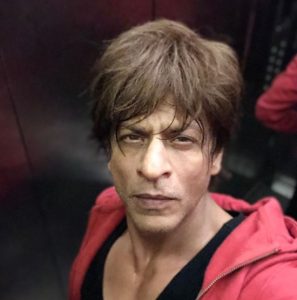 The actor who was replying to all the questions asked by his fans ignored all the questions by the user and left the session. It also might be a coincidence. What do you think? Do let us know in the comments section.