News & Gossip
Amyra Dastur a Fan of Mr X Co-Star Emraan Hashmi's Humour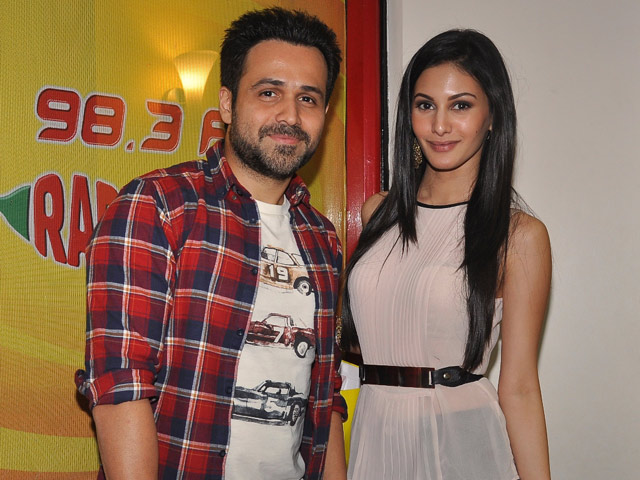 Amyra Dastur a Fan of Mr X Co-Star Emraan Hashmi's Humour
"SHE (AMYRA) WAS MORE COMFORTABLE WITH THE INVISIBLE MAN," EMRAAN TEASED HIS CO-STAR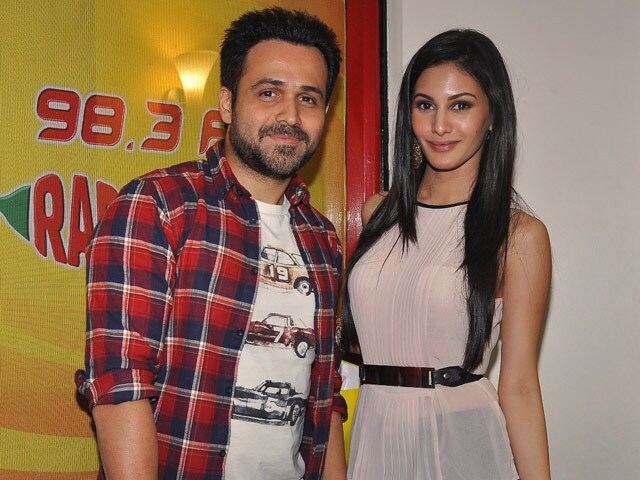 Actress Amyra Dastur credits her Mr X co-star Emraan Hashmi's "sarcastic" personality for breaking the ice between them and making her comfortable during the film's shoot.
Just a film-old, Amyra was nervous on her first few days of the shoot and was intimidated by Emraan. The Jannat star took to some satirical punches to ease her out.
"On the first day of shoot, I was to point a gun at Emraan. It was supposed to be a very emotional and intense sequence and then there was Mahesh Bhatt, Mukesh Bhatt and the whole Bhatt camp on the set. My hands were trembling. I actually forgot my lines, so the first few takes were like that but after the fourth take it was better," she said.
"Emi (Emraan) has a very sarcastic sense of humour, which is one thing I really like about him. He has a very good sense of humour, which helped but it was difficult during intense scenes because I would be all serious and he would crack something up," Amyra told PTI.
Proving Amyra right, Emraan chipped in with his dry humour, "I think I made things worse for her. I tried to pass these sarcastic lines during the shoot and there were times she wanted to kill me. In fact, she was more comfortable with the invisible man."
To which the actress shot back, "I loved shooting with the invisible man."
The 21-year-old actress, who made her Bollywood debut opposite Prateik Babbar in Issaq, without revealing much about her character in Mr X, said audience would hate her in the film.
"I play an ATS officer, who is initially in love with Emraan's character. The character is grey and headstrong. After something happens, she turns into his most devious enemy because she knows him so well. Her job and focus is to hunt this man down and bring him to justice so she is very creepy in a way. Mainly, in the second half, you will be surprised by her; you are not going to like her a lot. You would like her in the end but in the middle you would feel like killing her," she said.
When asked about the possibility of starring in the film's sequel, if there will be any, Amyra joked, "Actually, we will kill off Emraan and instead of Mr X 2, it will be a Mrs X franchise."
Directed by Vikram Bhatt and produced by Mahesh Bhatt's Vishesh Films, Mr X releases on April 17. The film is slated to release on April 17.