Bollywood actress Amrita Rao is furious at the makers of her debut TV show. She made her television debut with TV series named Meri Awaaz Hi Pehchaan. She claims that the makers of the show have not paid her Rs. 22 Lakh.
Amrita Rao failed to make big in Bollywood despite some blockbuster films like Main Hoon Na and Vivah. She decided to make her television debut with Meri Awaaz Hi Pehchaan Hai, where she played the role of Kalyani, who was a singer of the 70s.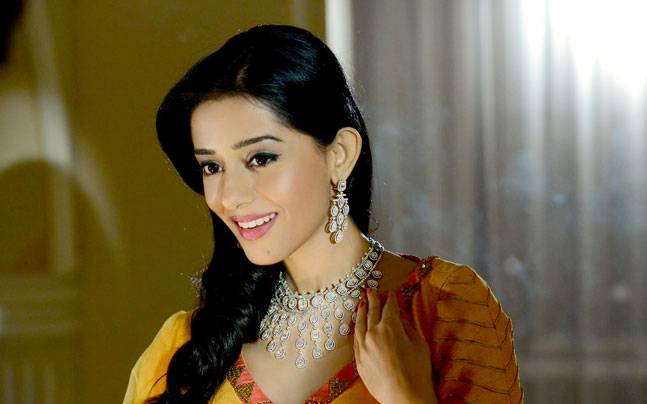 The main question arises is what went wrong? A source was quoted saying to online entertainment portal SpotboyE.com, "Well, nothing went wrong per se. It is just that she shot beyond her stipulated time on many days, and this has led to an outstanding amount of Rs 5 lakh."
When asked about the remaining Rs. 17 Lakh, the source further added, "That's the MG (Minimum Guarantee) that the production house had signed her for (MG is the amount paid to senior or lead actors that will be paid to them if the production house fails to shoot on their blocked dates). There were days in Meri Awaaz Hi Pehchaan Hai where Amrita's shoot was scheduled to happen but did not."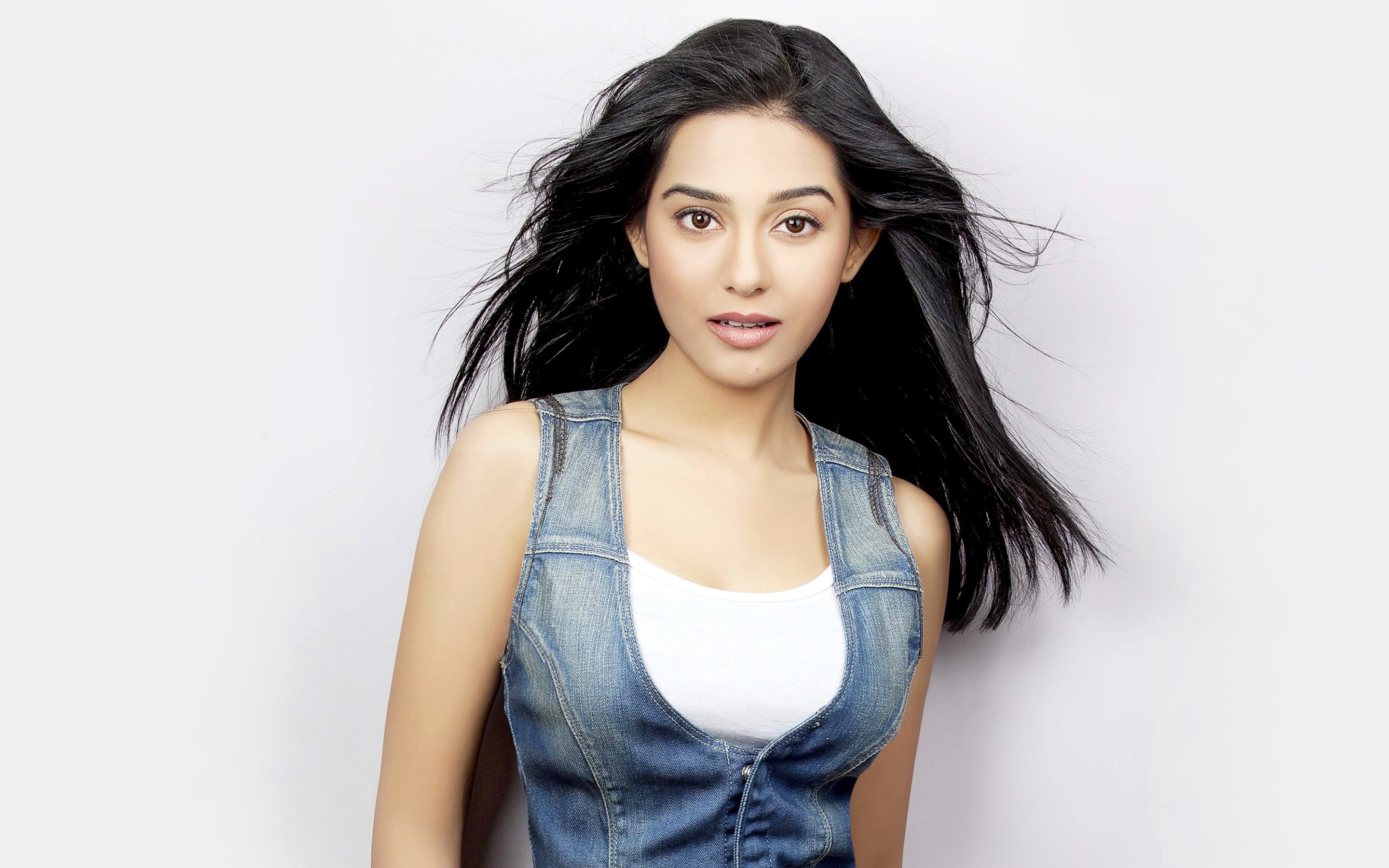 When asked about what now? The source was quoting saying the tabloid, "Ab Amrita has gone to CINTAA (Cine & TV Artistes TV Association). In fact, she had gone to CINTAA quite sometime back. CINTAA is now trying its best to get her the money.  The House Of Originals has agreed to pay Amrita Rs 5 lakh, but the MG amount is heavily under dispute. Despite CINTAA's best efforts, not a single meeting has yet taken place where a representative from both the warring parties was present."
The show premiered on 7th March 2016 but failed to make an impression on the viewers despite the big star casts. The show didn't get good TRP and went off the air on 15th July 2016 without the logical conclusion. This means the production house 'The House Of originals' didn't make lots of moment.
The war between Amrita and the makers are not going to end soon. Keep visiting Filmymantra.com for further updates.