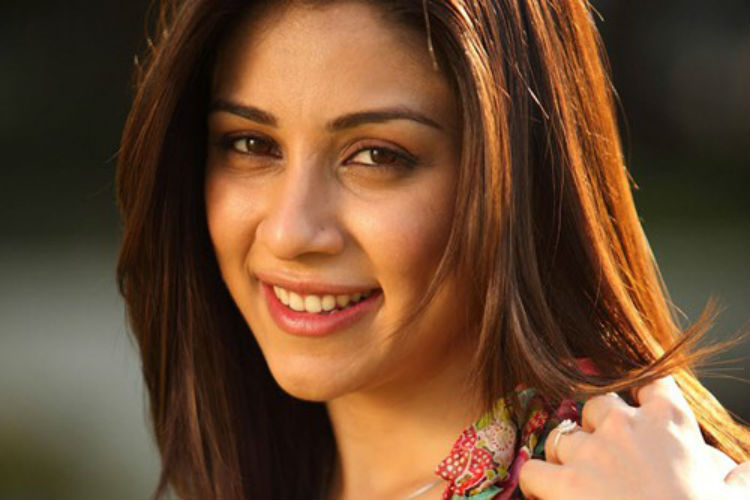 Actress Amrita Puri, who has made her TV debut with Anurag Basu's "Stories by Rabindranath Tagore", says she was not conscious of being a part of the telly world, and especially never thought of getting a chance in the director's TV show.
Amrita is best known for her role in films like "Aisha", "Blood Money" and "Kai Po Che!". In "Stories by Rabindranath Tagore", she is seen in "The Broken Nest" episode, based on a short story by the legendary writer.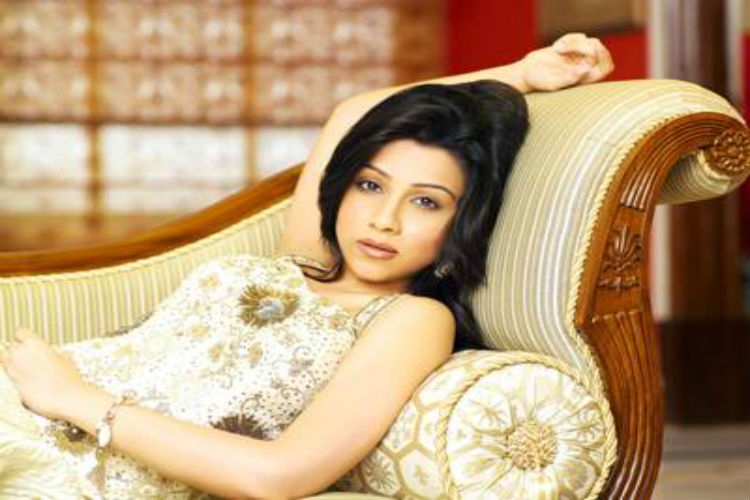 "It is not that I consciously thought of doing television. I was approached by (Anurag) Basu for this series. I've always wanted to work with him and he was offering me any story that I felt like doing," Amrita told IANS.