Upcoming Movies
Bollywood Superstar Amitabh Bachchan To Play A Transgender In Film Starring Akshay Kumar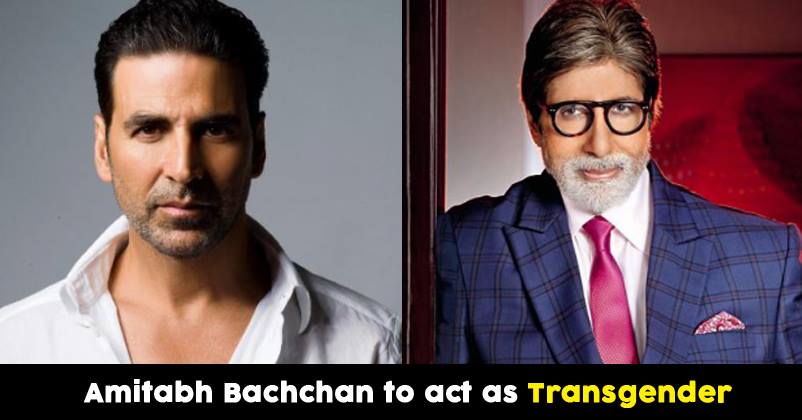 Tamil actor director Raghava Lawrence is all set to make his debut in Bollywood as a director with the remake of Kanchana. The film makers kick started the shooting of the film recently with the lead actor Akshay Kumar while Kiara Advani joined the team.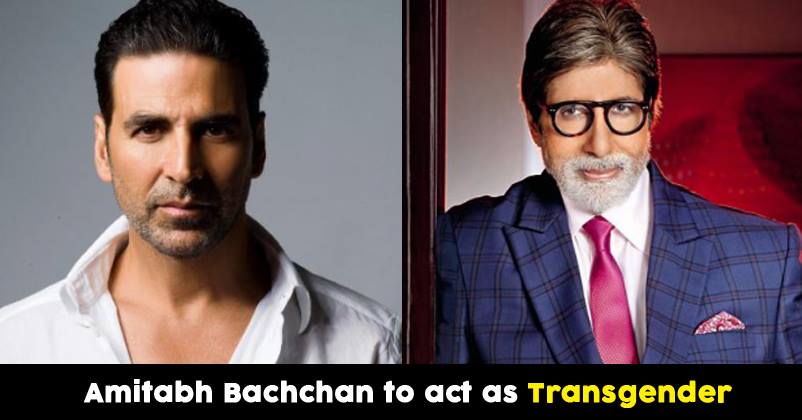 In a conversation with the Deccan Chronicle about the film Lawrence stated: "Akshay Kumar and I have been in talks for a year and a half toying with the idea of remaking Kanchana in Hindi. And after several discussions, it has come to shape finally. I am improvising the script to suit the present times, Akshay's image and also Bollywood audience tastes."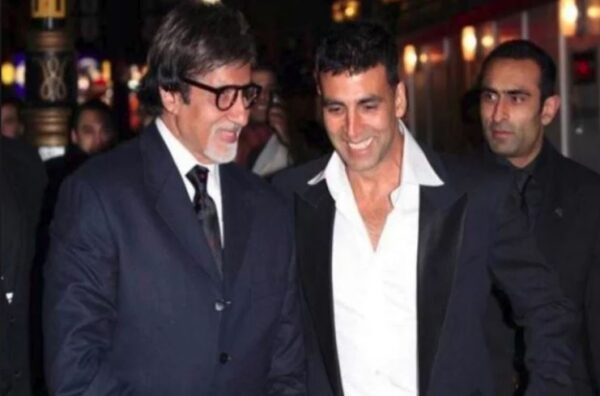 Bollywood Superstar Amitabh Bachchan is playing an important role and that has been the latest buzz about the movie. It seems that Big B will be playing the role of the transgender from the first part. Sarathkumar played the role of a transgender person named Kanchana, who gets murdered by the villains.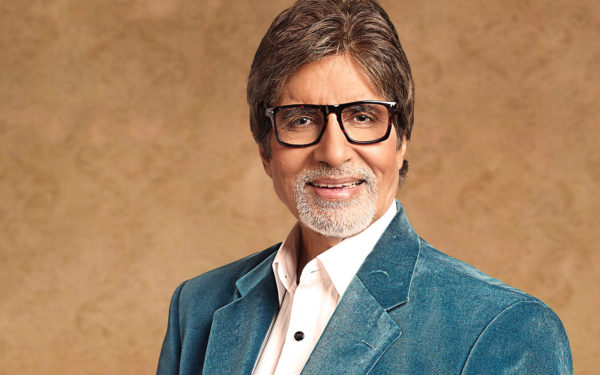 The ghost of Kanchana gets the help of Raghava Lawrence to kill the villains. Raghava is making a lot of changes to the script to suit the Bollywood audience.
Raghava Lawrence who is recently basking in success with the release of Kanchana 3, is making a lot of changes to the script as per the taste of Bollywood audience.