News & Gossip
Amitabh Bachchan offers to promote road safety in Maharashtra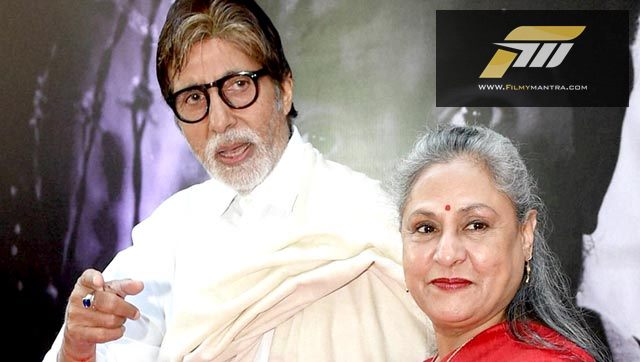 Amitabh Bachchan offers to promote road safety in Maharashtra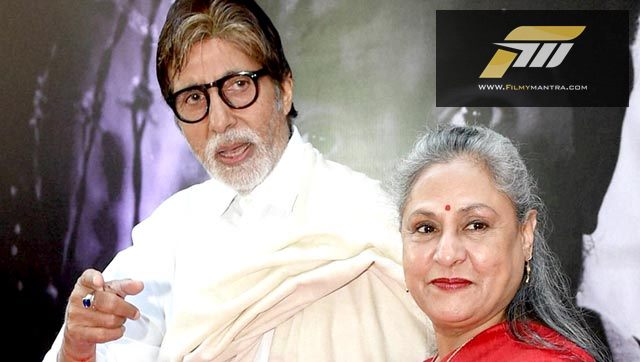 Superstar Amitabh Bachchan has offered to promote road safety awareness in Maharashtra.
Addressing citizens of Thane on the conclusion of the month-long road safety awareness drive by the Thane city police, Bachchan said, "When I can promote tourism in Gujarat, I can very well promote road safety awareness in Maharashtra," he said.
In his speech, he came down heavily on the present system of issuing driving licences and said that while a driving licence is available in countries abroad only after a vigorous test and classes for about nine months, in India, it is issued within minutes.
Authorities here should take the issue seriously and follow regulations and requirements very strictly, he said. He said parents should not give vehicles to youngsters
who do not attain the requisite age.
He added that his first house was made in Maharashtra, his car was purchased in Maharasthra and since he has been here since more than 45 years, he would like to do his bit for the state to promote road safety.
He said he was not fluent in Marathi and would henceforth learn the language for communication