News & Gossip
Amitabh Bachchan Describes Seven Years of Blogging as 'Extraordinary'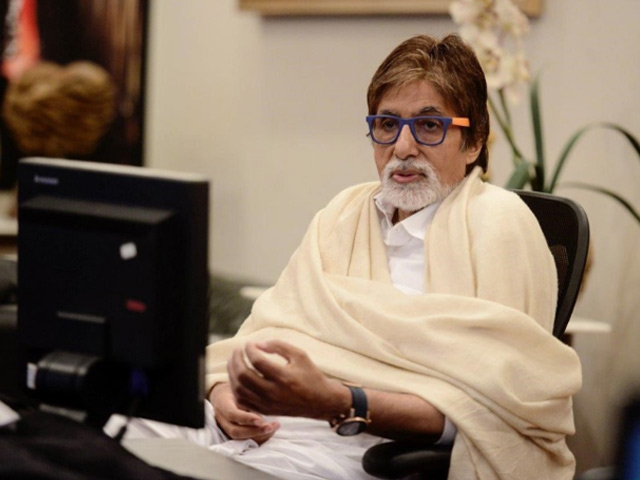 Amitabh Bachchan Describes Seven Years of Blogging as 'Extraordinary'
"7 YEARS OF CONSTANT AND DAILY WRITING AND THE REVELATION OF THE FORMATION OF A FAMILY SO DEVOTED AND DEDICATED TO US ALL. EXTRAORDINARY!!," THE MEGASTAR WROTE ON HIS BLOG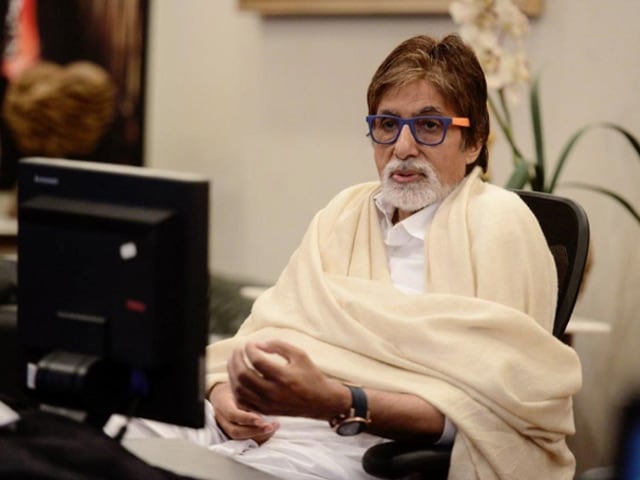 Amitabh Bachchan, who stays in touch with all his fans through multiple social networking platforms, has completed seven years of blogging today. The megastar says 'it's an insane amount of time', but adds that the journey has been 'extraordinary'.
"It's years on the blog. Today exactly," the 72-year-old posted on his blog.
The megastar, who uses his blog, Twitter and Facebook to stay connected to his fans, also wrote, "7 years of constant and daily writing and the revelation of the formation of a family so devoted and dedicated to us all. Extraordinary!! 7 years is an insane amount of time, but it has to be more than just providing life and moments and opinions. It has to be 'me' or else," he posted.
"I shall leave today with heavy heart, but shall be there again soon, love to all and more," he added.