Bollywood
Amitabh Bachchan and Shweta ' s jewellery ad withdrawn – Here's why!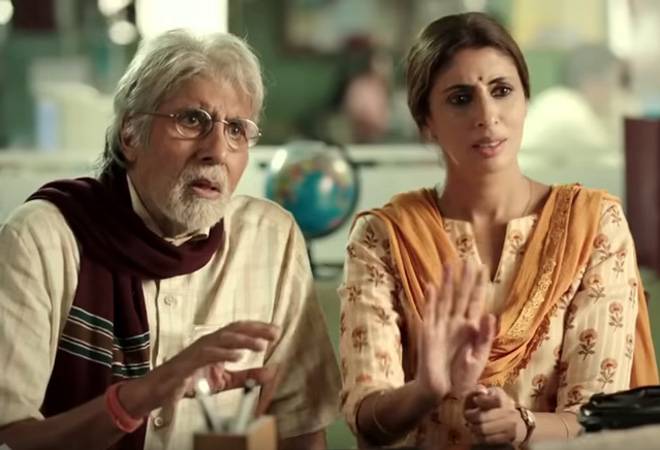 For the very first time Amitabh Bachchan shared screen space with his daughter Shweta Bachchan Nanda in a commercial for a jewelry brand. In the commercial, Amitabh visits a bank with his daughter Shweta to return the extra amount of pension received by him where he came across unprofessional and non-cooperative employees who behaved inappropriately. This left All India Bank Officers' Association irked. Banking community accused Kalyan Jewellers of creating a distrust among the public for banking system.
"Bachchan tries to exhibit his honesty by drumming around that honesty doesn't mean when everyone is watching, rather it is about being honest when nobody is looking at you. But, Mr Bachchan perhaps was unaware that in the process of doing so on screen, he has made a mockery of the entire bankers' community in the ad which is deplorable and culpable," AIBOC said in a statement.
3,20,000 officials even threatened to sue Kalyan Jewellers. Soon after that ad was pulled down and he executive director of the jewelry brand issued a apology statement.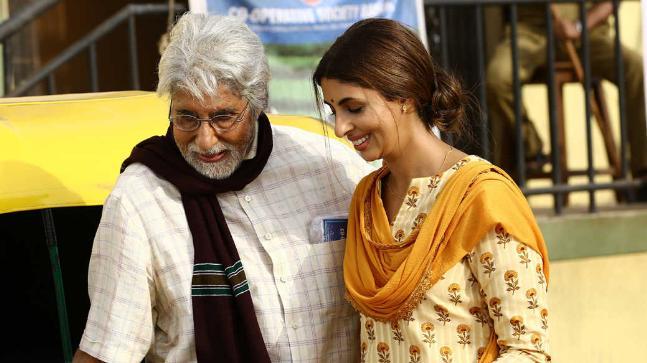 The executive director of the jewellery company issued a statement saying, "We sincerely regret the inadvertent hurt caused and withdraw the advertisement from all media with immediate effect. We understand that the advertisement has hurt sentiments of some people including members of our esteemed banking community. Any such hurtful interpretation being drawn is unintended. We state that the creative advertisement was a work of fiction and not a reflection of banking employees at large. Along with crores of Indians, we acknowledge the valuable contribution of the banking community to our country."
Last week Amitabh Bachchan wrote on his twitter expressing how emotional he is after sharing screen space with Shweta. His tweet read as, "Emotional moment for me .. tears welling up every time I see it .. daughters are the BEST !"
Stay tuned with us for more news and updates.