Breaking News
News
Amit Shah Blames Kashmir Turmoil On Nehru As Political Battle Over Pulwama Attack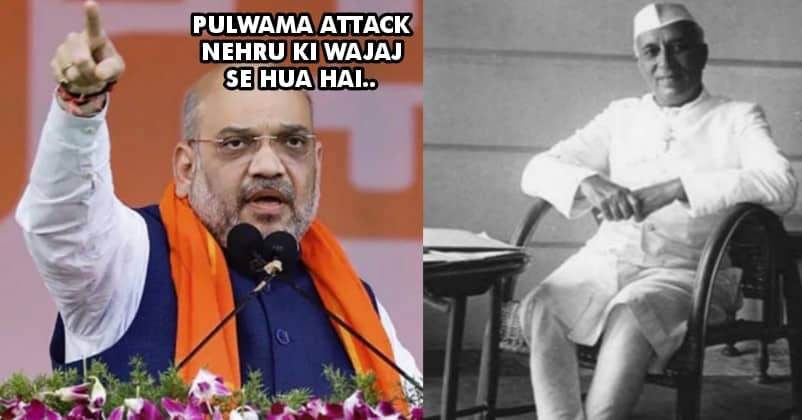 At least 44 personnel of the CRPF were killed and scores injured when a car laden with explosives rammed into a bus, part of a massive convoy in Pulwama district of Jammu and Kashmir on Thursday, in one of the deadliest terror attacks yet on government forces in the border state.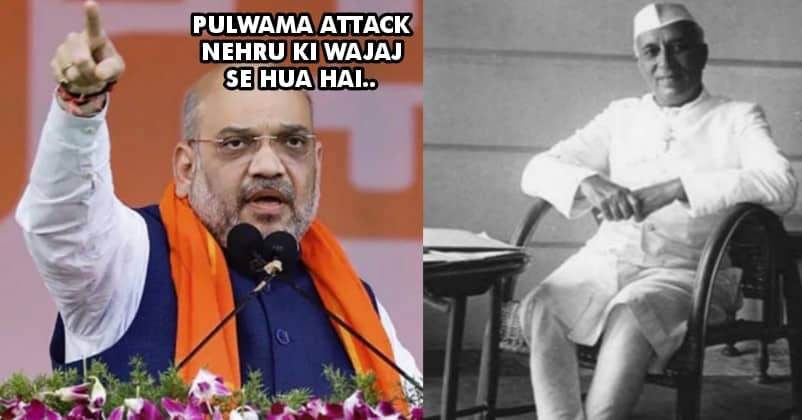 Kashmir remained an unsettled issue only because former Prime Minister Jawaharlal Nehru tackled it in the wrong way, leading to Pakistan indulging in terrorist acts, BJP President Amit Shah said here Thursday asking the Congress not to politicise the issue.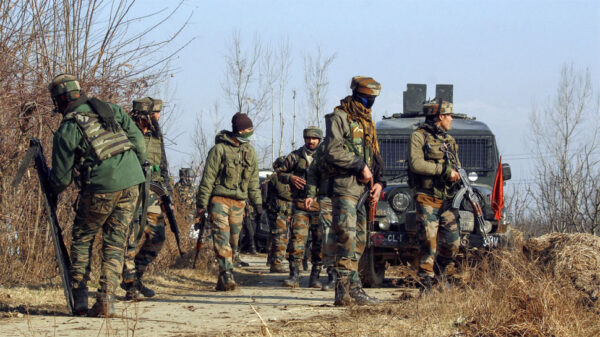 "Kashmir will be a problem only because of Jawaharlal Nehru. Sardar Patel tried to solve Hyderabad and it is now a part of India but Jawaharlal Nehru tackled Kashmir and it continues to be a problem," he said.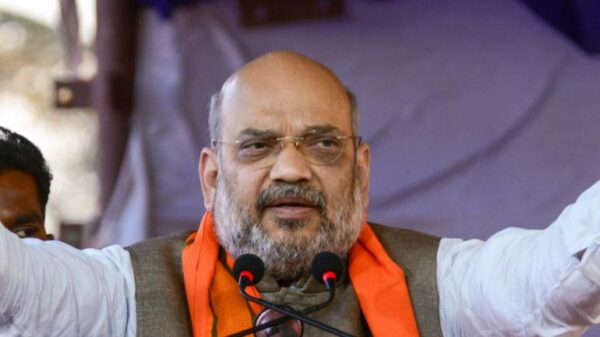 Amit Shah blamed the Congress for the incident and has accused them of politicizing the tragedy. According to him, they should not have blamed Narendra Modi for not being prompt enough while handling the situation.
He believes that, Randeep Singh Surjewala, a Congress spokesperson, had accused Modi of prioritizing elections over the Pulwama tragedy since he had continued to film a movie at the Jim Corbett National Park even after receiving news of the attack.