News & Gossip
Amazing Transformation Of Dhinchak Pooja, She Looks Super Hot And Gorgeous Now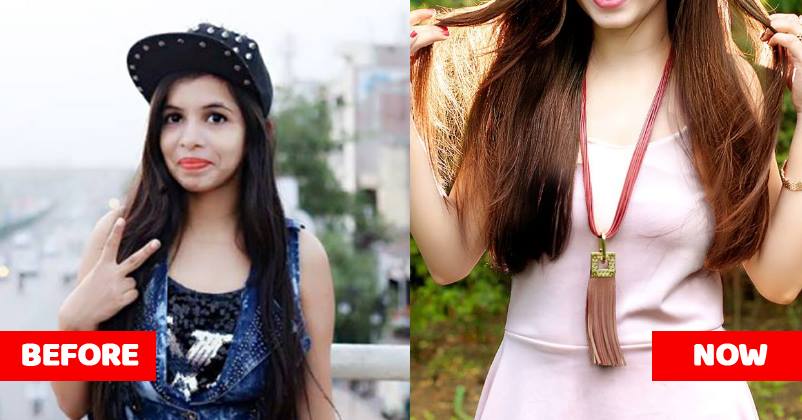 You hate her or love her, but you simply can't ignore her. She is Dhinchak Pooja for you folks. She became an internet sensation due to her whacky and cringe-worthy songs that have millions of views on YouTube. Her songs went viral as soon as it releases, but it also gets lots of hatred from fans.
However, Dhinchak Pooja never gave any attention to the negative comments and online trolls and kept releasing more songs. Her songs Selfie Maine Leli Aaj and Dilon Ka Shooter are the weirdest songs you'll ever hear. If you can finish these songs in one go, you should give yourself a medal.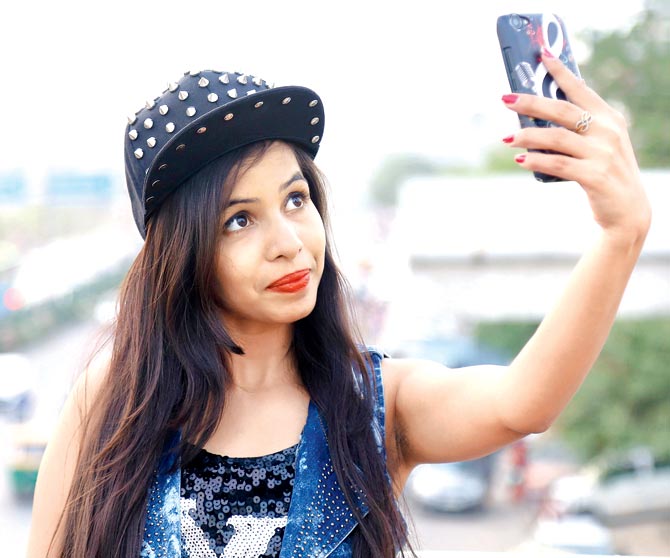 Nevertheless, Dhinchak Pooja became so famous with these whacky songs that she participated in Bigg Boss 11. She was brutally trolled for lice problem during her stay in the highly controversial house. With so much hatred and trolling, Pooja has come a long way and made a name for herself.
Dhinchak has also transformed herself. She is more stylish and carries herself well nowadays rather than what she used to look earlier. Her latest pictures on social media look like she has done some Photoshoot. Dhinchak looks completely different and gorgeous in these pictures. She even let go off of her favorite caps. Check out her latest pictures down below.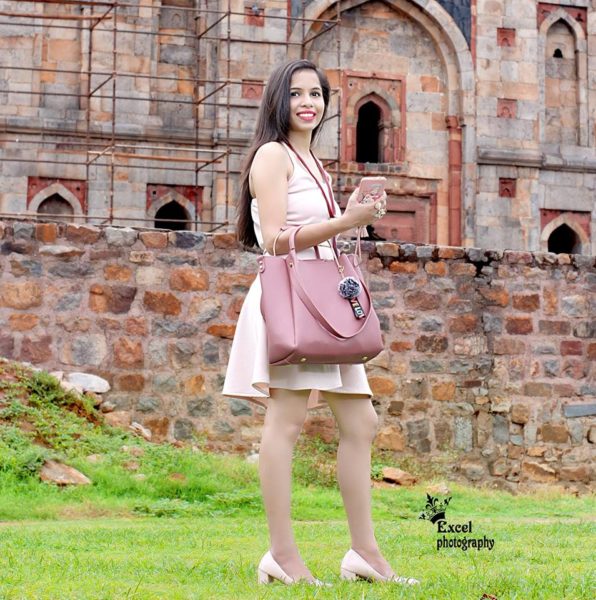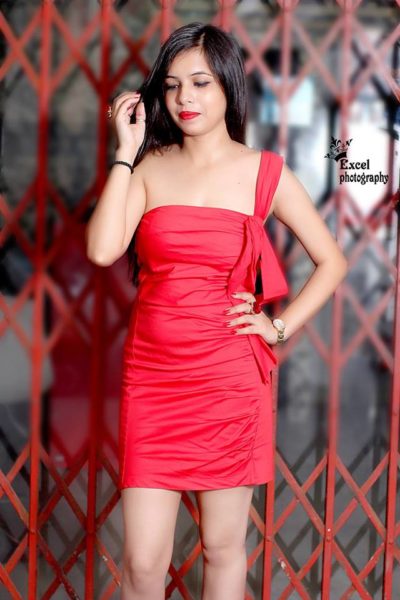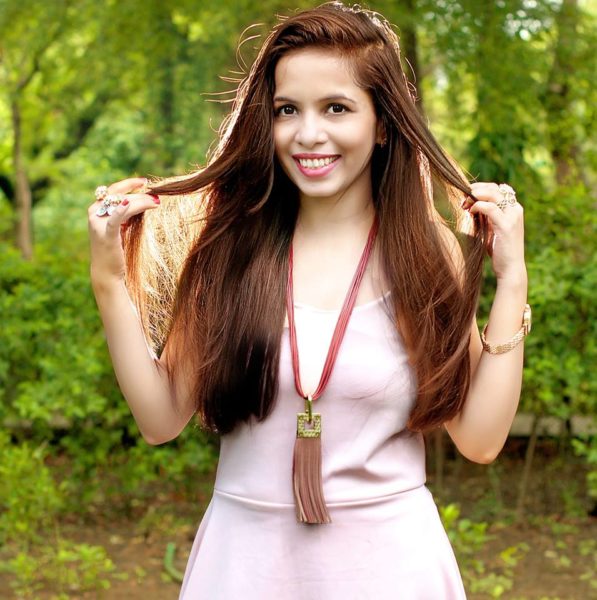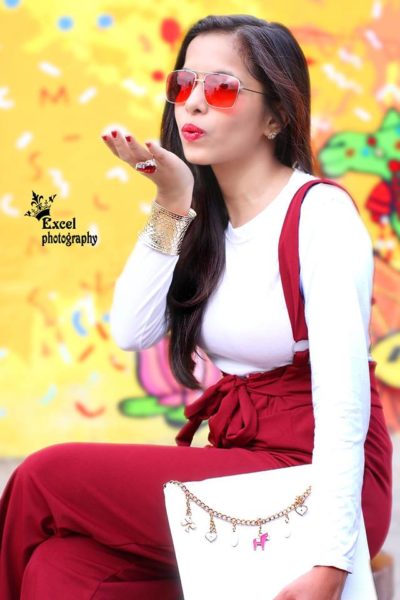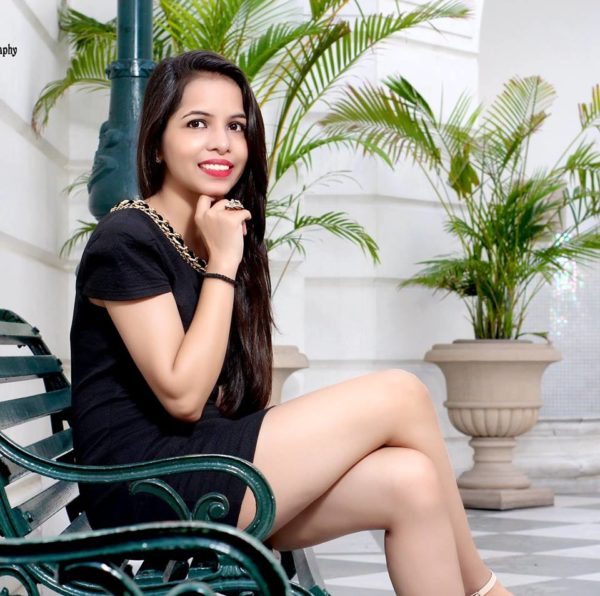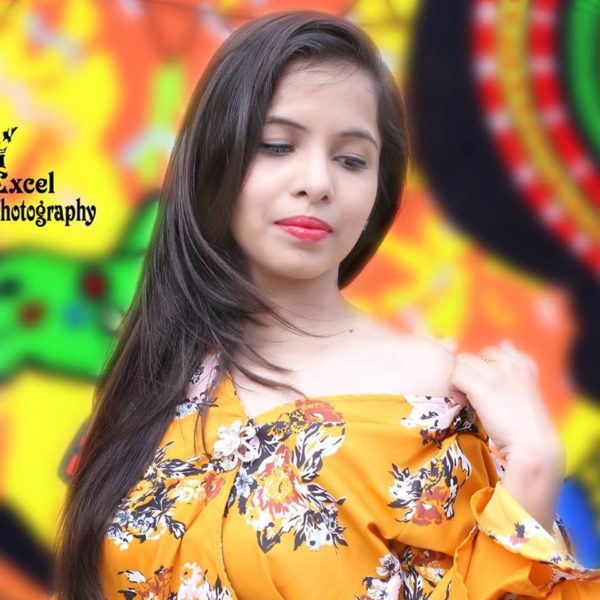 What do you think? Tell us your thoughts in the comment section down below.