Tollywood
Amazing Details About The Making Of Bahubali 2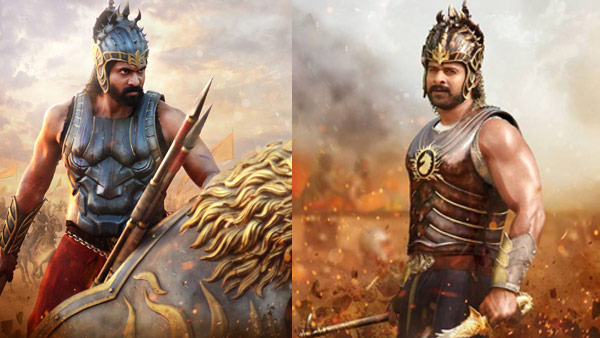 Bahubali 2 is one of the most anticipated movies of 2017. Since the release of the first part in 2015, everybody is waiting to witness the history once again. This film has broken several records both nationally and internationally. At latest, the makers of Bahubali 2 has revealed an interesting detail that every cinema aficionado must know.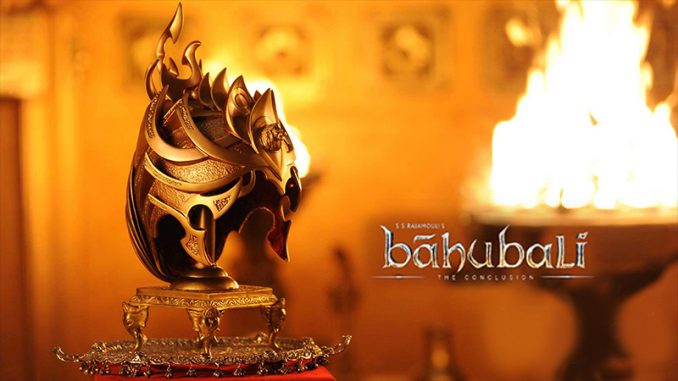 Also read: Rajinikanth And Akshay Kumar's 2.0 Is Bigger Than Bahubali 2! Here's How?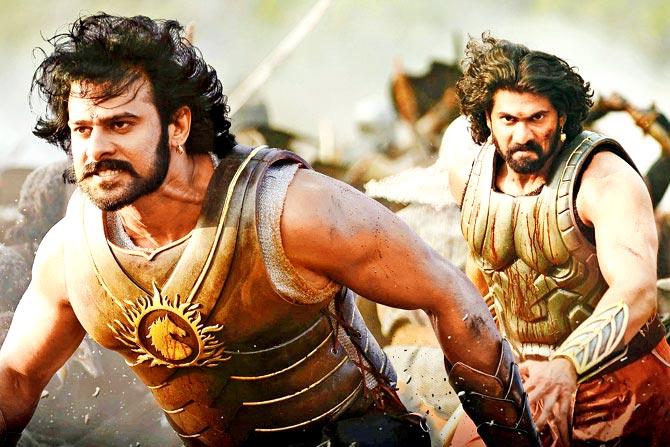 First of all, when Bahubali released in 2015, it broke several records. It became the highest ever grossing Tamil film in the history of cinema. Apart from this, it is also the highest grossing Indian film within India. It also becomes the third highest grossing film at a global scale. It also becomes first South Indian film that has grossed over Rs. 650 crores worldwide. Interestingly, Bahubali was one of those rare films, whose Hindi dubbed version also earned over 100 crores, which is not less than a miracle.