News & Gossip
Amanda Wants To Work With Varun Dhawan, This What Varun Has To Say!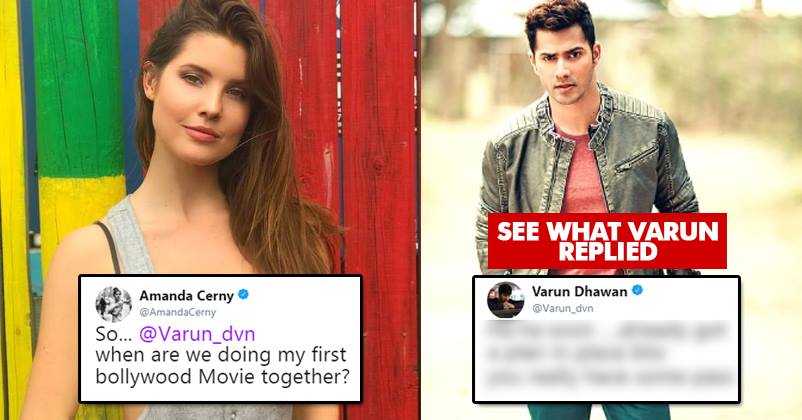 Varun Dhawan is one of the most bankable stars in Bollywood. He is literally the hit machine of Hindi cinema; after all, he has a 100 percent track record at the box office. This is the reason everyone from directors to actress wants to work with him.
Now, it looks like the American actress Amanda Cerny is in awe of the actor. They might be work together in future.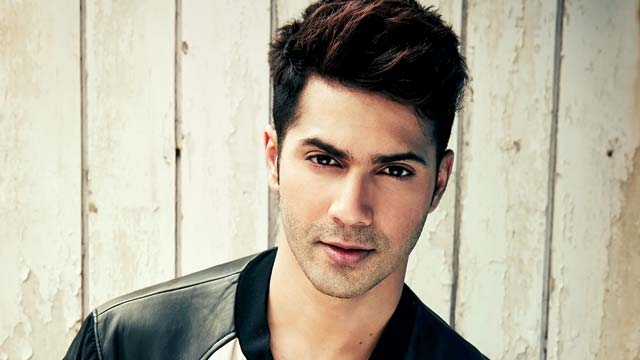 Back in October 2011, Amanda became Playboy's Playmate. After that, she started doing modeling. She is very popular on social media Instagram, Twitter or YouTube. She has worked in many shows.
If her latest tweet has anything to go by, it looks like the beautiful American actress wants to work with Varun Dhawan in her first Bollywood film.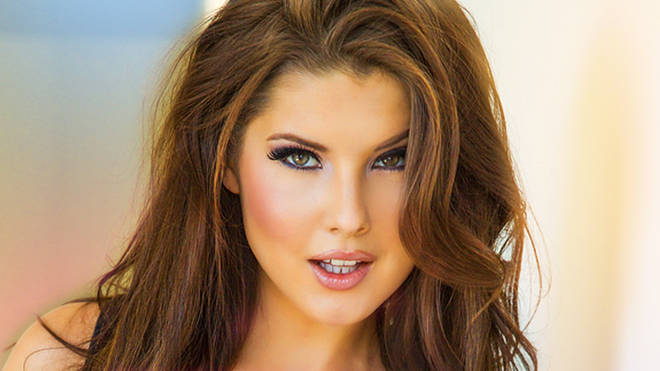 Amanda took to Twitter and asked Varun, "So… @Varun_dvn  when are we doing my first bollywood Movie together?"
https://twitter.com/AmandaCerny/status/970873716212080641
Varun also reacted to her tweet saying, "Ha ha soon ….already got a plan in place btw you really have some passionate fans  🤙🏼"
https://twitter.com/Varun_dvn/status/970890518124097546
Amanda replied to Varun's tweet saying, "Biggest Movie of all time. Coming soon. ;)  And Yes haha I absolutely love them. They are crazy. Just like me.  #TeamCerny"
https://twitter.com/AmandaCerny/status/970921976683380736
If we look at the conversation between Varun Dhawan and Amanda, it looks like they are going to collaborate for a movie. What do you say?
Tell us your thoughts in the comment section down below. Stay tuned to Filmymantra.com for more updates.