News & Gossip
Always Bollywood over Hollywood for Amitabh Bachchan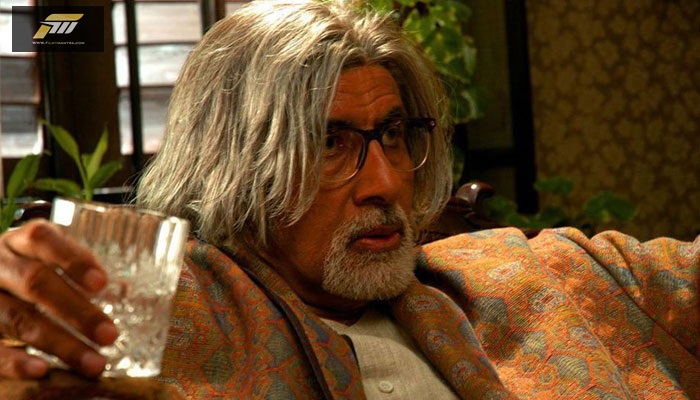 Always Bollywood over Hollywood for Amitabh Bachchan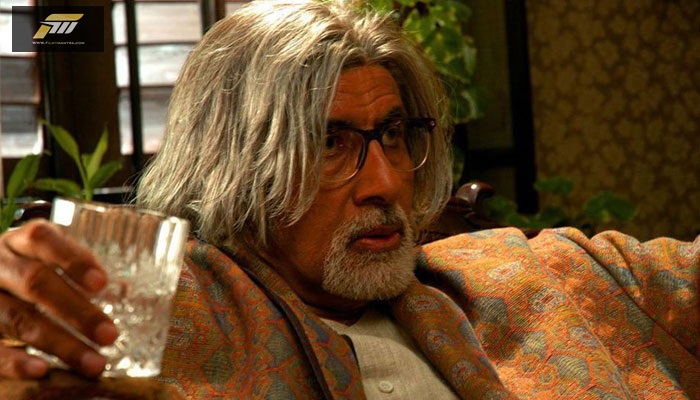 Megastar Amitabh Bachchan, who unveiled the trailer for "Broken Horses" along with Aamir Khan here on Tuesday, says that if given an opportunity to choose between an Indian and a Hollywood film, he would pick the former.
"If I get an opportunity to choose a film between Hollywood and and an Indian film, then I will choose our country's film," Amitabh, who featured in Hollywood film "The Great Gatsby", told reporters during the trailer launch of "Broken Horses".
Aamir echoed the same sentiment.
Adding to this, Aamir said: "My relation with my country is very deep and that will never fade away. I will not leave my country. If at all I like a Hollywood subject film, I will do it. But emotionally I am very rooted."
For Aamir, language is not an issue.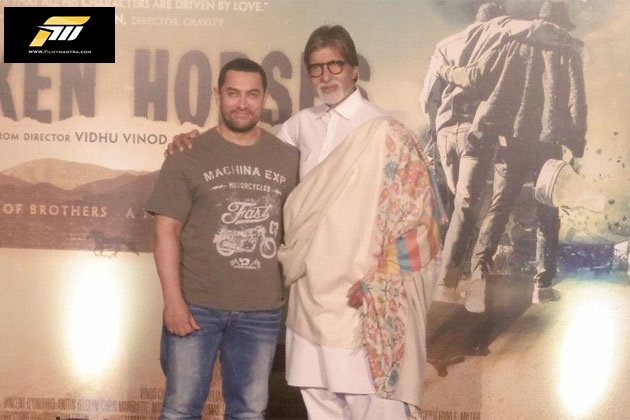 "For me, the language is not important, but the creative material has to excite me. Yes, I should know the language and the story has to be exciting."
He says offers have come along from the West, but "of whatever scripts I have got from abroad, nothing excited me".
Both Amitabh and Aamir looked happy and cheerful during the launch of the trailer of "Broken Horses", produced, directed and written by filmmaker Vidhu Vinod Chopra.
The film features Maria Valverde, Thomas Jane, Anton Yelchin, Vincent D'Onofrio among others.
Set in the shadows of the US-Mexico border gang wars, "Broken Horses" is an epic thriller about the bonds of brotherhood, laws of loyalty, and the futility of violence.
The film, to release on April 10, has been co-written by Chopra and Abhijat Joshi.