News & Gossip
Alisha Chinai CONFIRMS Anu Malik ' s #MeToo Allegations, Malik Sacked From Indian Idol
#MeToo movement in Indian has unearthed many sexual predators. Ever since Tanushree Dutta accused Nana Patekar of sexual harassment on the set of Horn Ok Please in 2008, #MeToo movement has taken over the country. The latest celebrities, whose name came out in the movement is popular music composer Anu Malik.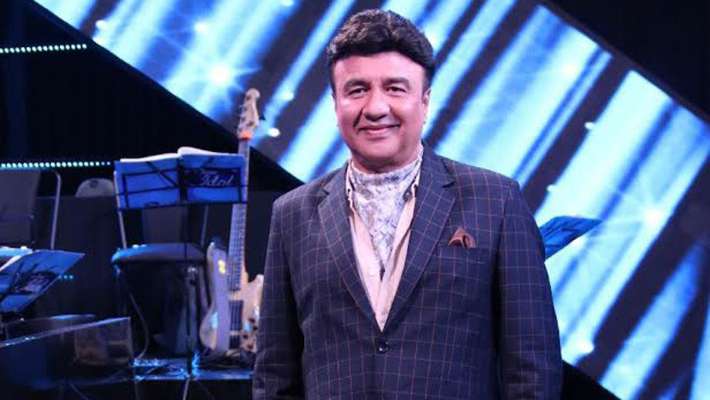 On October 17, Shweta Pandit took to Twitter to share her story accusing Anu Malik of sexually harassing her when she was teen. She also called him a 'pedophile'. Malik first tried to deny the allegations, but as the day passed, three more women came out with their story involving Malik.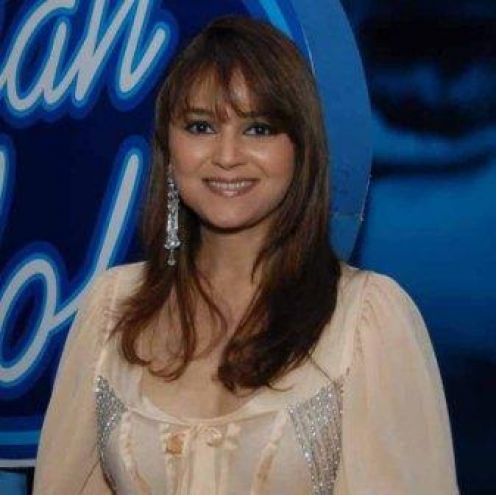 Now, singer Alisha Chinai has also confirmed all the sexual harassment allegations against Anu Malik. She said that every allegation against Malik is true. She was quoted saying to the leading daily,
"Every word said and written about Anu Malik is true. I stand by all the women who have finally spoken up. May they find peace and closure in their lives,"
After these allegations, Anu Malik was asked to step down from the judging duty of Indian Idol. The channel has claimed that they'll bring the biggest name form music industry to judge the singing reality show with Vishal Dadlani and Neha Kakar.
The #MeToo movement is a good effort intended to provide a better and safe workplace for the women by removing or shaming any sexual predators.
What do you think? Tell us your thoughts in the comment section down below.