In Raazi's trailer we saw how intensely Alia Bhatt essayed the character of Sehmat who happens to be under cover Indian spy married to Pakistani army officer. Well we never imagined the bubbly, care-free Alia playing such intense character. It came as a surprise to us. Talking to media, Alia revealed her transformation into spy.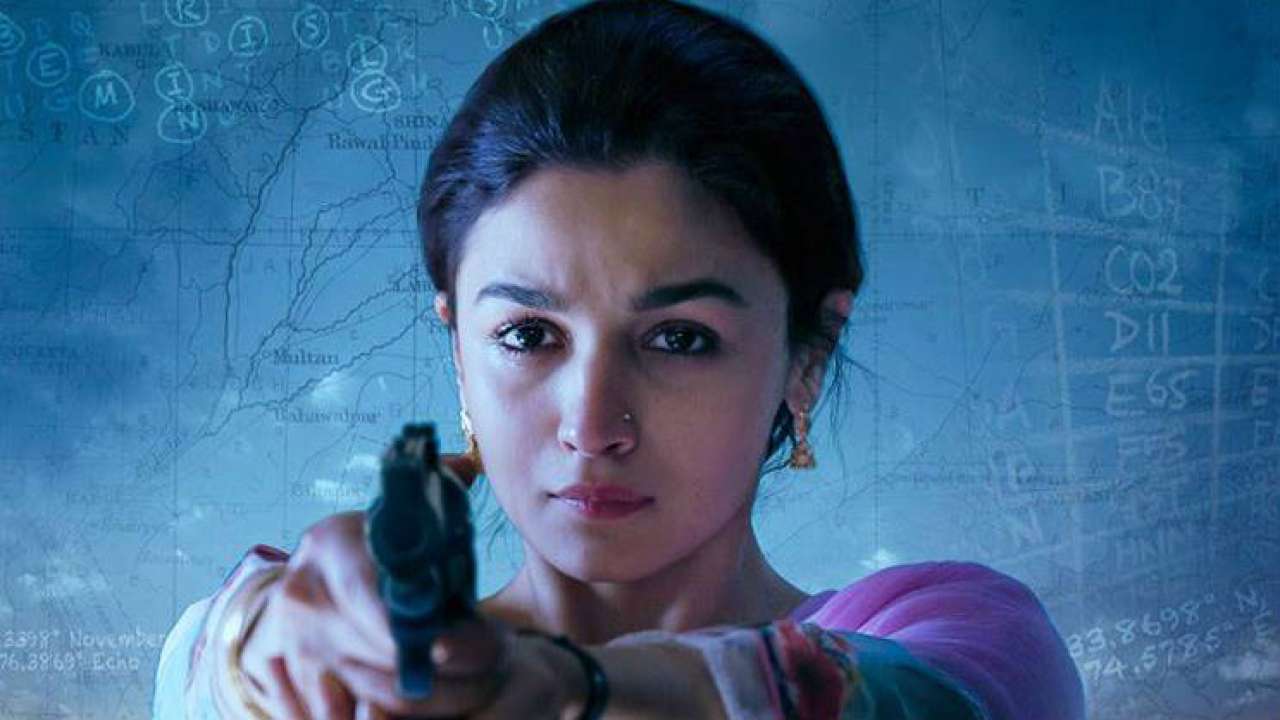 Alia revealed that for scenes, she use to mug up the codes and also learnt how drive Jonga jeep too.  Actress said that, "There were a lot of spy activities that I had to do on the sets and one of them was Morse code. The film has a lot of intel that I transfer through Morse. I actually had to memorize the codes and ended up mugging up all the codes. The terrifying part was when I had to drive a Jonga jeep. I have never driven in my life ever before so I was a little nervous about it because there is a very important sequence where I had to drive that car. My driving lessons happened in the basement of the Dharma Productions at 7 in the morning."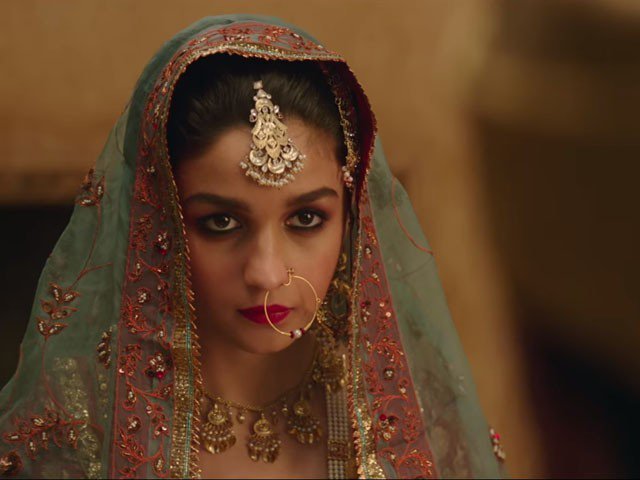 Adding to it, she said, "Meghna (director) was very clear that she wants the character of Sehmat to be a young, feminine and gentle girl who is a spy. So whatever I was learning was a genuine training session." Also, the young actor also mentioned about her favorite sequences in the movie. "For some strange reason, I loved all the sly spy sequences in the movie where I was doing all the bugging and debugging," said Alia.
Raazi is scheduled to release in theaters on May 11, which also stars Vicky Kaushal, Soni Razdan, Shishir Sharma, Rajit Kapoor and Jaideep Ahlawat. Are yo excited to watch Alia as spy? Share your views in comment section below and stay tuned with us for more latest news and gossip.